Game: Above The Clouds Free Download
Above the clouds v0.7 is available!!!
Above the clouds v0.7 is also available on Patreon with other benefits such as polls, exclusive wallpapers, teasers, development updates, early access to future updates and much more!
Visit our official page Patreon
Somewhere above the clouds, you were summoned and cornered by a mysterious woman. And with no place to escape or go, you were left with no choice but to tell her everything she wants to know, and how you managed to challenge fate itself, every single detail. Will you lie? Or will you tell the truth?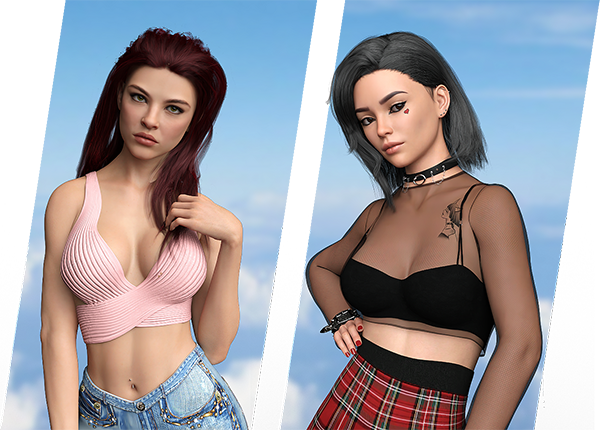 Above The Clouds is a choice-driven adult Visual Novel (VN).
In this game, you play as a young male who is telling his story to this mysterious woman, and the choices you make will affect the characters around you and shape the ending of your adventure.
The adventure begins when your father out of nowhere declares he's bringing you all back to Pitsville, his hometown!
Uncover the town's secrets, interact with some bizarre characters, learn the truth about the sudden relocation, and challenge fate itself!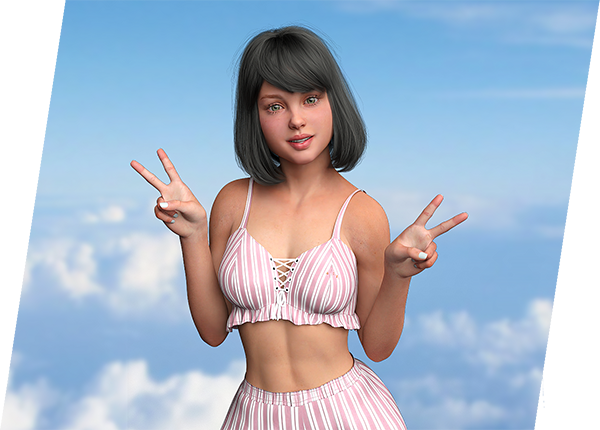 Above The Clouds is packed with 70+ animated scenes and over 3000 images, and 200+ sound effects.



Future releases will be posted to Patreon in early-access first, so if you wish to get the newest version the moment it's released, please consider supporting the game there. You'll also get exclusive rewards, 4k monthly wallpaper, alpha game-builds, access to the official Discord, and much more.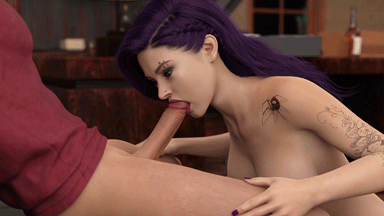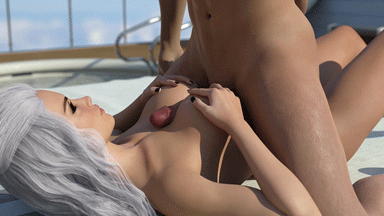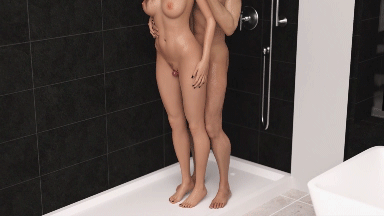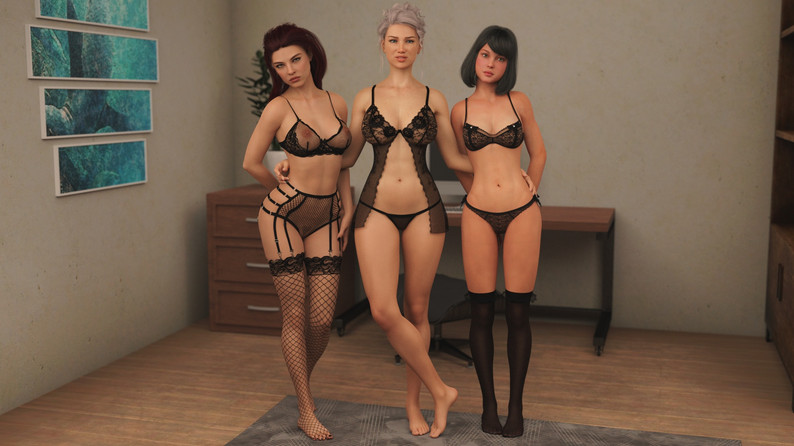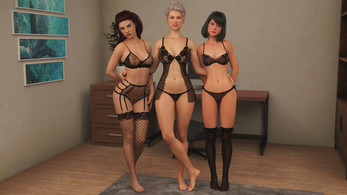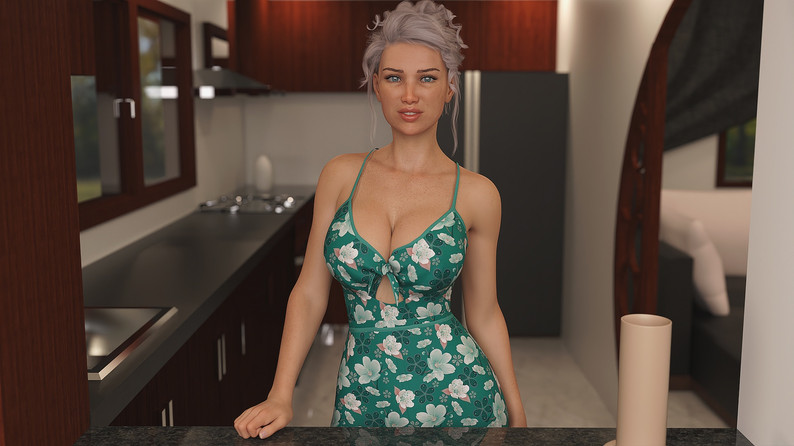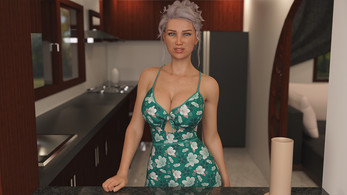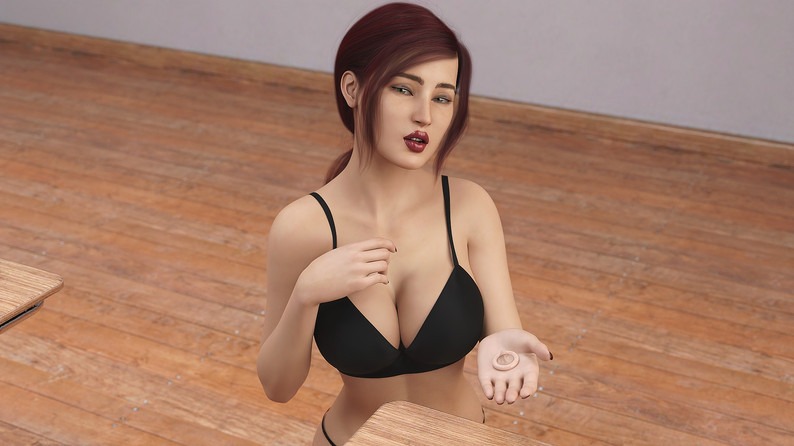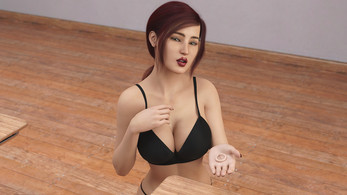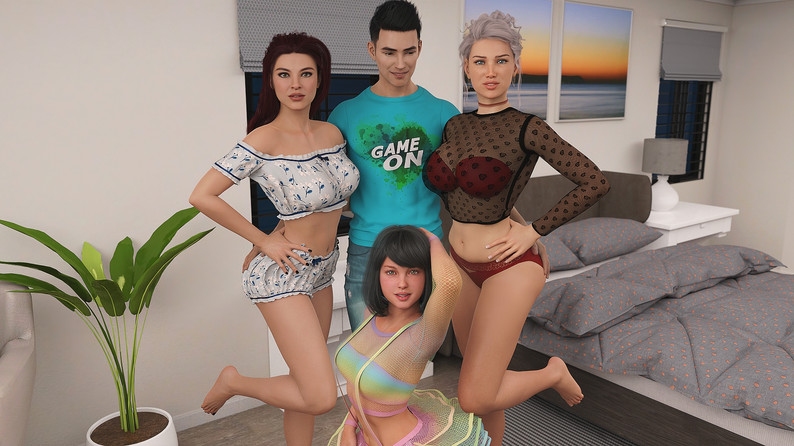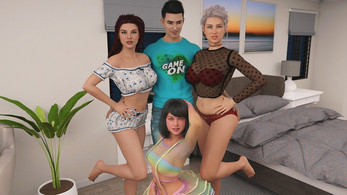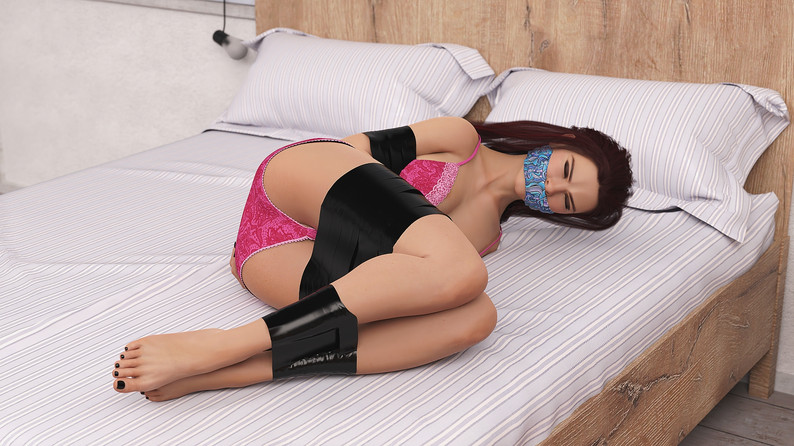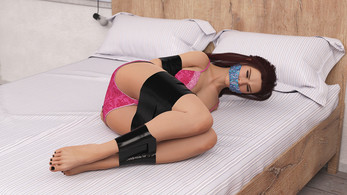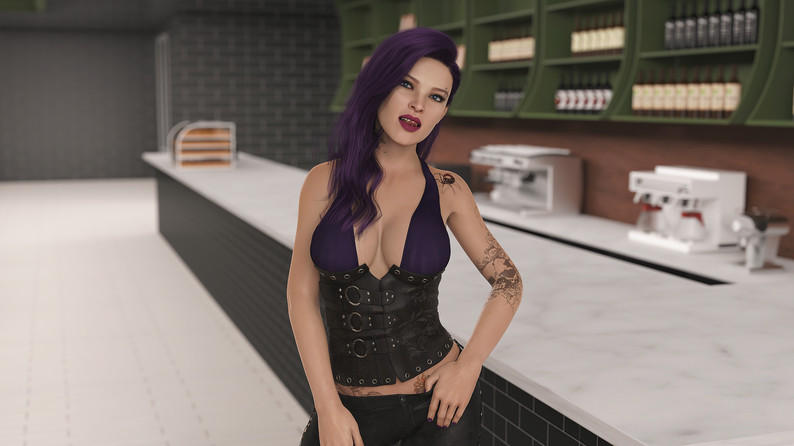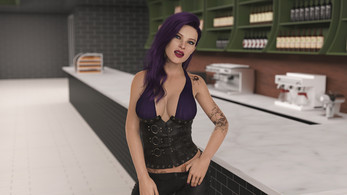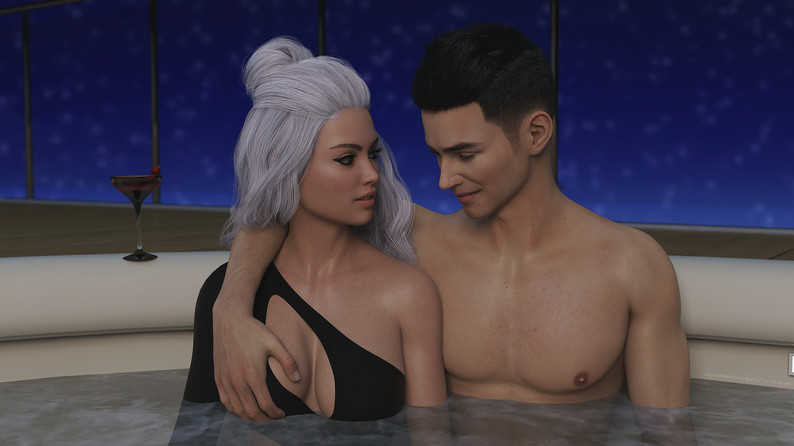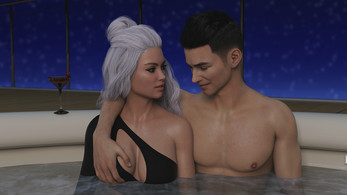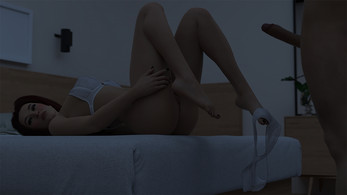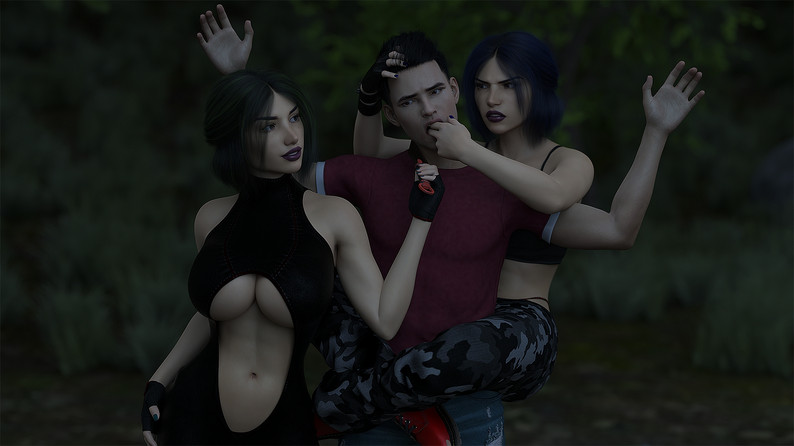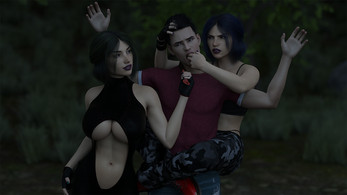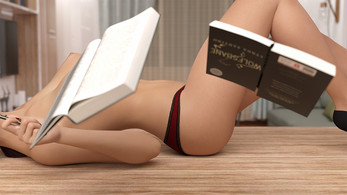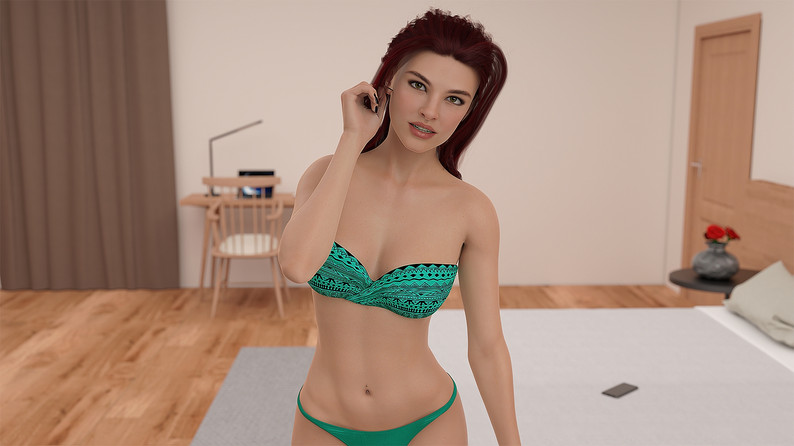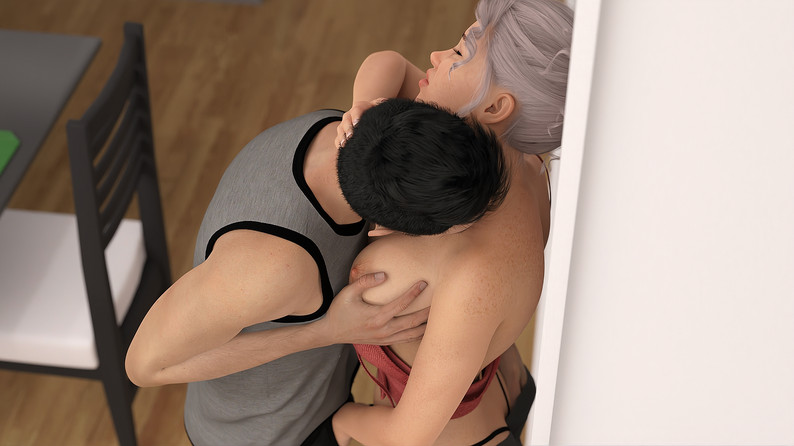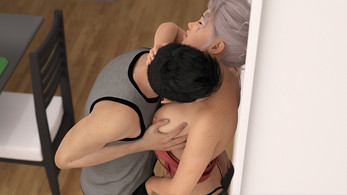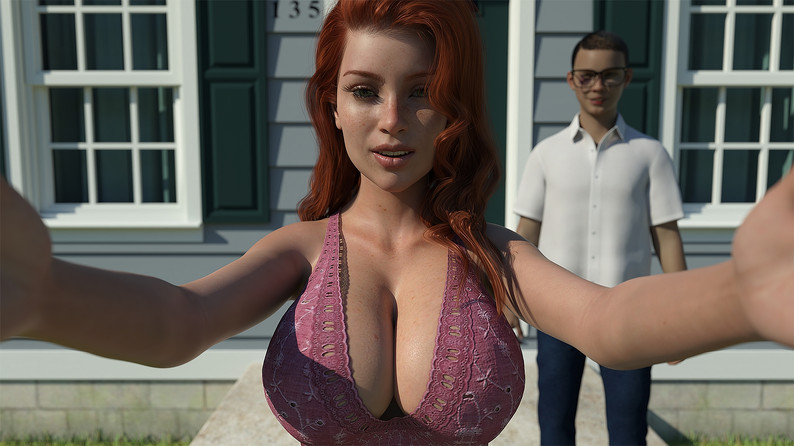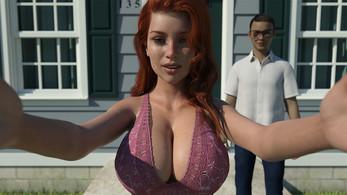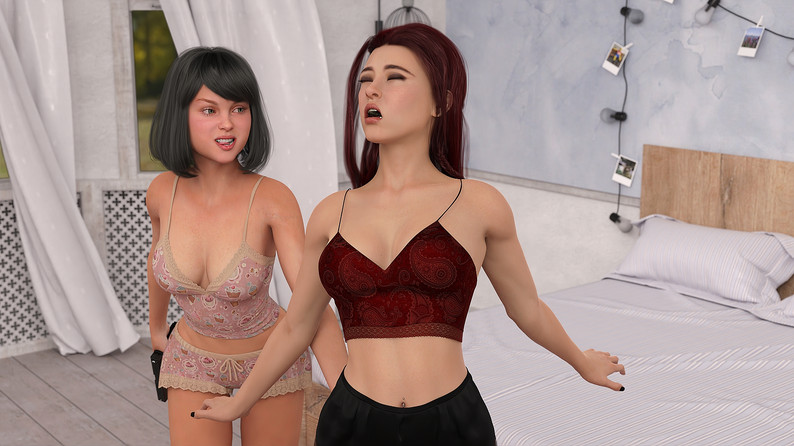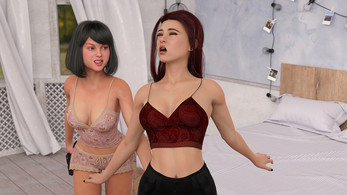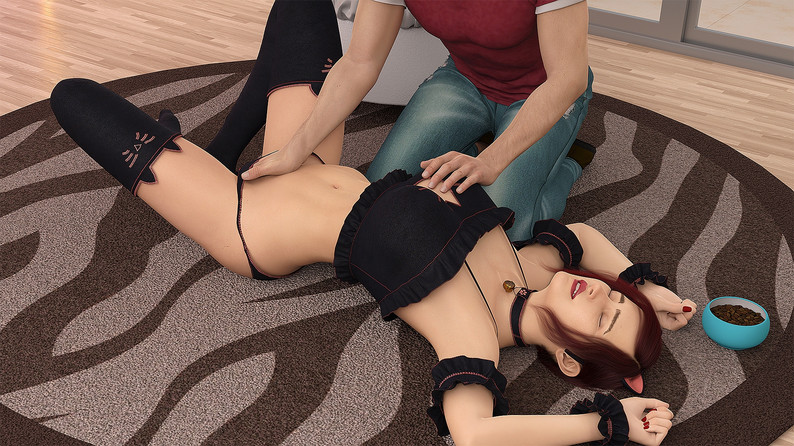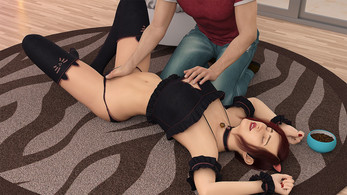 Development log
Above The Clouds 0.7 Release

36 days ago

Above The Clouds 0.7 Release Date

54 days ago
Free Download Above The Clouds Game
Full Game, latest version. Download for Free!