Game: Helga: Euphorium's Song Free Download
Plot

Above the skies away from most people lies the floating continent of Euphorium, a land of sexual fantasies. Isolated from everything else, the people of Euphorium have become quite strange over the years and very open about their sexualities and their deviancy. However, this floating continent is now threatened by an ancient allmighty being that has arrived and only a group of brave adventurers may save the day.

Features

Traditional turnbased JRPG, with inspiration and cues from games of both old and new to provide a solid gameplay experience.
Unconventional storyline with surprises!Multiple unique endings, including a special harem ending! Will you be able to obtain it?
Hours of gameplay with the main storyline and various sidequests!
Do you not like random encounters in JRPGs? You can halve them or even disable them entirely in this game from the options!
It vibrates! If you have a rumble supporting gamepad, you can feel every thrust into the sexy peasant women!
Customize the UI elements of the game in any way that you desire, from the fonts and the colors of the game all the way to the SFX used!
Crude humor, to amuse yourself with
DLC

Helga: Euphorium's Song DLC by TuomoL
Additional Digital Artbook
Helga: Euphorium's Song – Digital Artbook by TuomoL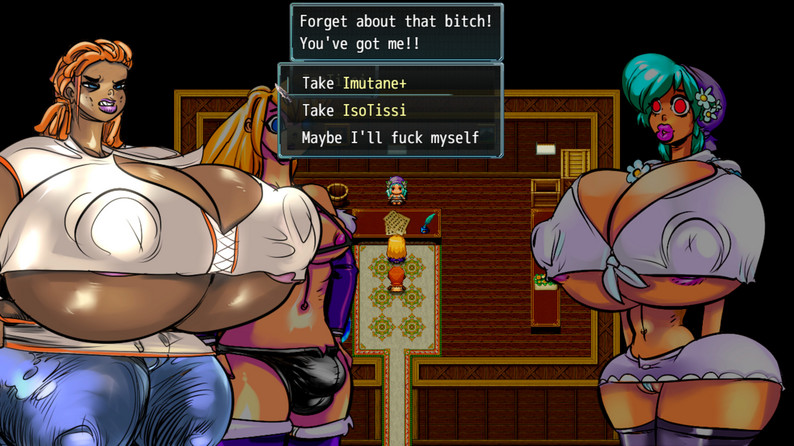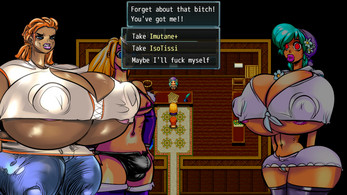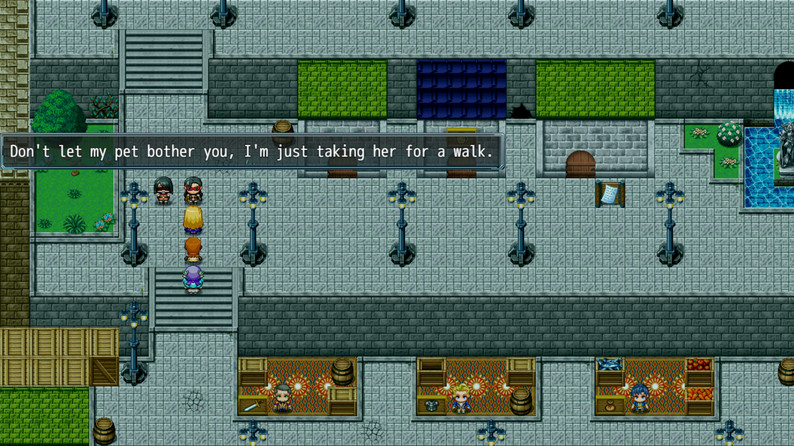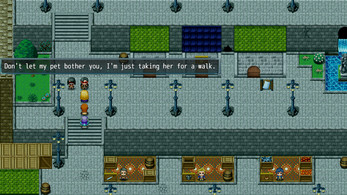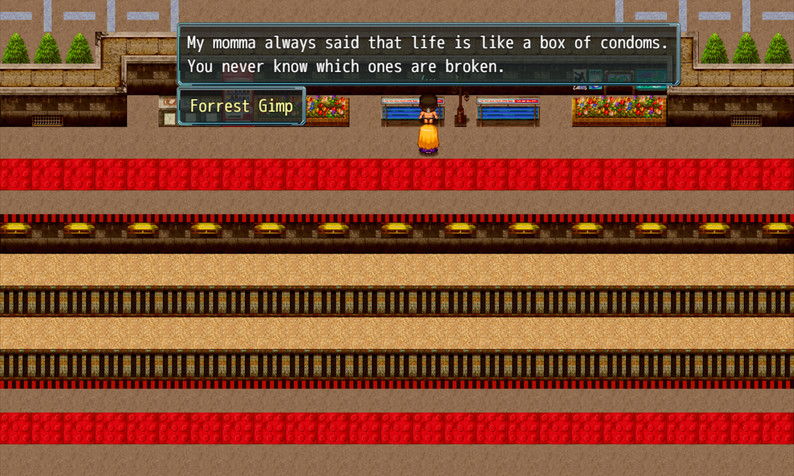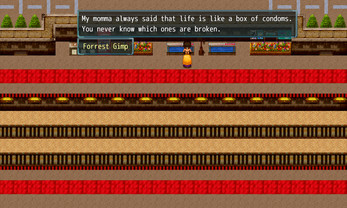 Development log
Version 4.0 and DLC content added!

Apr 29, 2022

Version 1.11

Apr 28, 2021

Version 1.1

Apr 22, 2021

Version 1.01

Apr 16, 2021

Game has been released!

Apr 14, 2021

Progress update

Mar 24, 2021

Release date and new Trailer

Mar 15, 2021

Game's currently beatable

Feb 19, 2021
Free Download Helga: Euphorium's Song Game
Full Game, latest version. Download for Free!