Game: The Hungry House Free Download
WARNING: This game contains lots of vore, some digestion, horror gore, and a few scenes with flashing lights. If you are sensitive to any of these things, then this game probably isn't for you.
One evening, you find yourself driving through a lonely forest. You're not sure how you got here, where you're driving to, or where the forest you're within even is, but…
…  you are on the move. Going somewhere. Unfortunately, the beat-up old wreck that you're driving sputters to a halt beside a decrepit little log cabin. The place is creepy, ominous, and clearly abandoned, but with night rapidly approaching, you see no other choice but to take shelter within.
Welcome to The Hungry House. You'll get eaten. Again. And again. And again.
★★★
FEATURES
★ Playable On Windows And Android ★
★ Two predators, one female and one male – though the vast majority of the content is with the female pred ★
★ 16 Vore & Macro/Micro Scenes ★
– 3 Oral Vore Scenes 
– 3 Anal Vore Scenes
– 2 Unbirth Scenes 
– 2 Paw Worship/Crush Scenes
– 1 Cock Vore Scene
– 4 Soul Vore Scenes
– plus a handful of other smaller scenes
★ Vore Sounds + Audio Loops For (Almost) Every Scene ★
★ Scene Selector For Easy Access ★
★ Strange and mysterious story ★
★ Guide Included ★

★★★
Thank you to all of my amazing patreons over at Patreon!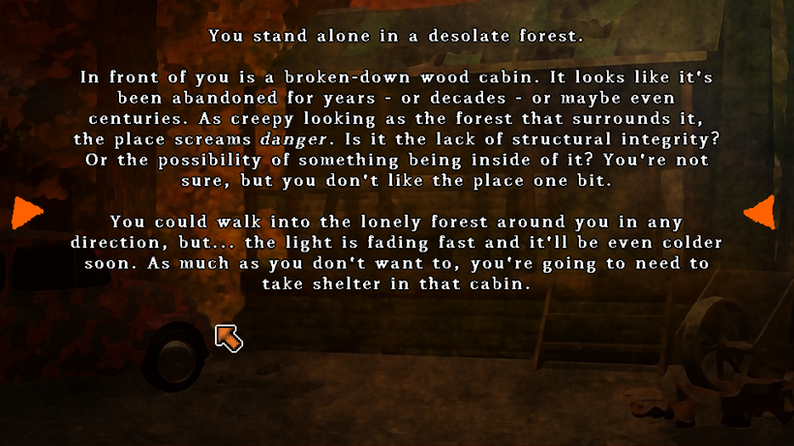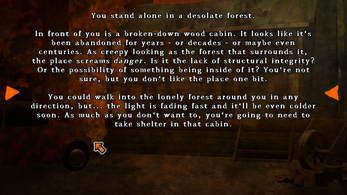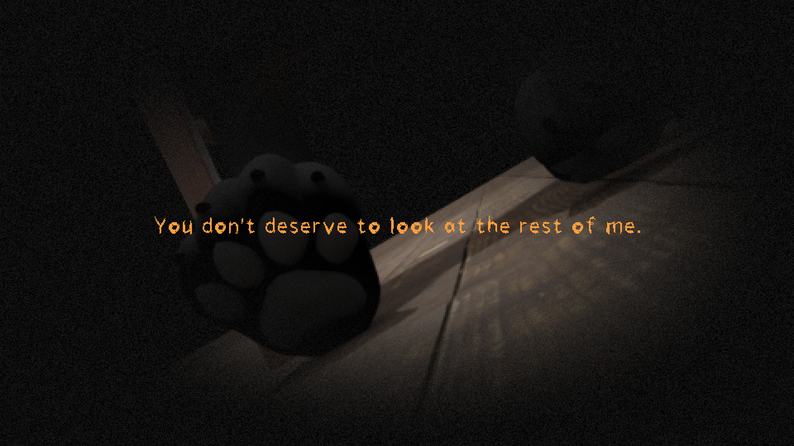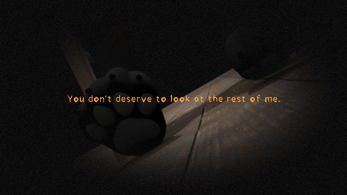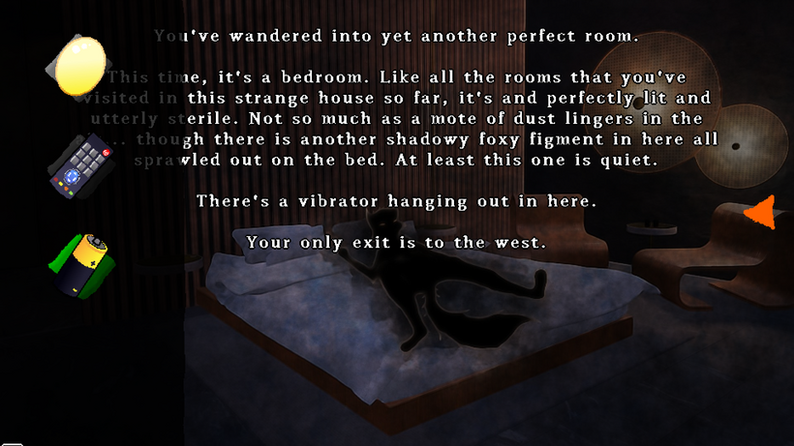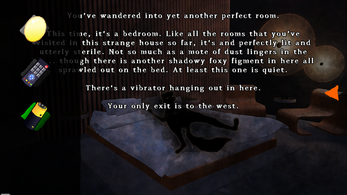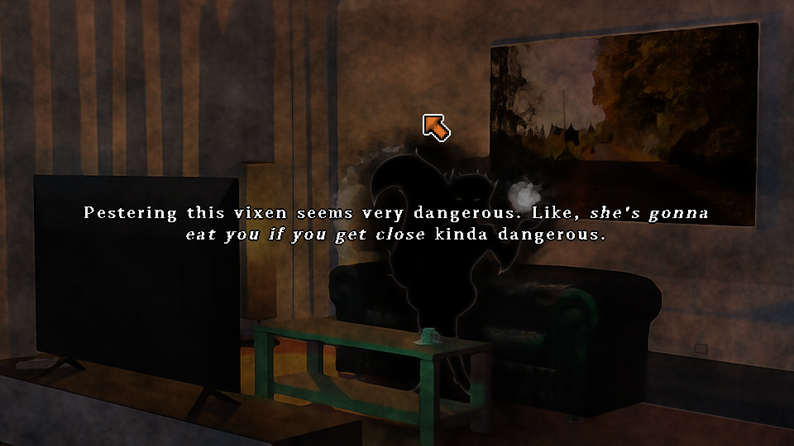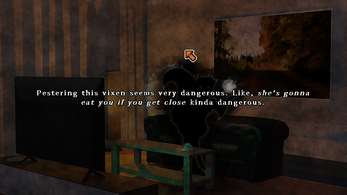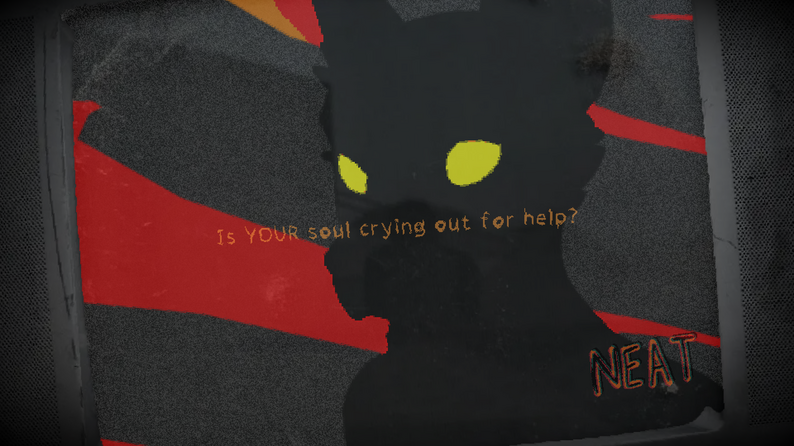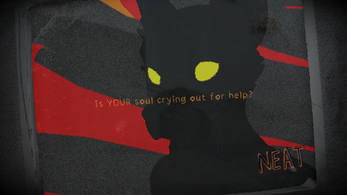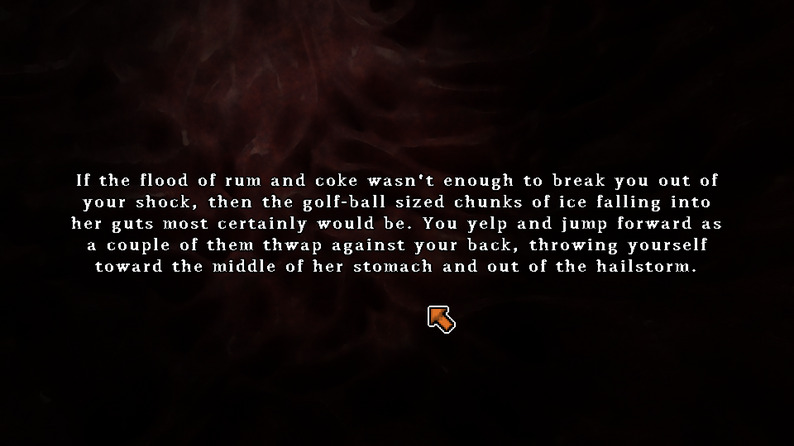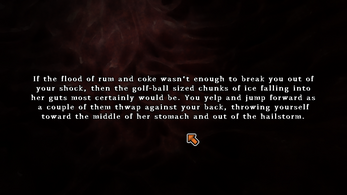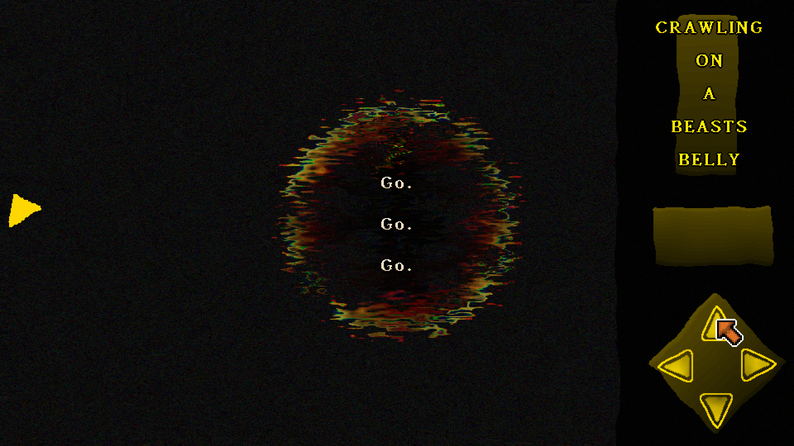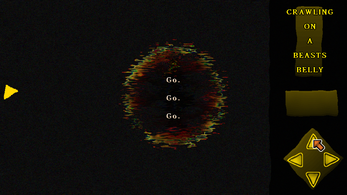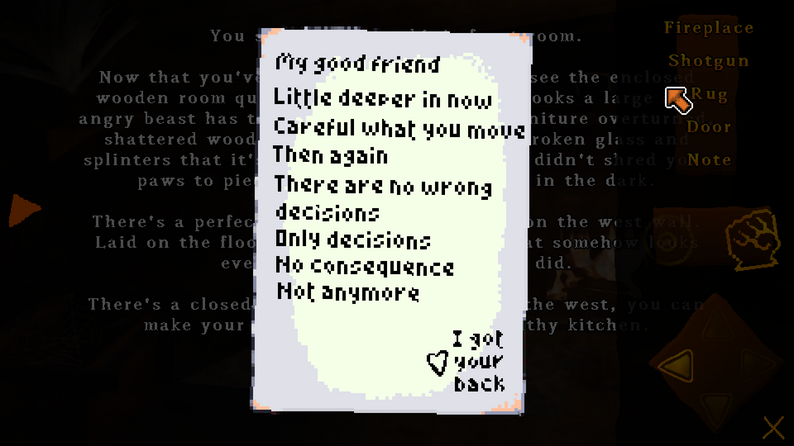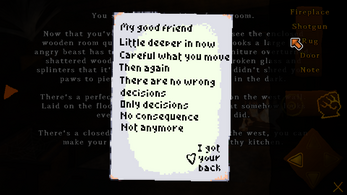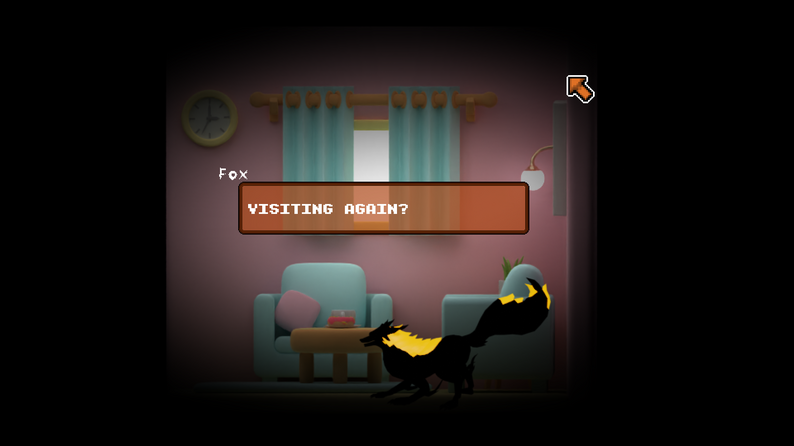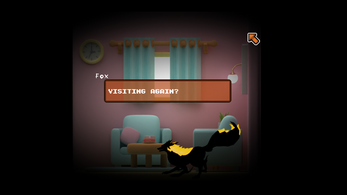 Free Download The Hungry House Game
Full Game, latest version. Download for Free!