Game: Corruption Stories Free Download
Hello there! This game will be a collection of small stories with 50 to 100 renderers each. It's made in 3D and on ren'py.  My stories will involve NTR, corruption, cheating, sissyfication, and many other themes. Please, join me in this crusade as I try to entertain your nights.  Have in mind that I have no experience so it's amateur work. I worked with programming and doing stuff in 3D before but never told a proper story. It's just a small thing that I want to share with you all.
My first story is called "Glory (hole) Days" It's about a bored and sad housewife who discovers pleasure in other men. NTR and Gloryhole altogether.
My second story is My best friend's mom.
If you want to vote on my next productions, please join my  Patreon 
Now I have 4 ideas for game projects, My neighbor, Black Laundry, and My lesbian friend. All of them involve NTR or some nice fetish. I already have the assets for those games and I just need your opinion which I should conclude first.
I aim to develop a game per week or a game every two weeks, it depends,  I got a day job so the more support I got the more time I can spend at home doing my favorite thing, developing adult content.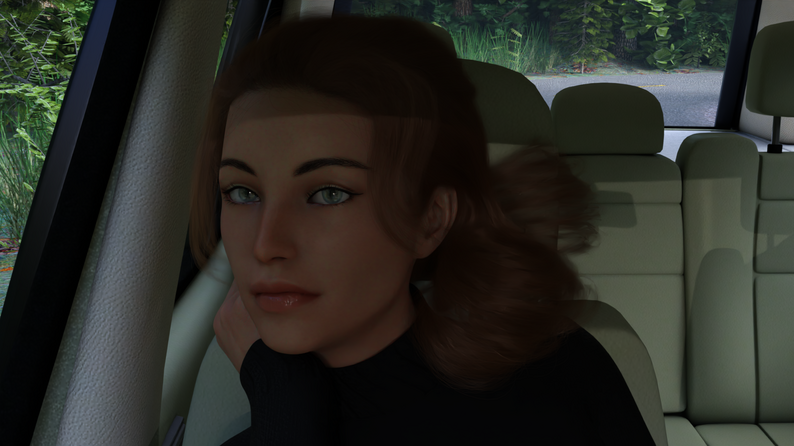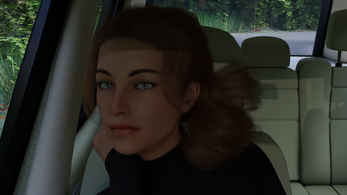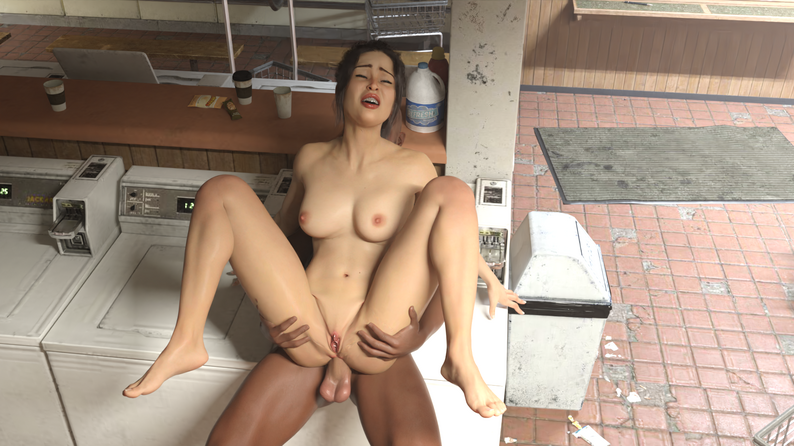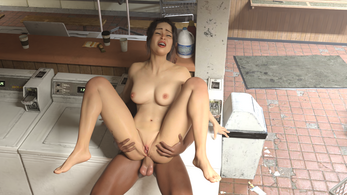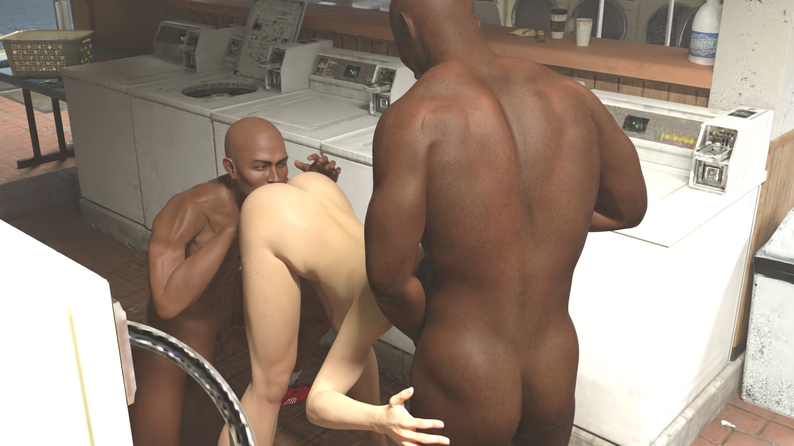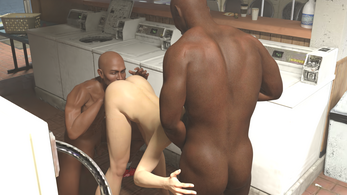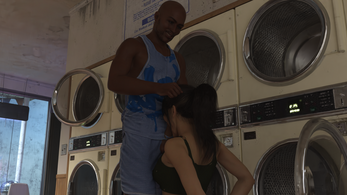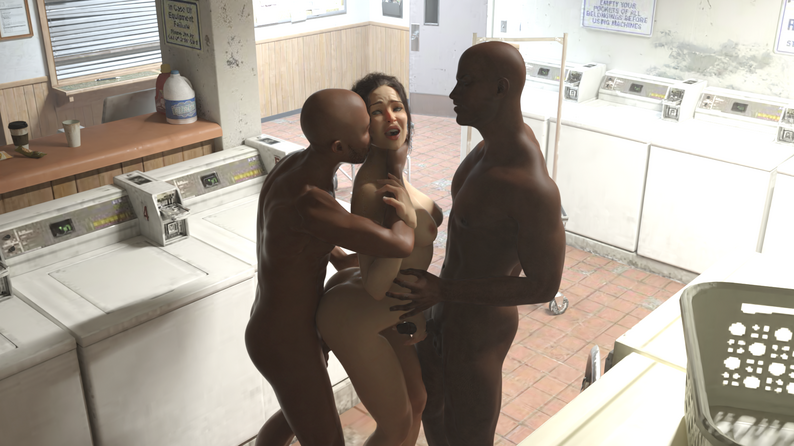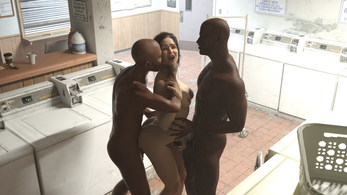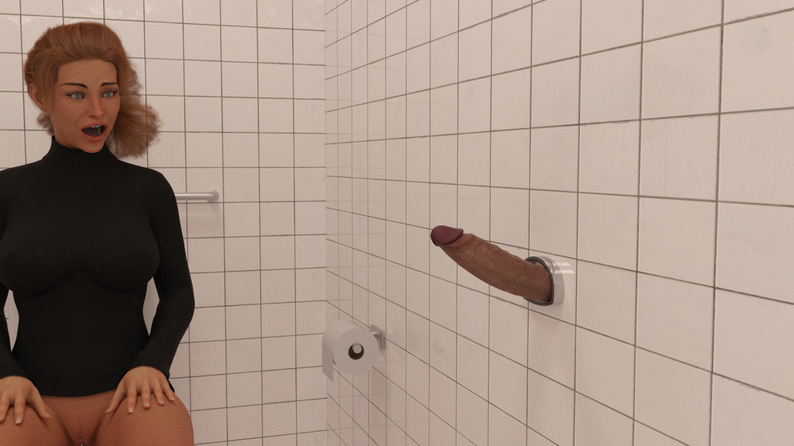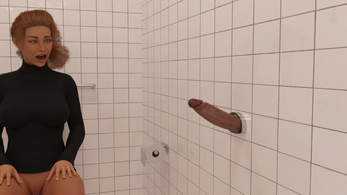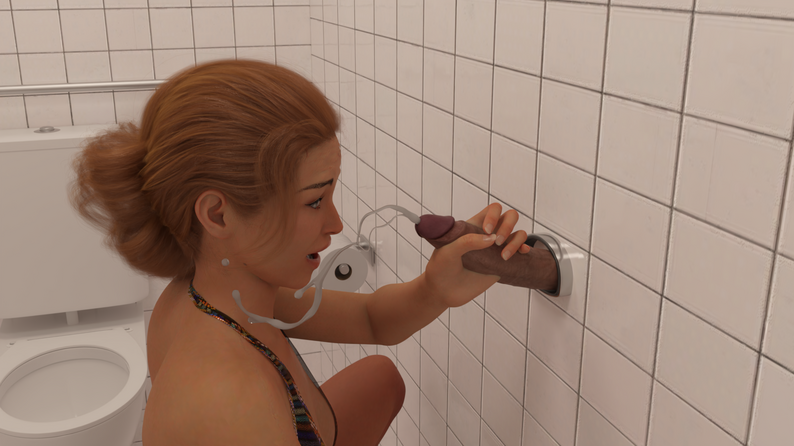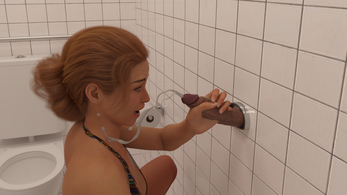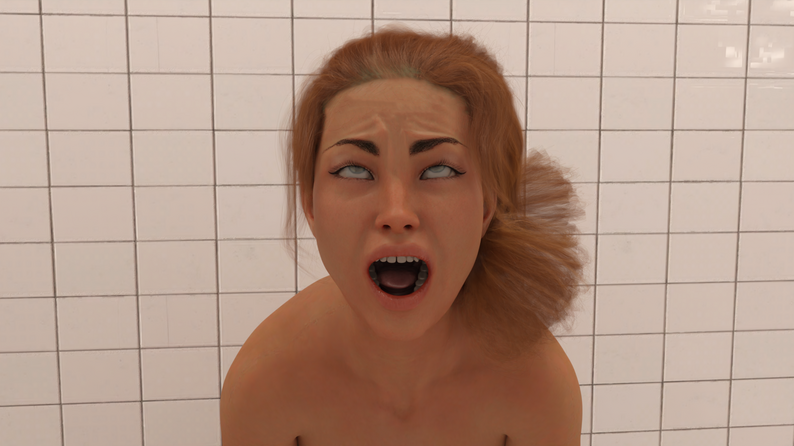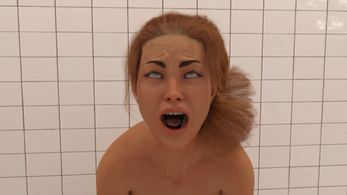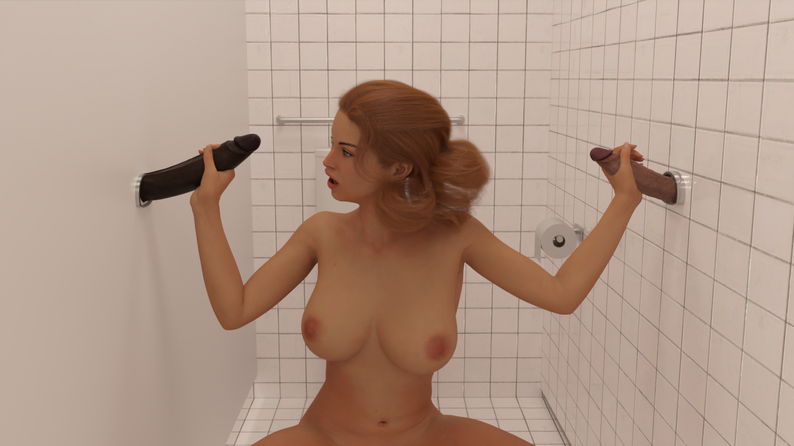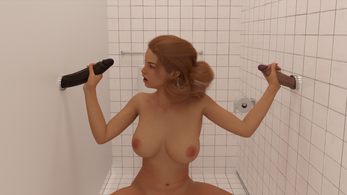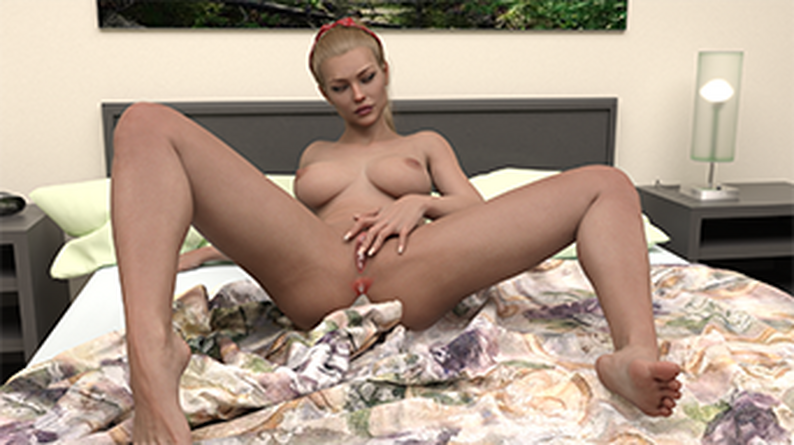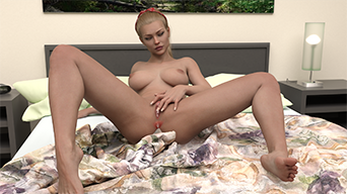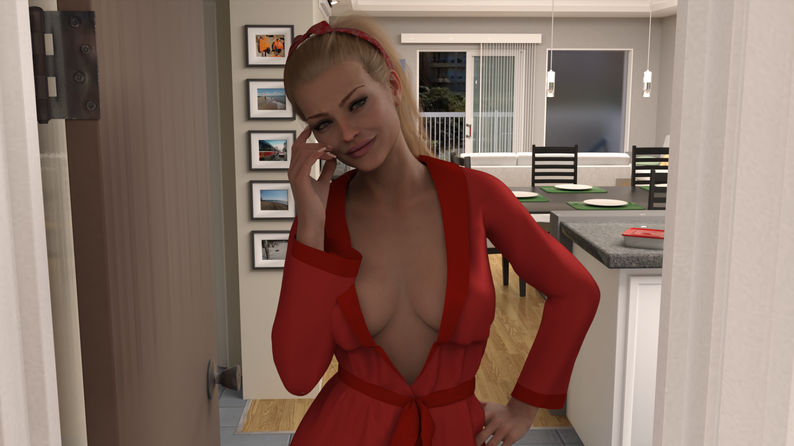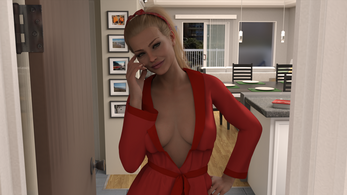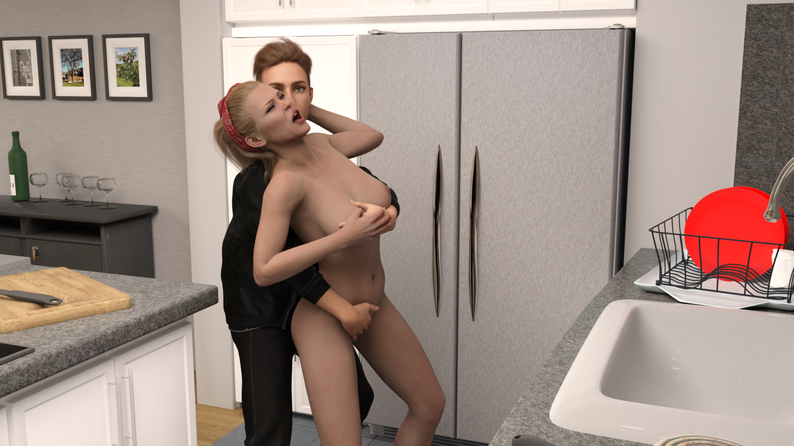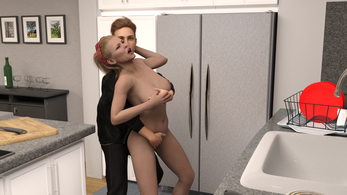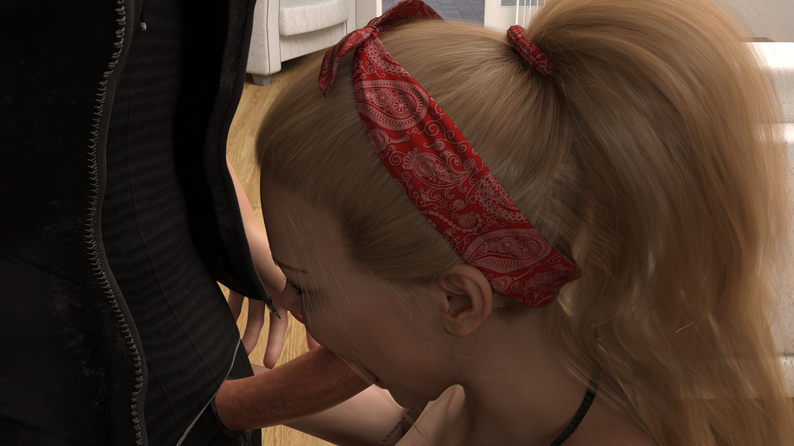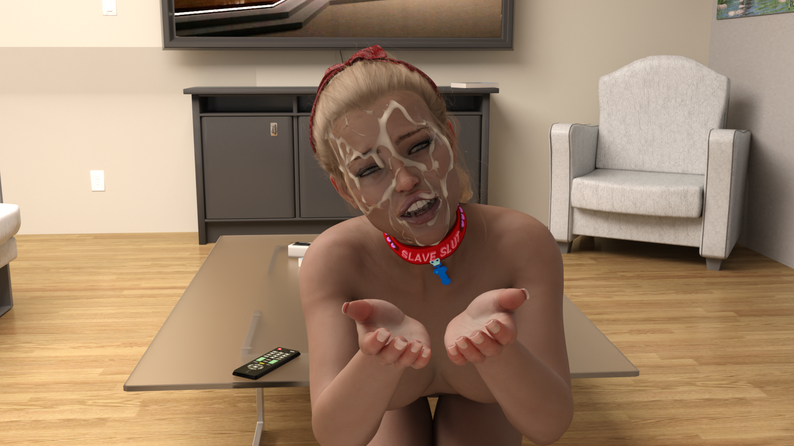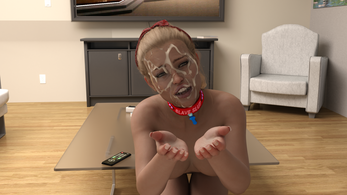 Free Download Corruption Stories Game
Full Game, latest version. Download for Free!