Game: Divine Dawn Free Download
Divine Dawn is a text-based RPG in which you step into the role of a would-be hero, with dreams of greatness and no likelihood of achieving any of them in a peaceful world with no real genocidal threats.
Then you nearly die several times in a row, discover traces of an ancient mystery and (possibly) impending doom, and go on a road trip with a colorful cast of comrades to save the world! Maybe.
You've got a lot of fighting, therapy, adventure, and monster girls to deal with before we get to that point. Fortunately, you'll usually have a partner at your side to help you out in fights and offer witty(?) banter(?).
But only you can decide if it's worth trading your humanity for the power you need – otherworldly energies offer much, but will change your body over time. For better or worse, you are unlikely to end your journey the same person you began it as.
There are currently ~430,000 words of content. At an average reading speed, that's ~20-30 hours of gameplay.
I post daily progress updates and occasional content polls on the discord!
Support the game on Patreon for development sneak peeks and weekly(ish) betas!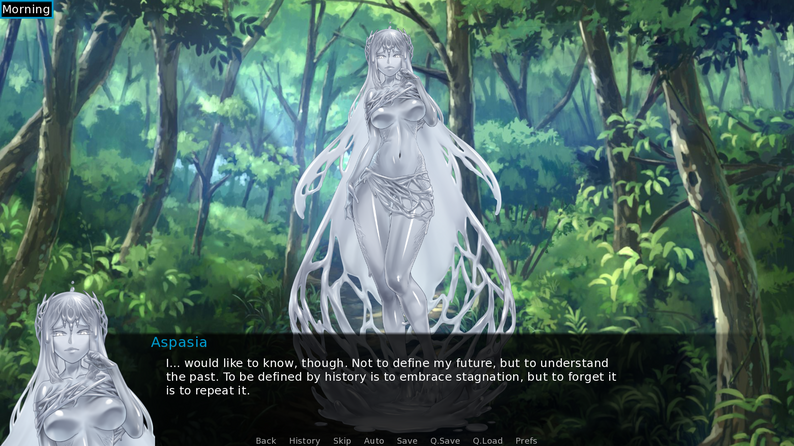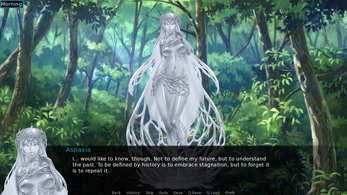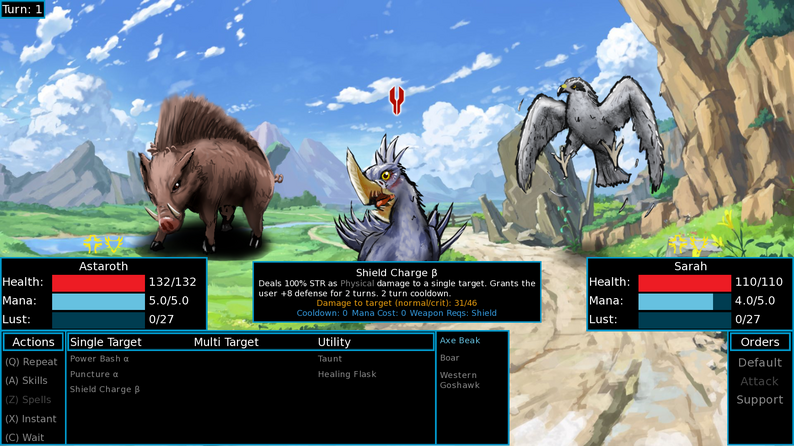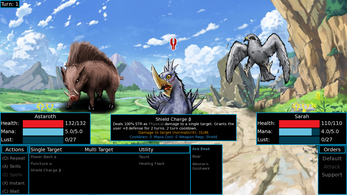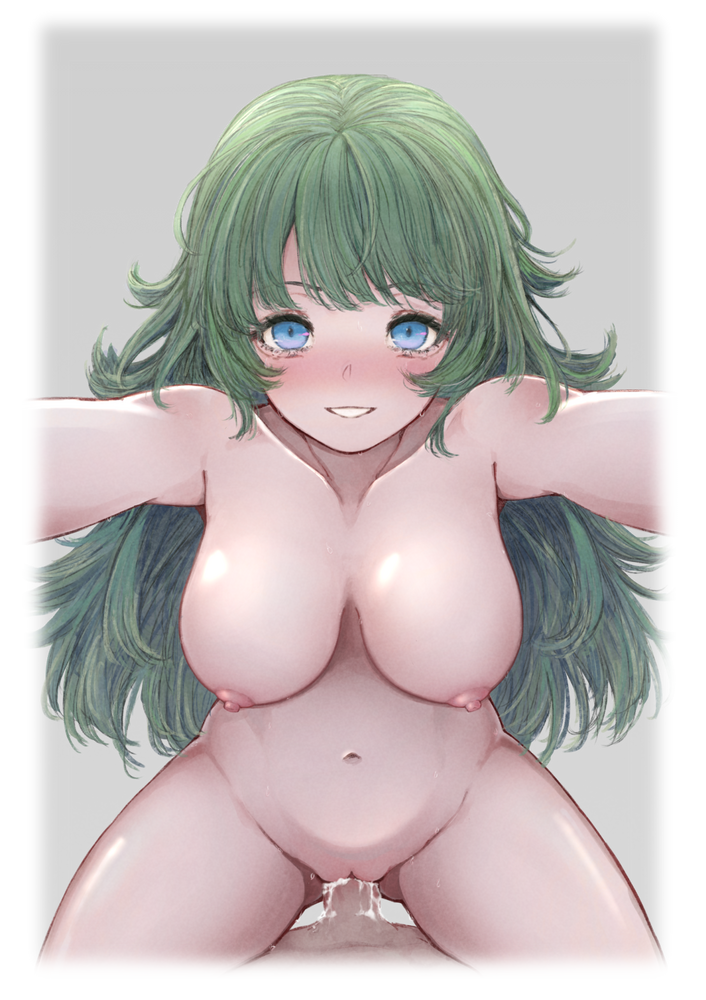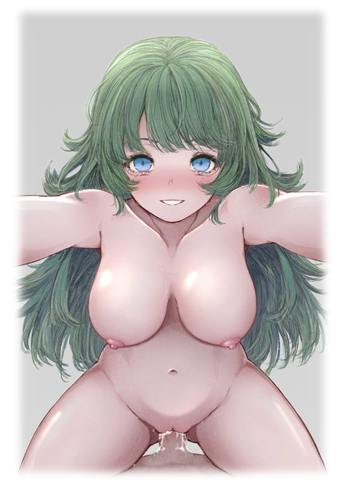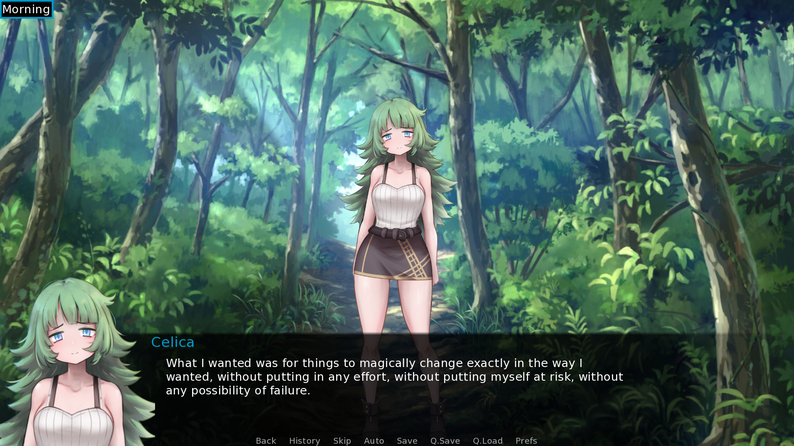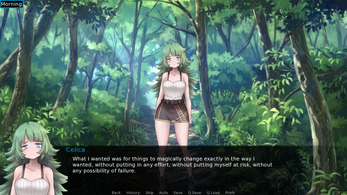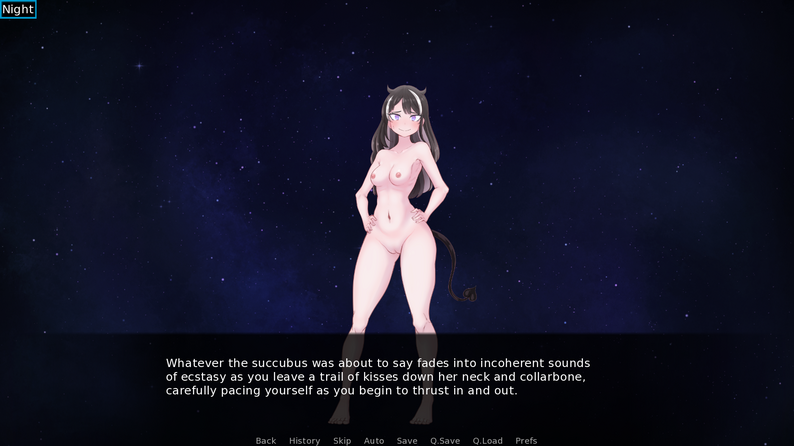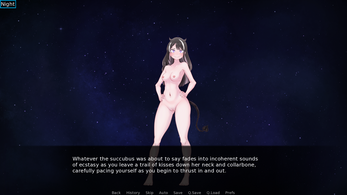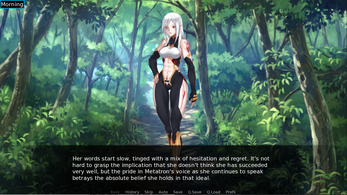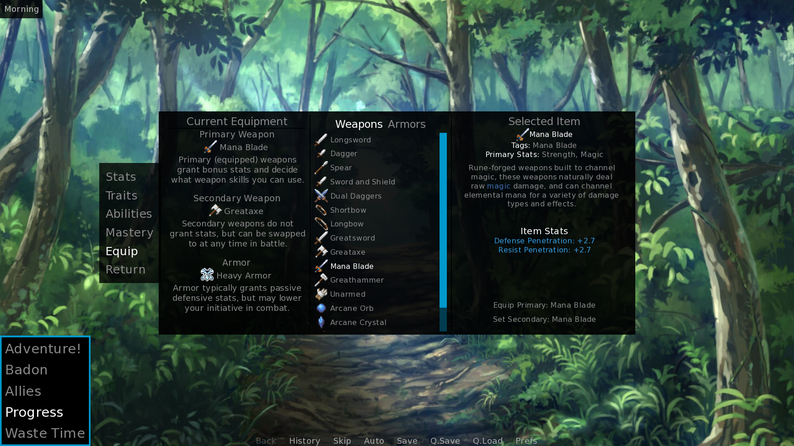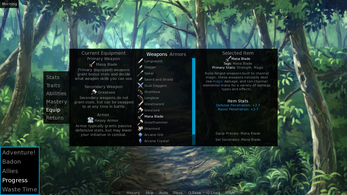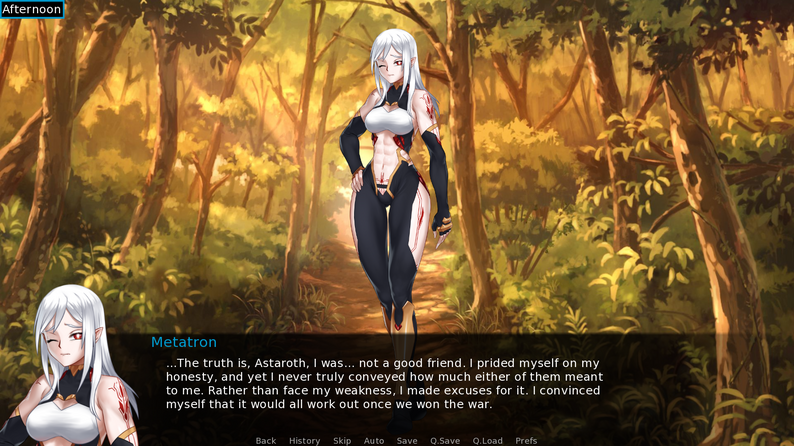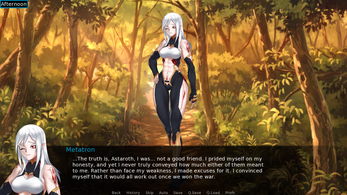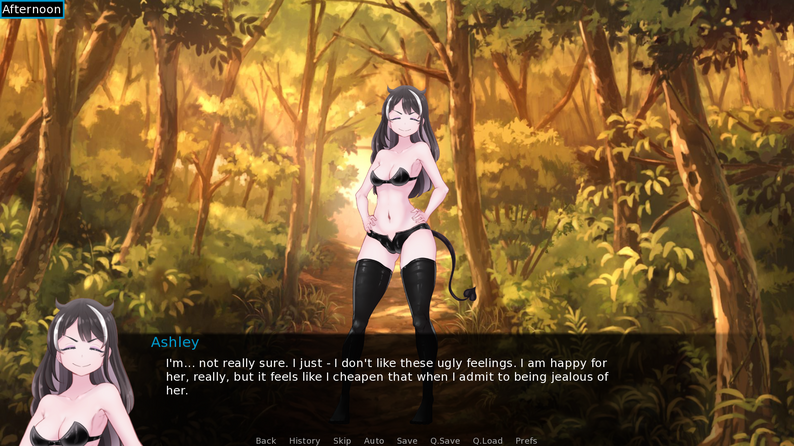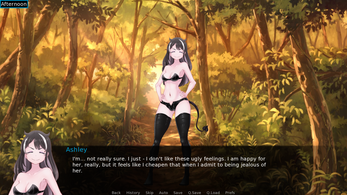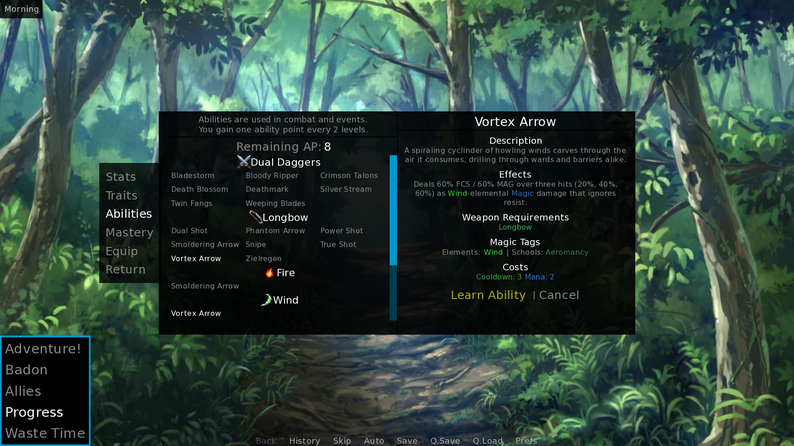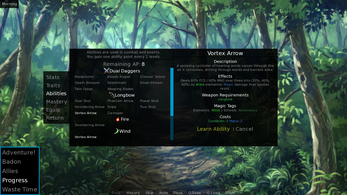 Development log
9/12 Progress

11 days ago

8/29 Progress

25 days ago

8/15 Progress

39 days ago

8/6 Progress Report

48 days ago

8/1 Progress Report

53 days ago

7/19 Weekly Report

66 days ago

0.26a Minor Update

73 days ago

Roadmap and 0.26a Release Date

75 days ago
Free Download Divine Dawn Game
Full Game, latest version. Download for Free!