Game: Euryale's Gambit Elite Free Download
Euryale's Gambit (EG) is the story of a succubus who goes back in time to the 19th century in order to save the future from a dark fate.  EG is the sequel to Tragedy of Medusa (not required to play to enjoy EG).
Warning: This game has graphic violence and sexual situations of all types.  Euryale is a succubus and does succubus things.  She can't help it, really.
Extended Description:
Euryale is a long-lived succubus that has spent centuries seducing humans for their delicious lust energy.  During one-such seduction, a meteor from an unknown origin crashes releasing a strange new energy that fills Euryale and grants her a vision of the future with the command: "save her".  Confused by the vision, Euryale follows the meteor and meets Elena, a beautiful human.  The two fall in love and Euryale concludes that she must be the one in the vision who she is supposed to save.  She translates the vision and decides in order to save Elena, she must travel back to the 19th century and help a man named Spoons to stop a war.
After travelling back in time, Euryale finds herself up against the Succubus Queen Igret who is pulling the strings of war as she has for centuries.  The Queen reveals to Euryale a hidden truth about her past that forces her to reconsider everything she thought about herself.
Join the journey as Euryale both uncovers the truth about her past while trying to save Elena and the future.
About Elite Version
The Elite version contains extra scenes and dialog not available in the free version.  These scenes were often added as requests from supporters and the dialog covers more lore than the regular version but isn't critical to the story.
All the links:
Features
Animated cut-scenes
AI Animated 3D Images
AI Voice Acting
Human Voice Acting for select scenes
Music for select scenes
Flavors
Harem (Reverse Harem)
Oral Sex
Face-sitting
Group
Squirting
Light Femdom
Lesbian
Lesbian Only (optional)
Masturbation
Voyeurism
Corruption
Futa (optional)
Incest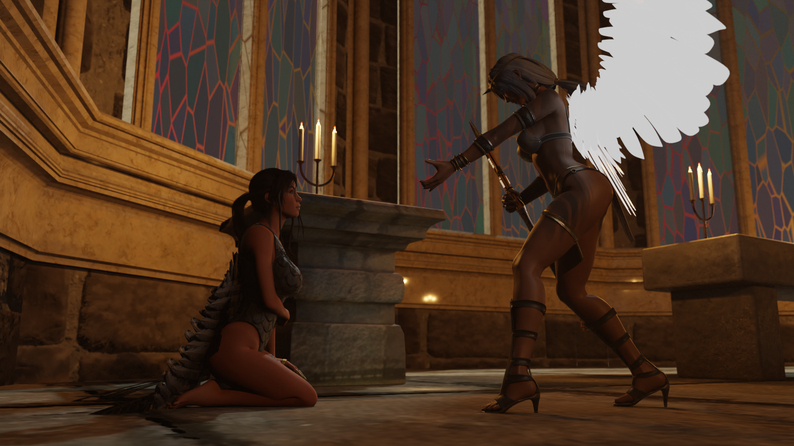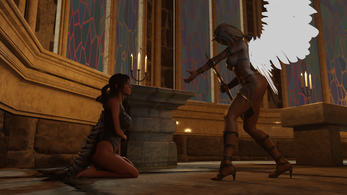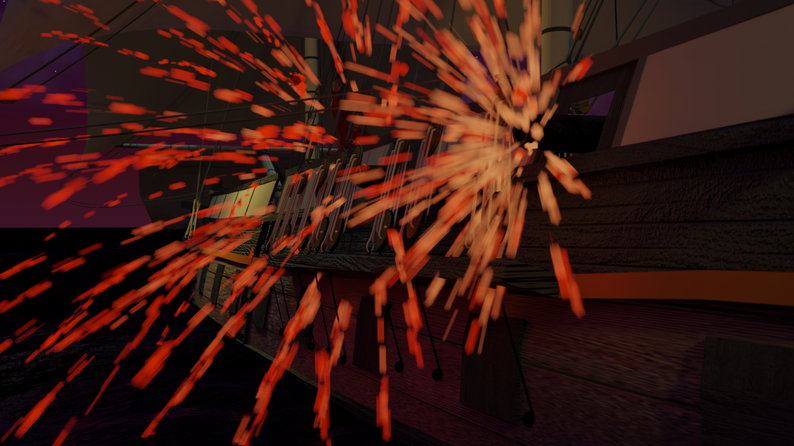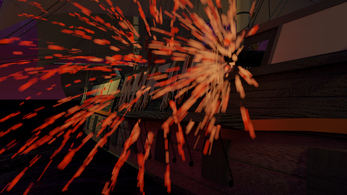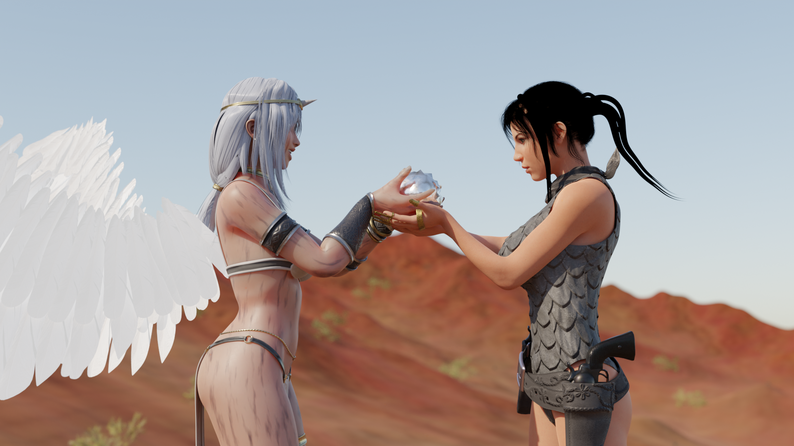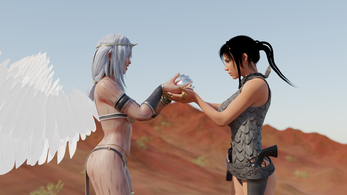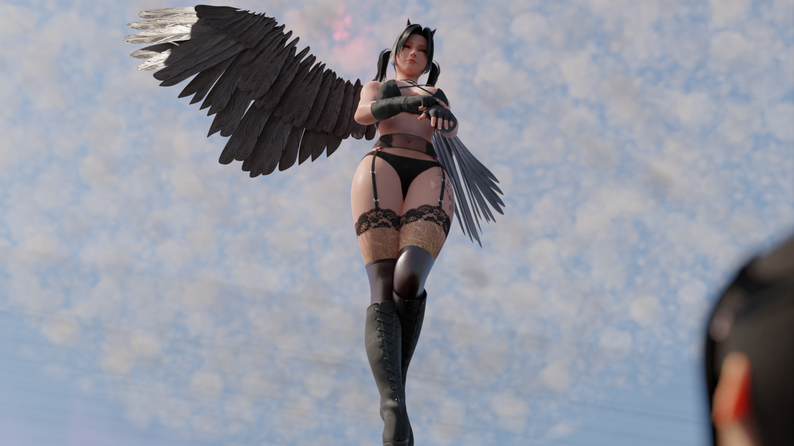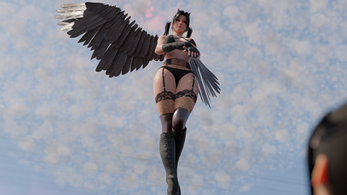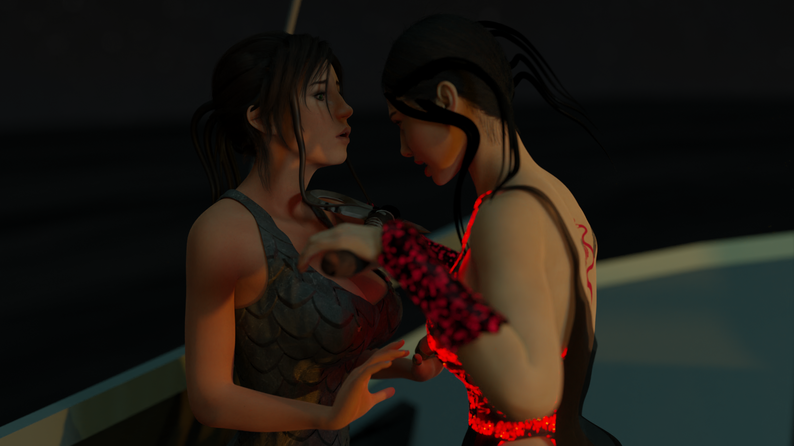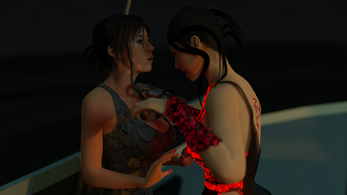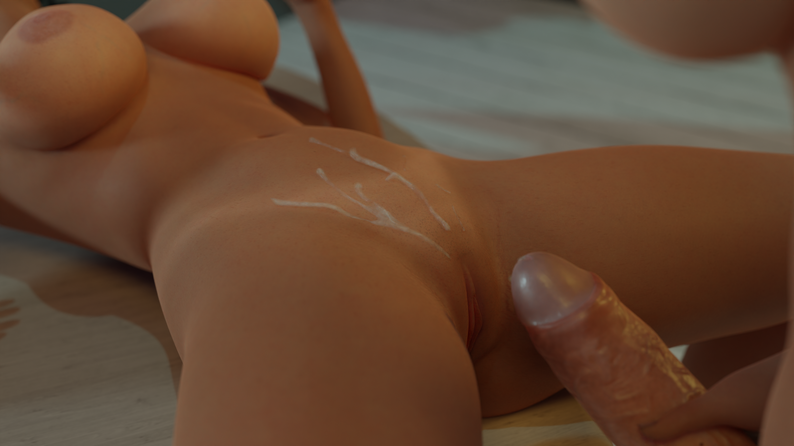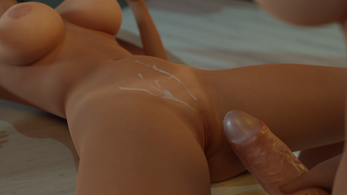 Development log
Athena's Revenge (sequel to EG) on Steam

May 09, 2023

Euryale's Gambit 1.0.16 Patch Notes

Mar 21, 2023
Free Download Euryale's Gambit Elite Game
Full Game, latest version. Download for Free!