Game: Evening Star (Demo 0.01) Free Download
Hadwe was a town that desperately wanted to be a city, a place where nothing exciting or bad ever really happened.  
At least, that is what the half-demon Donner Foudre thought after returning home from his two-year college trip.
Sadly, since he's been gone, a dark force has wormed its way into the small seaside town, kidnapping innocent women, his ex-girlfriend being one of them.
Now it's up to him to unravel the strange mystery before it swallows him and the people he cares about whole.
Experience four different branching routes, each with its own unique heroine and story. 
"Warning, this game contains sexual content and scenes of extreme violence."
Credits.
Writing: 360pages
Art: Pinupcitizen
Music: Simon Olliston
Character Designers: Gaizeric, Aragiken, Shiro D Fujiko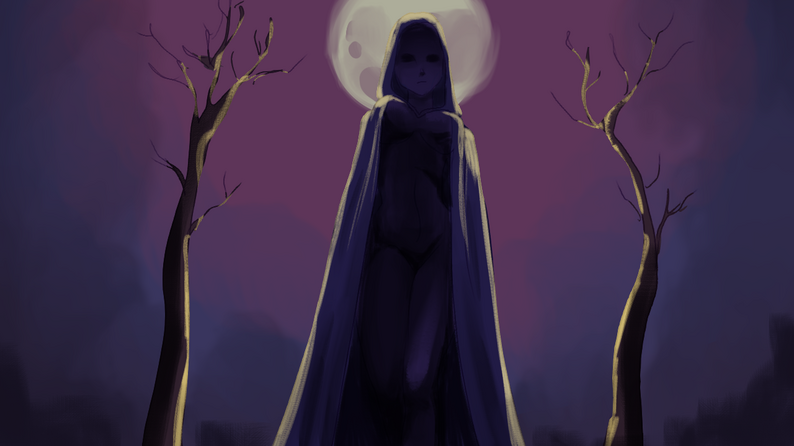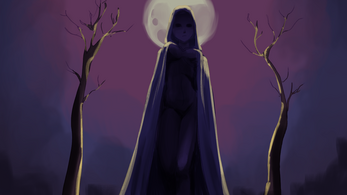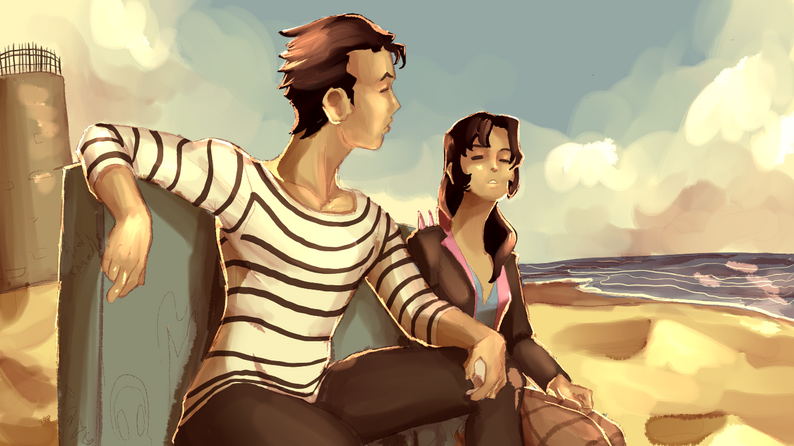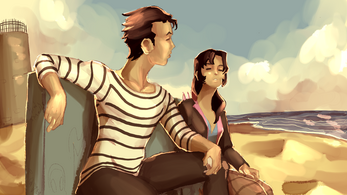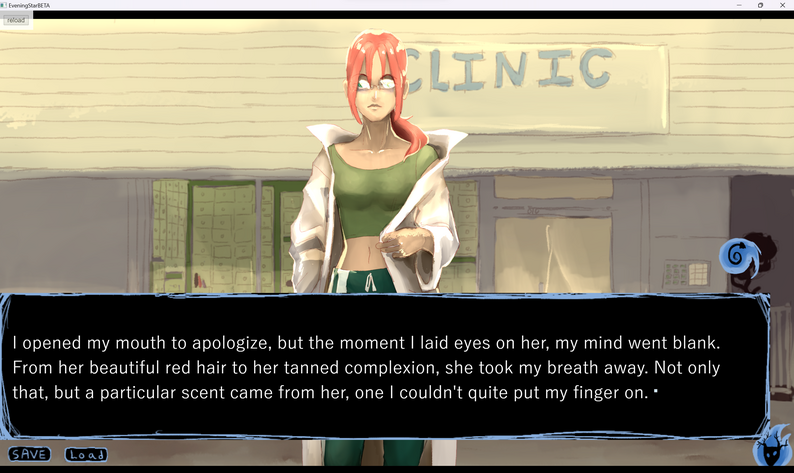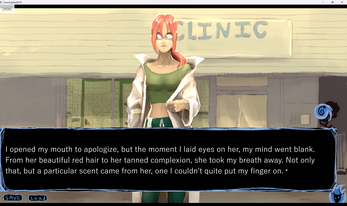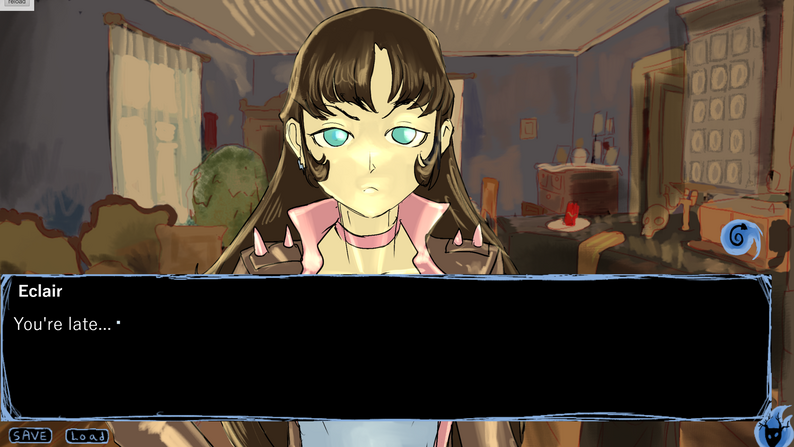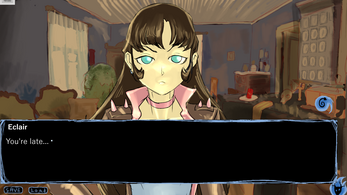 Development log
Evening Star Demo Release (0.01)

5 days ago
Free Download Evening Star (Demo 0.01) Game
Full Game, latest version. Download for Free!