Game: Fat 'Till Friday Free Download
The Fat 'Till Friday is still in development, but a free Demo is now available! 
Michelle's Story Continues from where we left off in FlabraKadabra!
Once a simple bike Messenger, Michelle finds herself magically fattened as part of a magic act. With no way to return to her former slim physique until the next show, Michelle has no choice but to navigate her life in her
new obese state.
Along the way there will be opportunities for romance, adventure, and further fattening.
Will Michelle be able to get her old body back come Friday, and will she even want to?
The choice is yours in Fat 'Till Friday.
Releasing in November 2023!
Get early access by supporting this project on Patreon!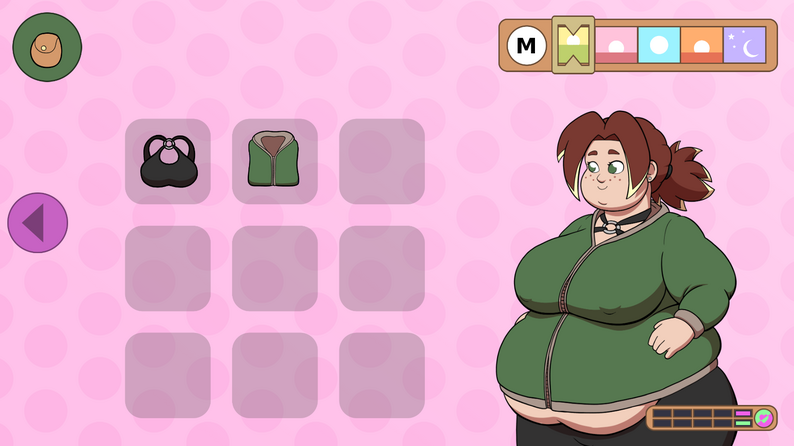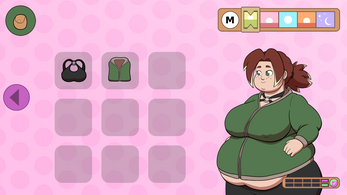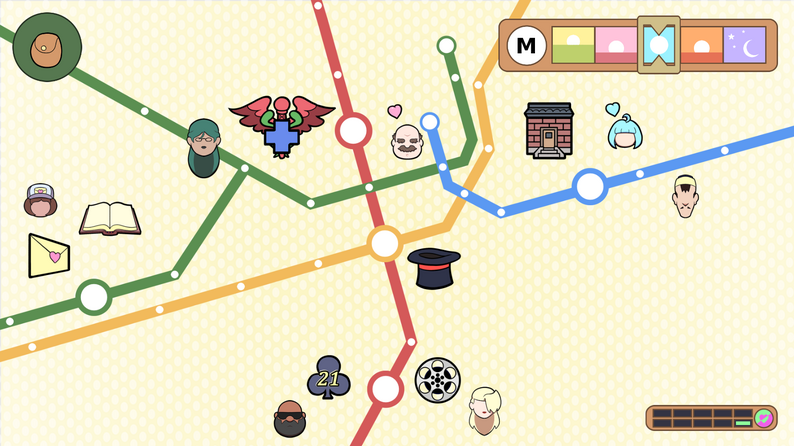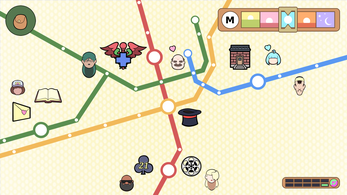 Free Download Fat 'Till Friday Game
Full Game, latest version. Download for Free!