Game: From The Deep Web Zero Free Download
From The Deep Web Zero
Warning: This game contains nudity, blood and gory scenes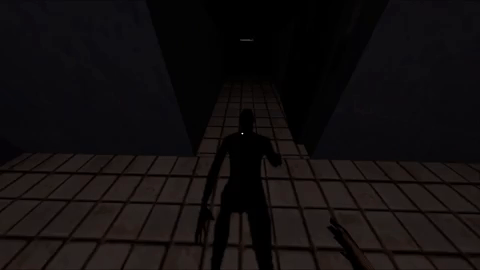 SYNOPSIS:
A manic is kidnapping people for make experiments in his Red Room on the Deep Web Torturing, Murdering and turning into Zombies.
You wake up in a room inside a sewer tunnel with the mission of find the MiniPC that belongs to the maniac (The MiniPC contains a bizzarre PSX game that he will use to get new victims) if you found it the maniac will set you free…or not?.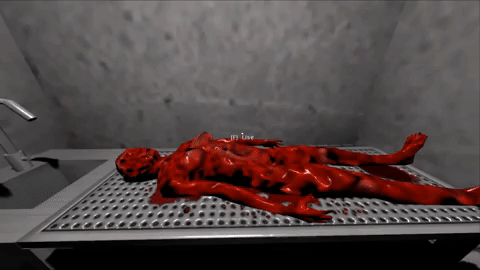 ABOUT GAME
Camera: First Person (with Full Body Awereness).
Controller:  Keyboard and Mouse only.
Graphics:  Inspired by 2004-2005 OG Xbox and early Xbox 360 game Like Doom 3, The Chronicles of Riddick and Condemned Criminal Origins.
History:  Inspired by Internet Red Rooms Creepypastas, 70´s Gore, Nudity, Zombie Explotation Films.
Duration: Short, 8 to 20 minutes.
Screen Resolution: is locked to 640×480 the original 4:3 of the original xbox (you can set full screen and change to 16:9 Widescreen.
System Requeriments: Microsoft Windows (7, 8, 10, 11) 64 Bits CPU or Ubuntu Linux 22.04 or superior
CPU: Minimun Intel or AMD compatible 1.66GHz Dual Core. Recomended Intel or AMD Compatible 2.60GHz Quad or Six Core
Ram: 8 GB 
Graphics Card: E1-601O Radeon R2 or NvIDIA GeForce 800A.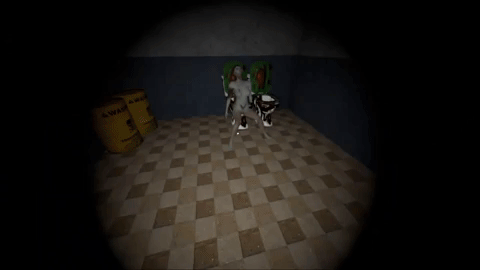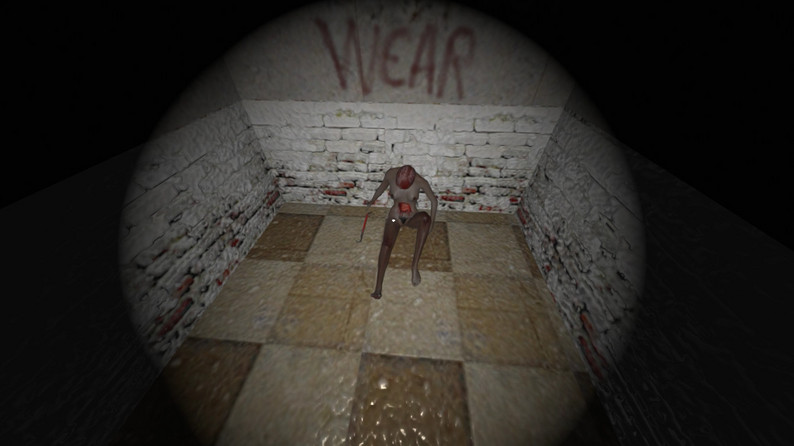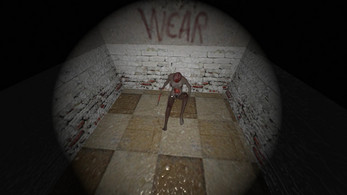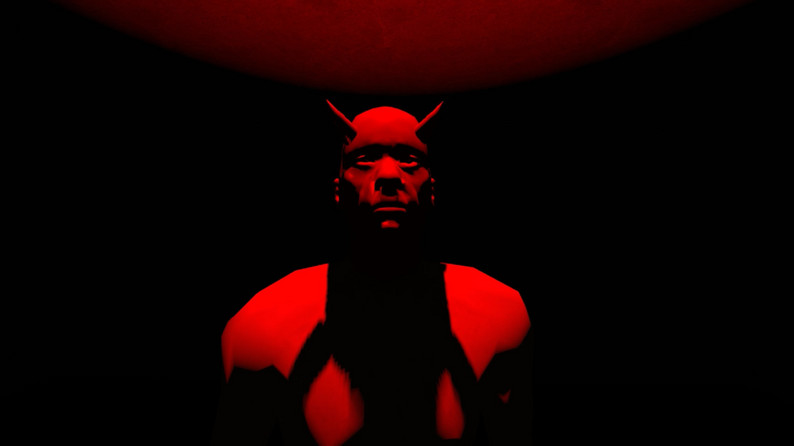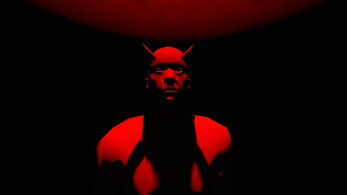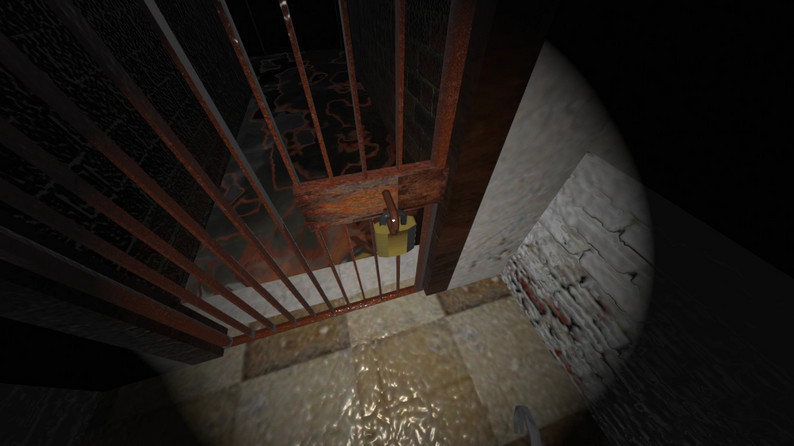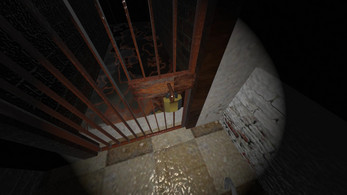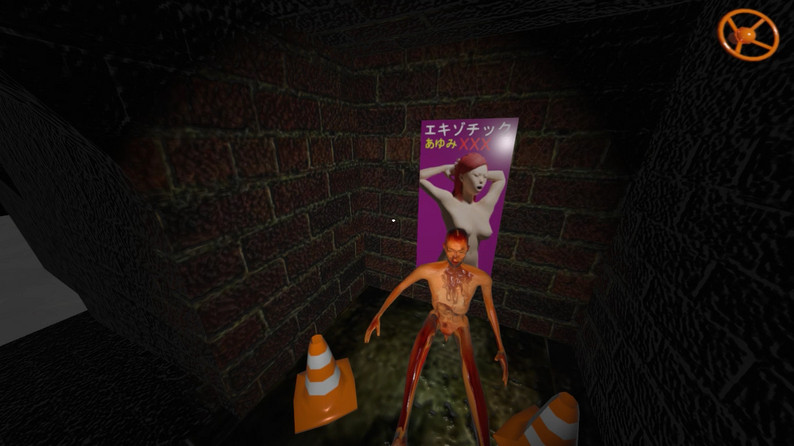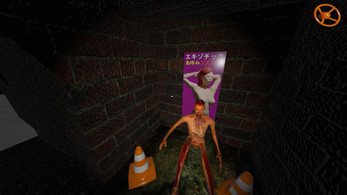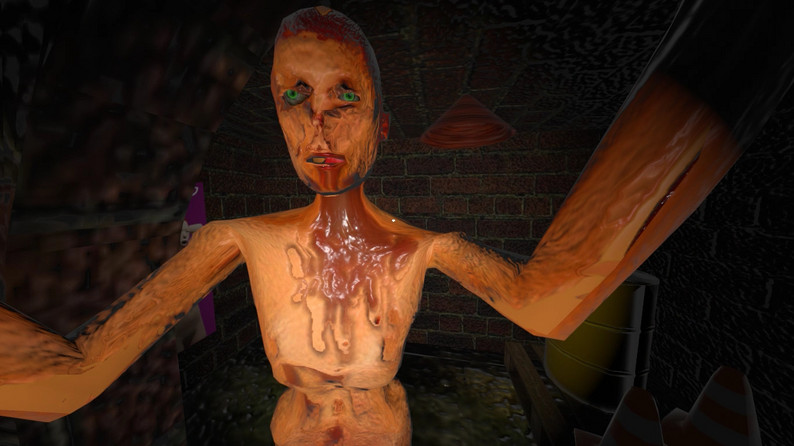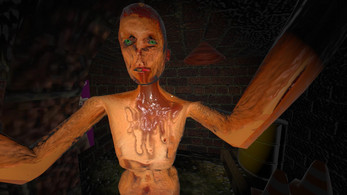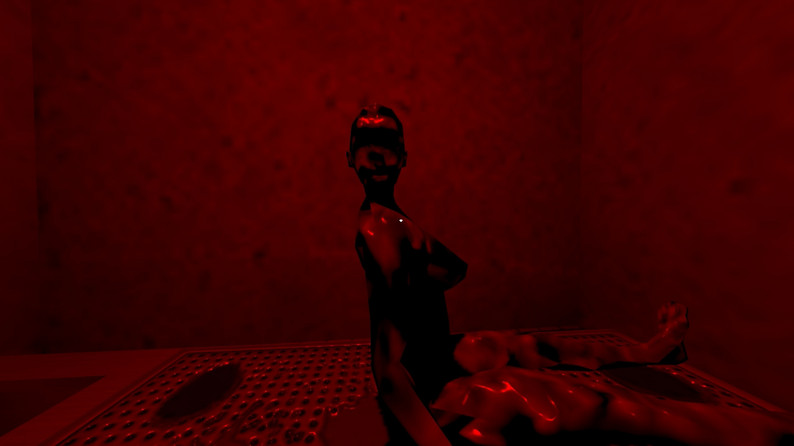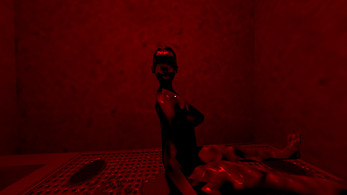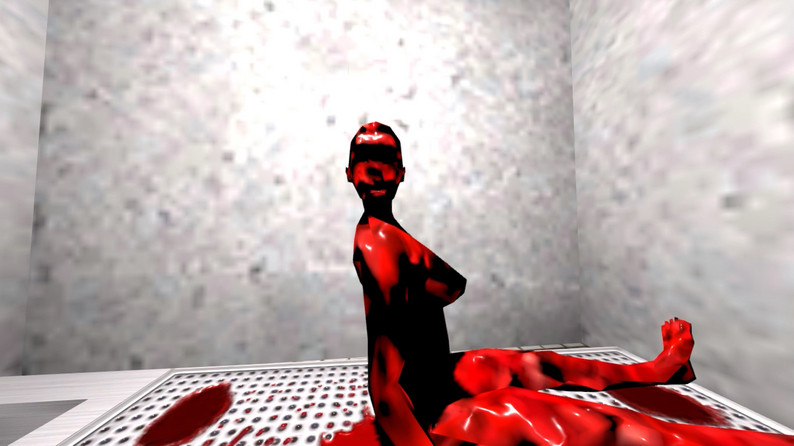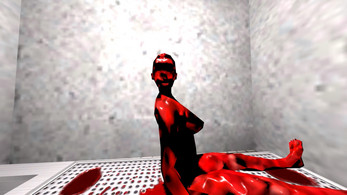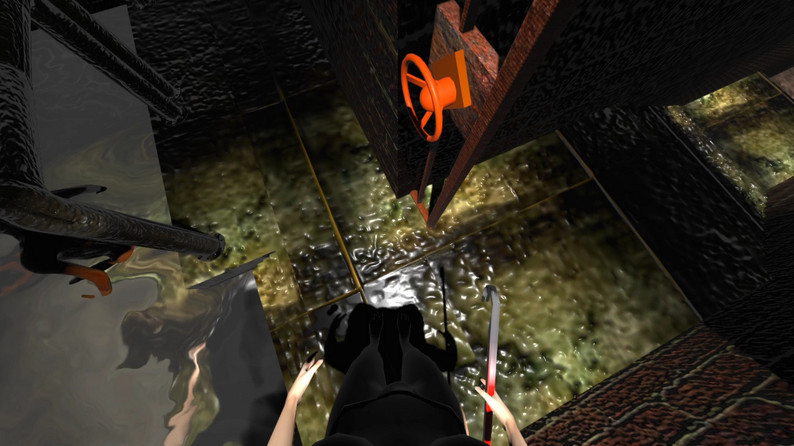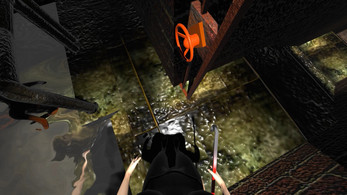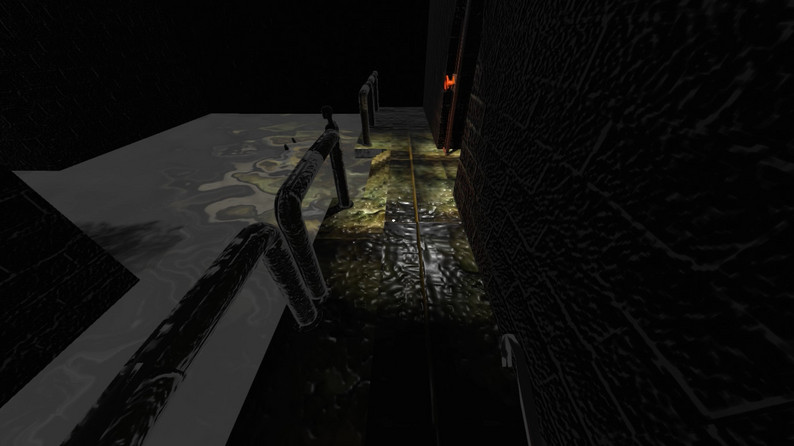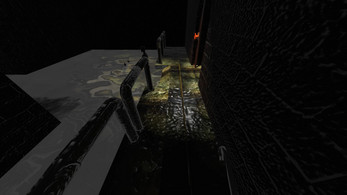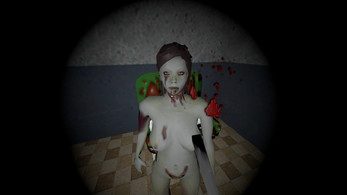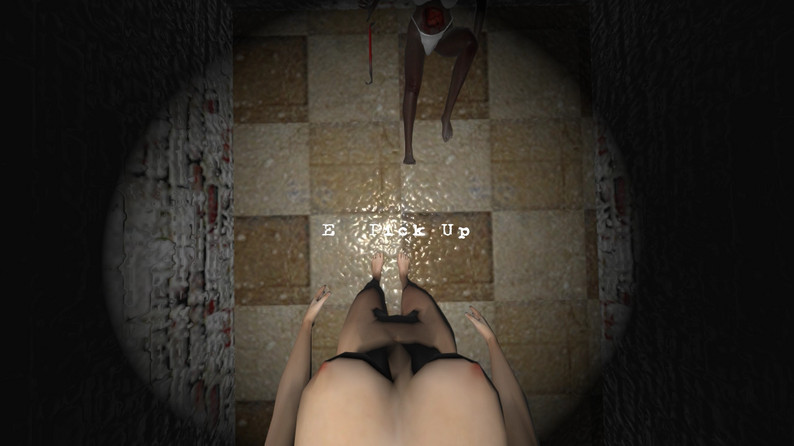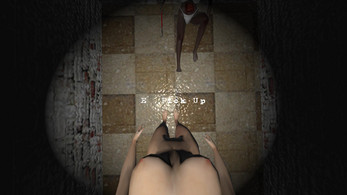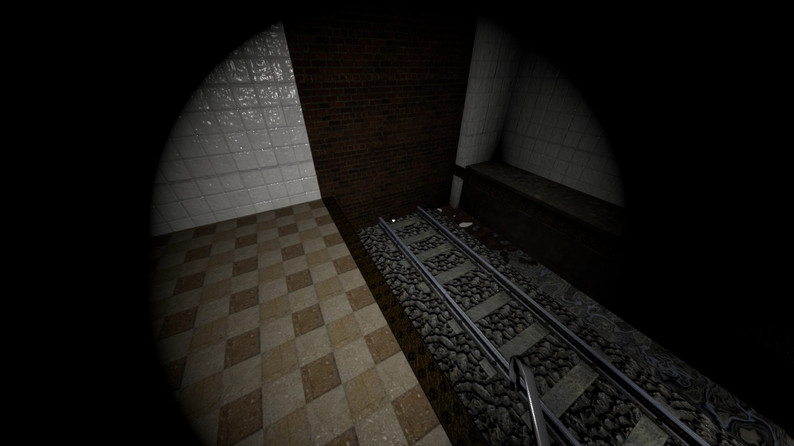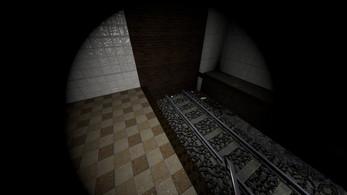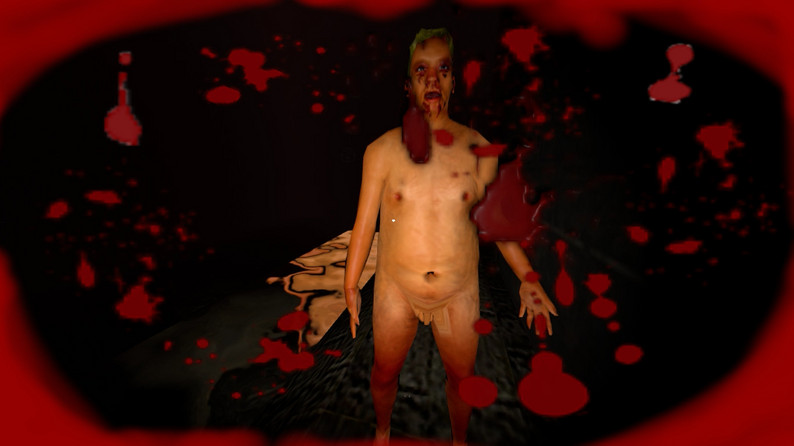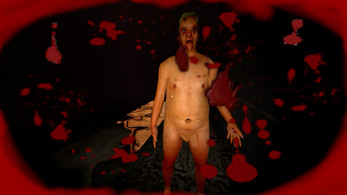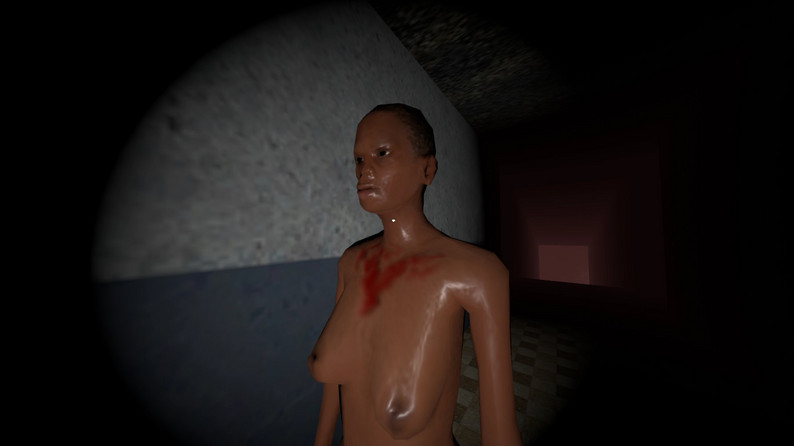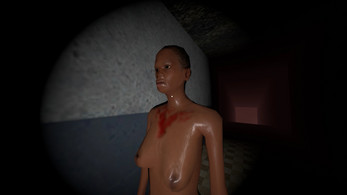 Development log
Update V1.2 is Ready

23 hours ago

List of fixes and improvements for the upcoming release

1 day ago

Update V1.1

2 days ago
Free Download From The Deep Web Zero Game
Full Game, latest version. Download for Free!