Game: Furry Shades of Gay Free Download
Love Stories is a game about love. Also it's a game about slapstick happenstance, queer relationships, and hot gay sex. Five furry stories full of humor, wit, tough decisions, and sweaty, raunchy humping.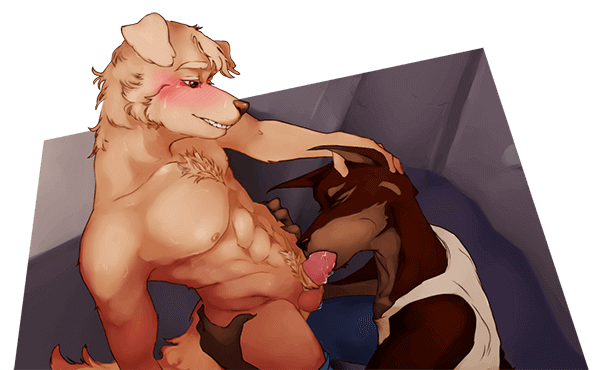 Nonetheless, not everyone is up to jump in the sack right away. You'll have to navigate the heroes around their insecurities and hang-ups, then they'll have their happily ever after. Well, maybe not that, but at least one good romp is guaranteed!

Jake is having the time of his life. Sun is out, flags out, pride parade is on! Then, he catches a glimpse of a sultry doberman in a side alley. Doberman beckons him, and Jake follows him. What will happen in the alley behind the dumpster on this hot summer day? Something as hot, probably.

After passing the bar exam, Alvin is on his way to meet with his first client. But when he arrives, he finds that his client Marcus is the pinnacle of masculinity, with ripped muscles, a magnificent lion mane, and… an unusually enticing bulge straining against his prison uniform? When Marcus makes advances towards Alvin, he has to make a decision; stay professional or give in to the temptation?

When Wolfgang arrives at his college dorm for the first time, he's excited to meet his new roommate. However, disappointment turns into confusion when that roommate turns out to be Robbie, a horny, stunning man his age. In less than a minute, Robbie's already hitting on him; what's Wolfgang to do?

Riley has the perfect evening planned. He puts on his new maid outfit, prepares some seductive lines, and just needs to wait for his husband Maximus to come home from work. But when he comes home late and extremely tired after a stressful day, Riley is worried that Maximus won't be up for a fun-filled night of horny fun. It all hinges on Maximus being able to shrug off his exhaustion…

Even though business is going well, Cunningham feels a need to go to the bar to try to drink his boredom away. But when his old friend Cameron walks inside, Cunningham can hardly believe it. What's he been up to for the past few years? Should Cunningham say hello? And might they find a little bit of private time together for one last romp?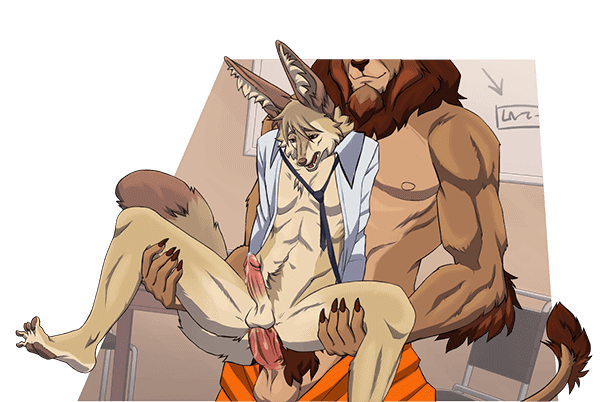 Features
Six stories of love and sex
Branching narrative, choices, and decisions
Hand-animated sex scenes
Classic Match-3 gameplay
Languages:
English
Russian (fan translation)
Spanish (fan translation)
Portuguese (MTL\fan translation)
French (MTL)
Italian (MTL)
German (MTL)
Polish (MTL)
If you like our games, support us on Patreon! There you can find the latest materials of new games and influence their development.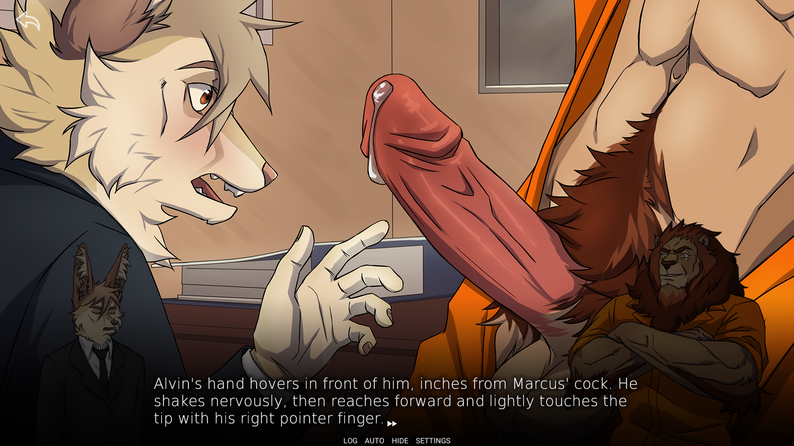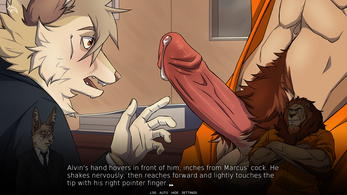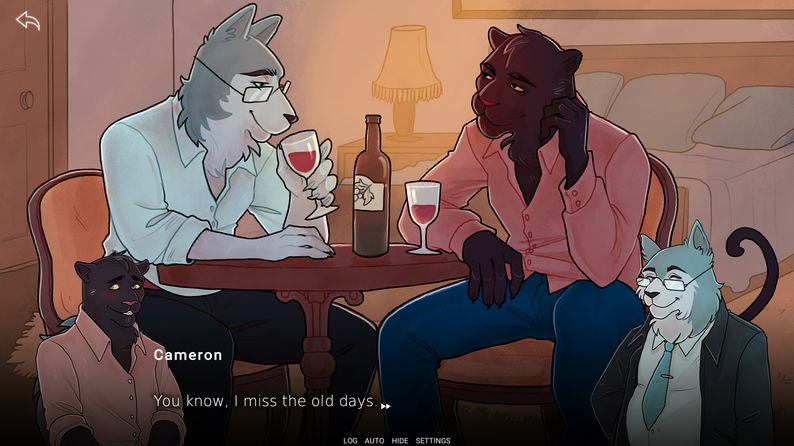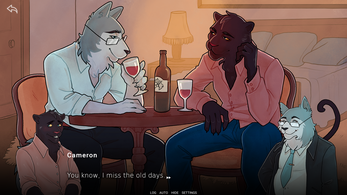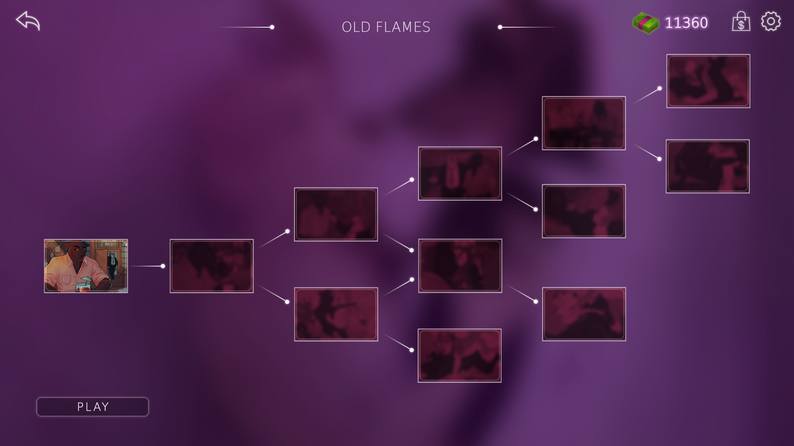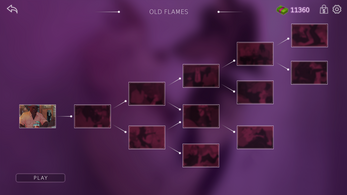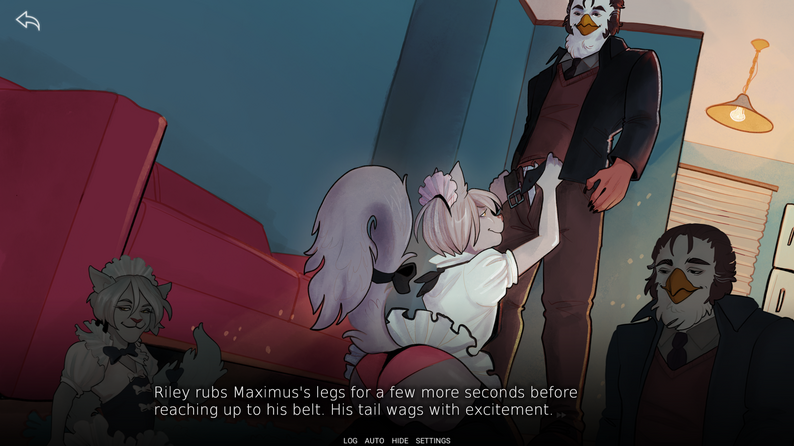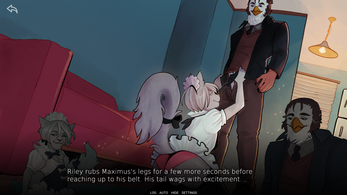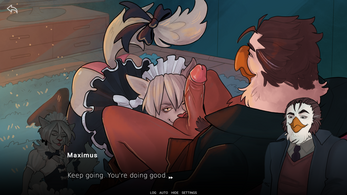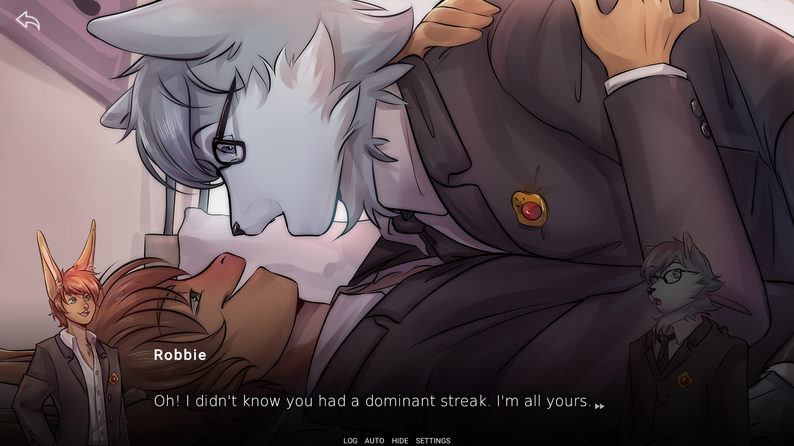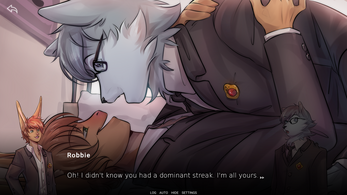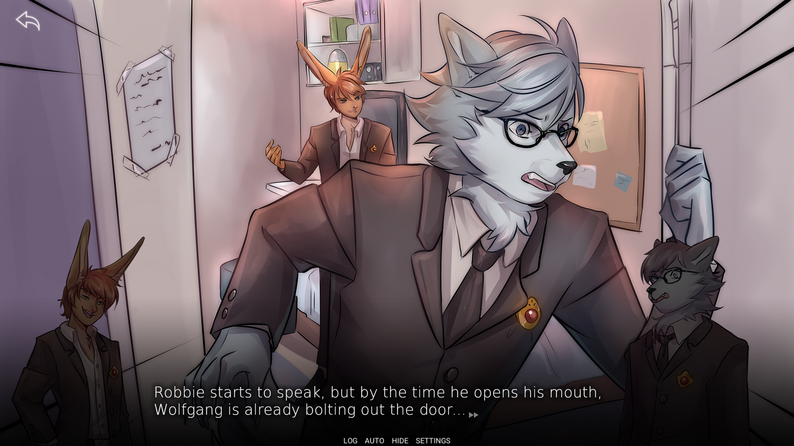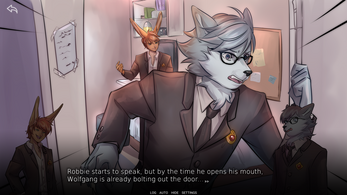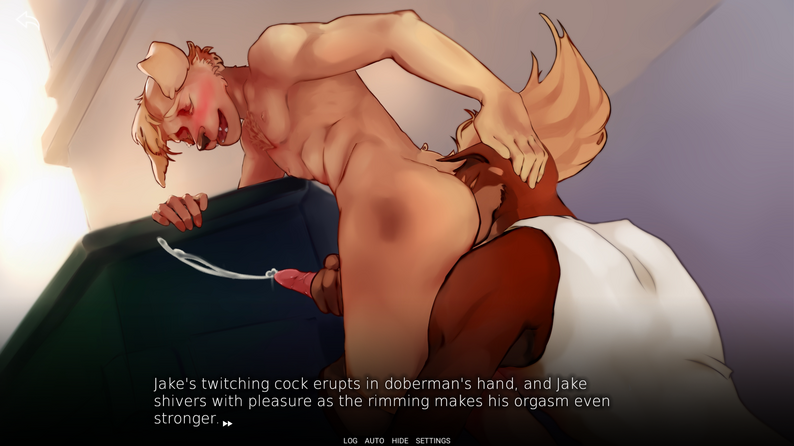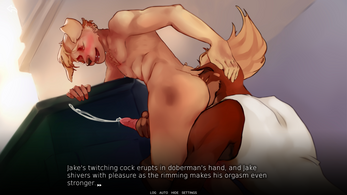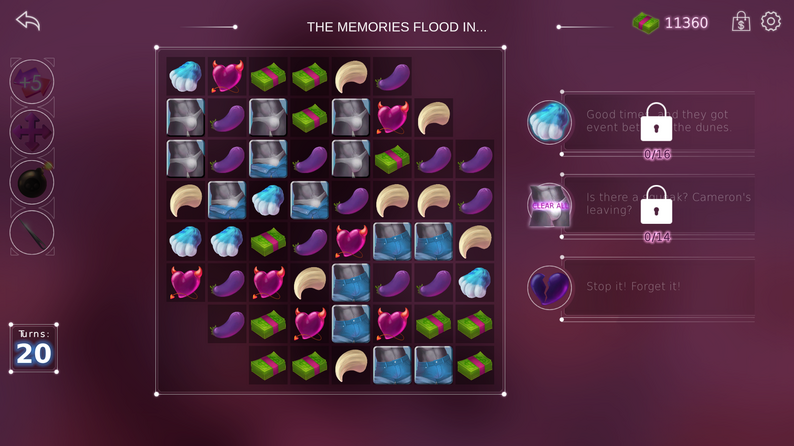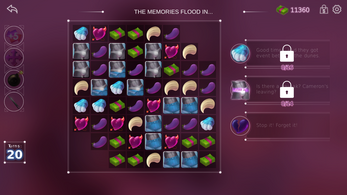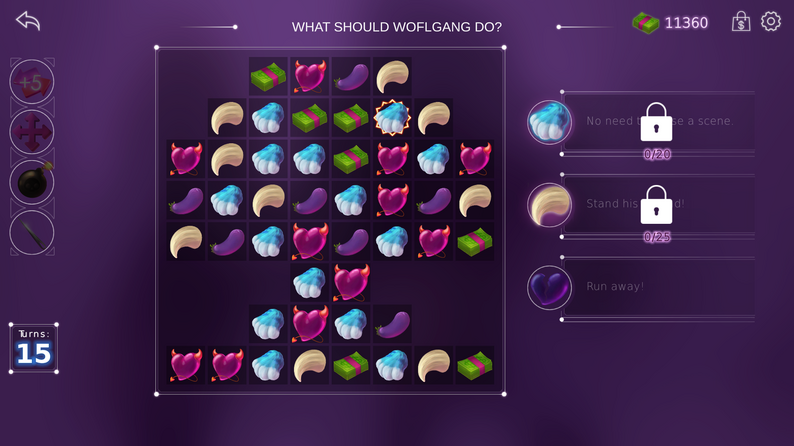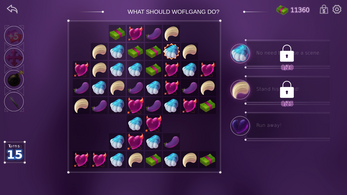 Development log
Furry Shades Of Gay – NOW WITH SOUND!

95 days ago
Free Download Furry Shades of Gay Game
Full Game, latest version. Download for Free!