Game: Heroes Rise: Prison Break Free Download
=Game INFO=
 Always you can check the Heroes Rise Prison break Patreon page for the most up to date info on new builds and release dates!
Each build have a BETA version first what will be uploading on the Patreon page for patreons. After, build will be adding for patreons. You always can check the awards on the Patreon page too! The current version is 0.3.2!
=About=
 "You fall into another world, where the heroes were defeated and imprisoned, and the villains rule everything. But once in the other world, you realize that you did not get into it in your body, but in the body of a traitor who betrayed all the heroes and because of which they were in prison. You have to get acquainted with many characters and justify yourself in front of them, as well as draw up an escape plan from this prison."
Heroes Rise: Prison break is Visual Novel what made on Renp`y. It is a fan game about heroes in alternative universe. All the character`s image (appearance) were invented by me and do not trying to find the symilarity with the comic`s. Public build always will be on one version below new build and if you do not want wait the new realise you can support me on my Patreon or support my work here dowload the game for $5 like on the Patreon!
Public build:
Heroes Rise: Prison Break v0.2.5 Public for PC
Heroes Rise: Prison Break v0.2.5 Public for MAC
HRPB v0.2.5 Public for Android
=Walkthrough=
My guide has been made to help players out who may be stuck. (Working with v0.2.5)
Walkthrough
Thank you for taking an interest in my project!  I hope you enjoy playing through Heroes Rise: Prison Break!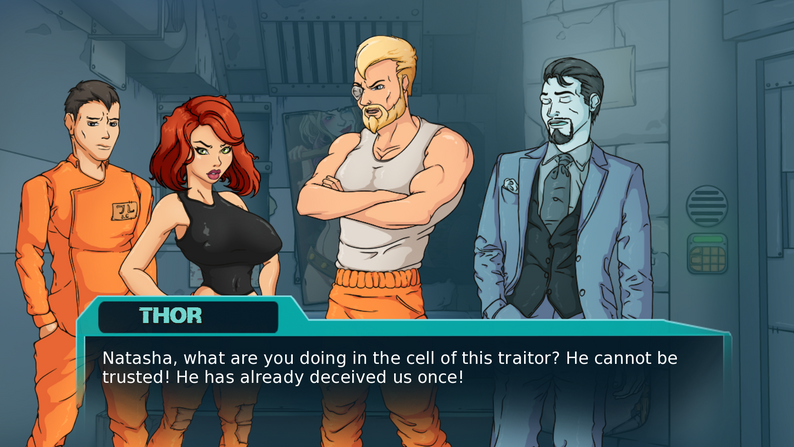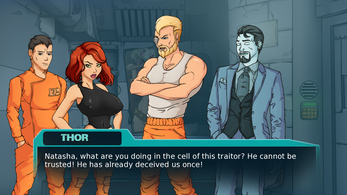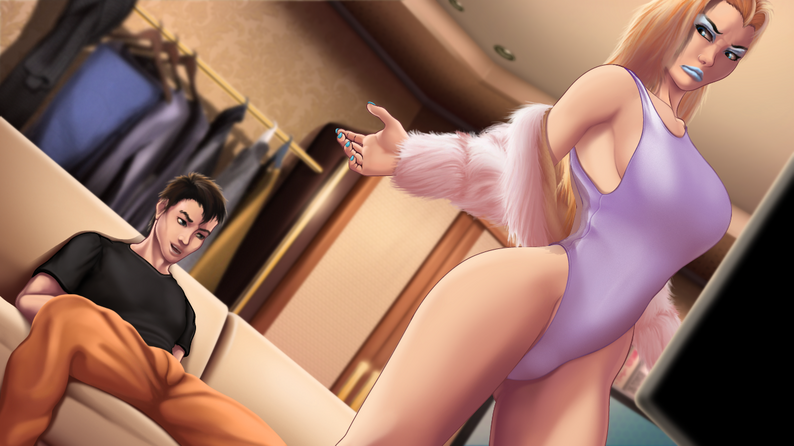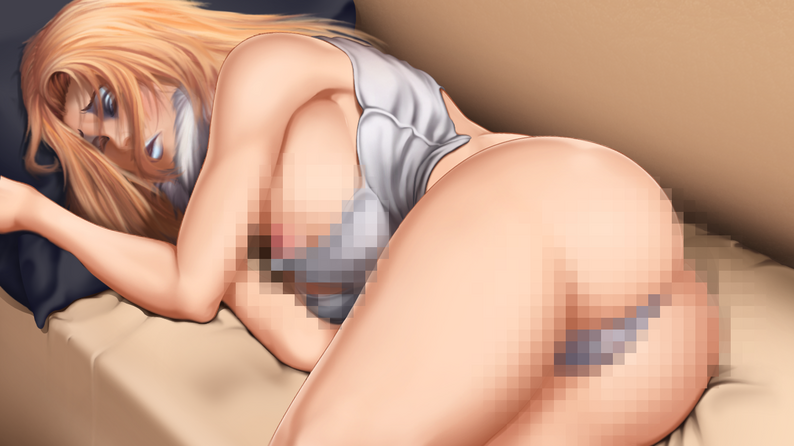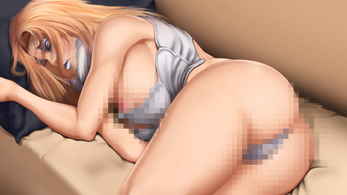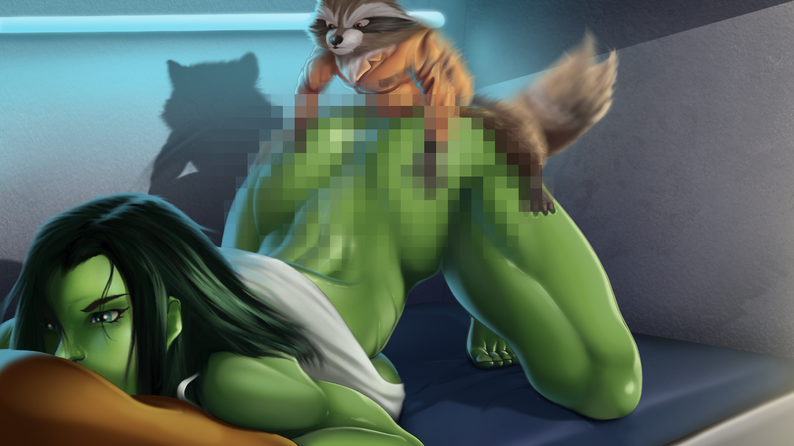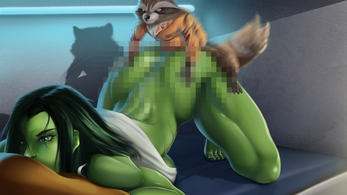 Free Download Heroes Rise: Prison Break Game
Full Game, latest version. Download for Free!