Game: Horizon of passion [1.0] Free Download
ABOUT THE GAME 
Everyone has had difficult choices in their lives, like the one guy whose father is leaving for another family. He can't stop him, much less leave with him. And there is nothing left to do but stay in the house he lived in all his childhood and support his mother and sister, trying to build a proper relationship between them after all that has happened. But frequent conversations with his father on the phone, which show how he wants to go back but can't, make him want to reunite with his father more and more and force him to make a couple of life-changing decisions. A day later, bags and boxes of belongings are already waiting in the car, as are his mother and sister, who realize that something has to change. Getting in the car, he watches as his old house slowly disappears from the horizon, and he is left to turn away and look into the distance, into the new horizon with the hope of a new and better life.
The game is translated into English and Russian. 
The game supports Windows | Linux | Mac OS | Android.
GAME SUPPORT 
This game is being developed thanks to your patronage using the Patreon service. If you like the game, and you really want to help in the development, then click here. Thanks!
DISCLAIMER
The story, all of the names, characters and events depicted in this media are fictional and do not glamourize anything illegal or offensive. The product includes scenes of a sexual nature and is intended for adults. All characters depicted in this media are of legal age.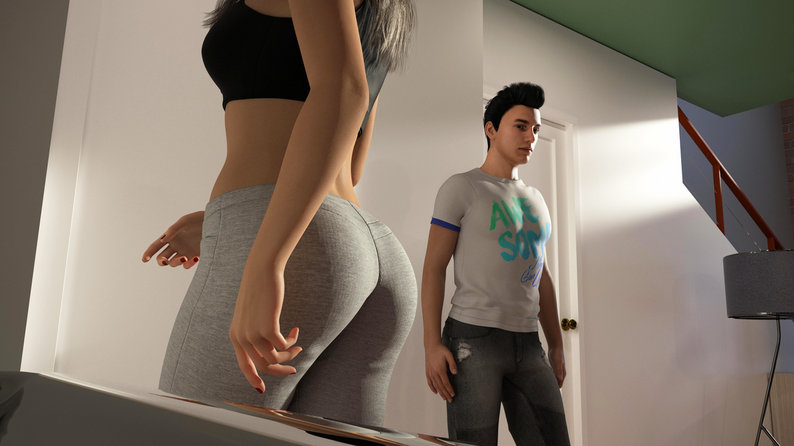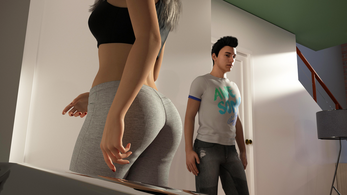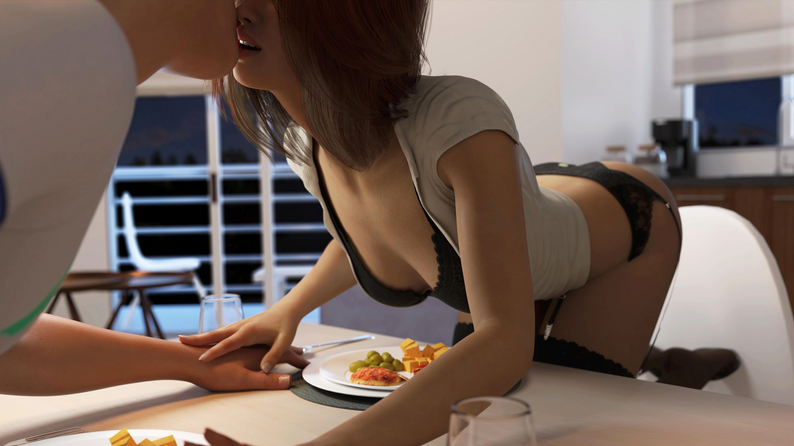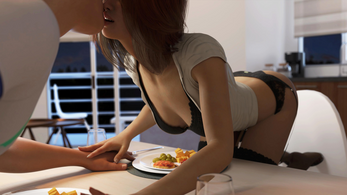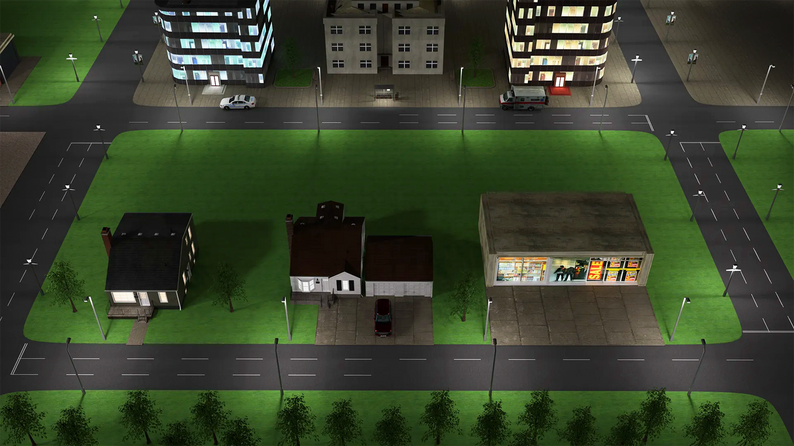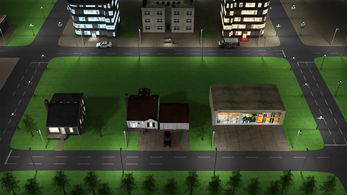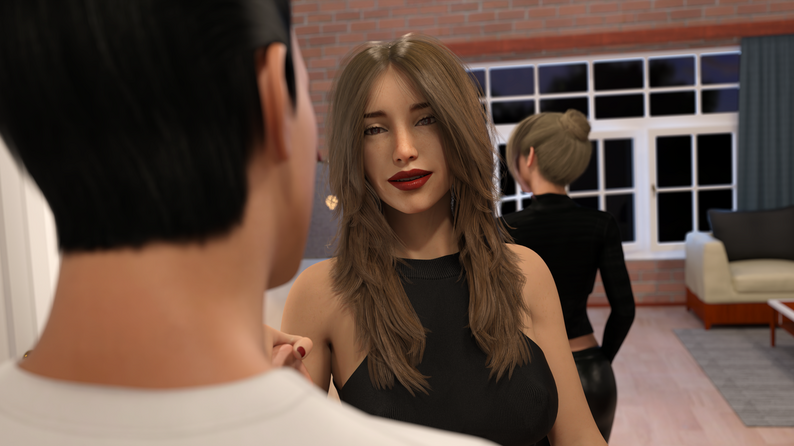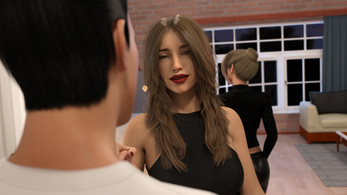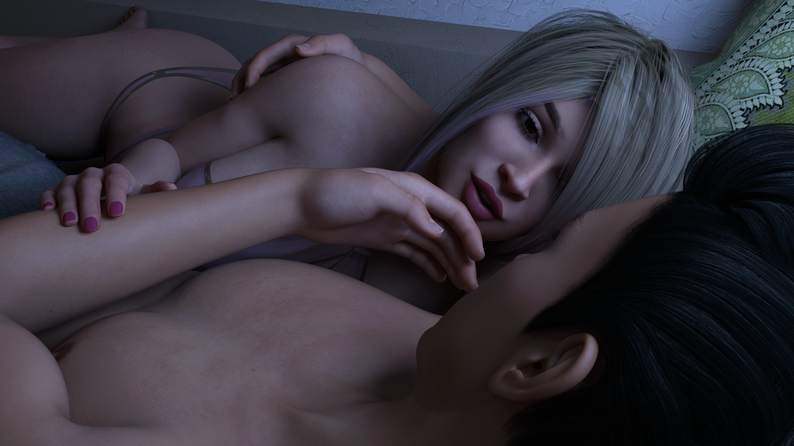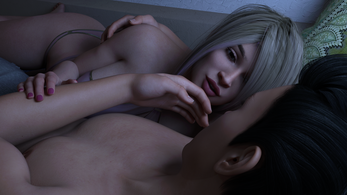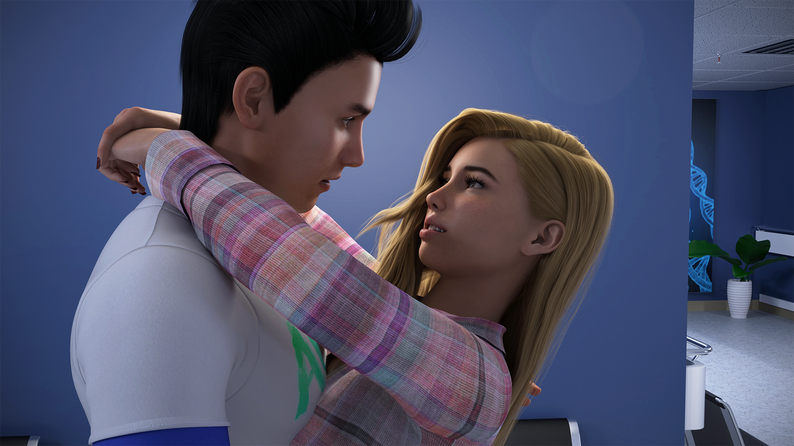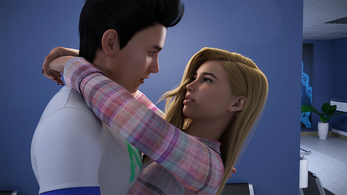 Development log
Horizon of passion [1.0]

Jun 07, 2023
Free Download Horizon of passion [1.0] Game
Full Game, latest version. Download for Free!