Game: Kirakira stars idol project AI Free Download
★ About★
What if your childhood friend grew up into a gorgeous young lady? What if she asked you to move in with her? What if the two of you joined forces to make her the hottest new pop idol sensation? Follow fledgling idol Ai and producer Nobu as they navigate the ups and downs of life, love, and the entertainment industry in this visual novel adventure!
The E-mote Engine brings character portraits to life with life-like, natural animations.
★Story★
The entertainment industry is a battlefield.
In recent years, countless pop idols have launched new careers, some achieving fame and fortune, others falling into obscurity. Competition is so fierce, people have started referring to this era as the ""Warring Idols Period.""
Down on his luck and forced to leave his employee dorm, young producer Nobuyuki Kinoshita runs into an old friend, Ai Amane. Little does he know that this chance reunion will have far-reaching consequences.
After inviting Nobuyuki to move in with her, and learning that his company is running low on talent, Ai makes a surprising declaration:
""I want to be an idol!""
Now, Ai is determined to help Nobu save ODA Productions from bankruptcy, and to transform her own life on the path to becoming an idol.
★ Character★
Ai Amane(天音 愛)
CV: Yoshino Mizuse(水瀬よしの)
Height: 158cm
Weight: 49.5kg
BWH measurements: 87/60/86
""The Sweet-and-Innocent Girl Next Door""
Ai and Nobu were friends when they were kids, but they lost touch after her family moved away.
She came to Tokyo for college, and offered a helping hand (and her apartment) to her old friend in his time of need.
A young woman who treats everyone she meets with equal kindness, she practically exudes an aura of purity. Sometimes it's hard to tell if she's really just that nice, or maybe a little naive.
Smart and athletic, she may seem perfect at first, but she can be surprisingly stubborn at times.
She also has a more laid-back, casual side that she only shows in private, and to those she truly trusts.
Ai's kind heart can sometimes get her in trouble. She has a habit of throwing her all into helping people, treating their problems as her own, while forgetting to take care of herself.
Miwako Sakurai(桜井みわ子)
CV: Mako Mishiro (三代眞子)
Height: 155cm
Weight: 45kg
BWH measurements: 89/58/85
""The Playful-but-Reliable Mentor""
A fellow employee at ODA Productions. She wears her heart on her sleeve, and has a mischievous, somewhat childlike personality.
Miwako isn't shy about showing her affection. She loves to tease Nobu, and get up close and personal with Ai.
Although she may seem ditzy, when it comes to idols she knows everything there is to know. She's always ready with some frank advice to help Ai learn the ropes of her new profession.
Rumor has it Miwako once dreamed of being a successful idol herself, but came to realize she wasn't cut out for it. Her new dream is to support others from behind-the-scenes and help them be the best they can be.
She is fiercely loyal to ODA Productions for taking her in, and has no intention of jumping ship anytime soon. She would be willing to keep the company afloat even as its sole employee if she had to.
★ Features ★
-Lifelike, natural character animations courtesy of the E-mote Engine.
★ Staff ★
Producer: Saemonsaburo ikura
Director: Sho Kannaduki
Graphic: Asobinospirits Inc. and others
Scenario: HinoRenka
Music: Angel Note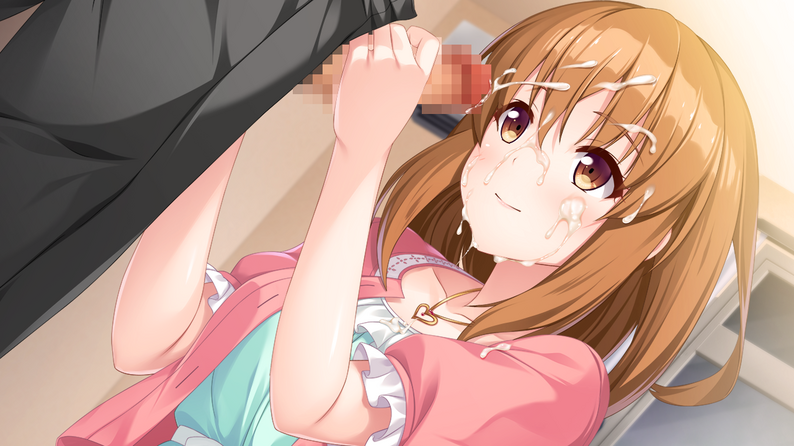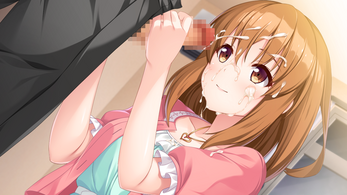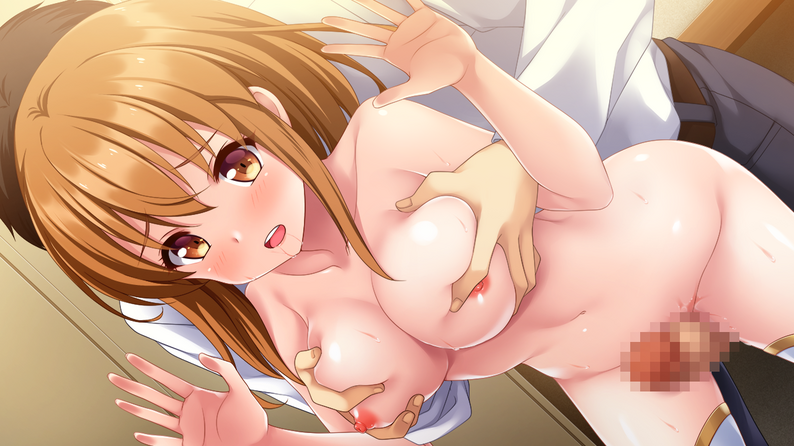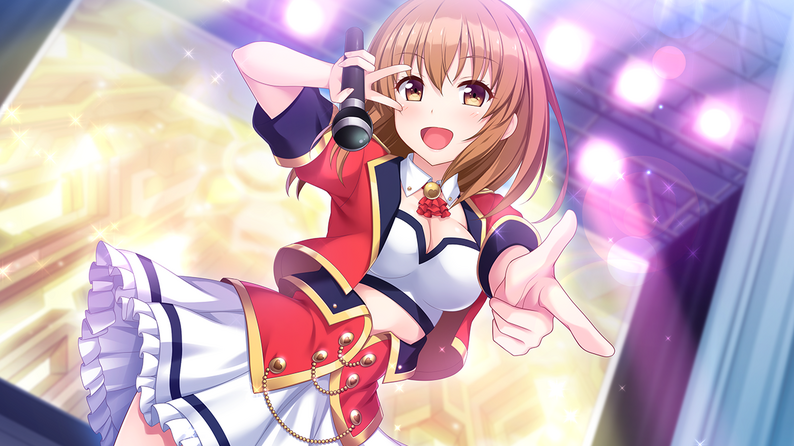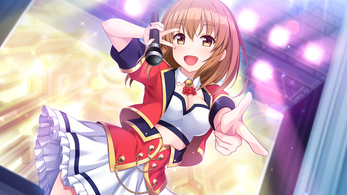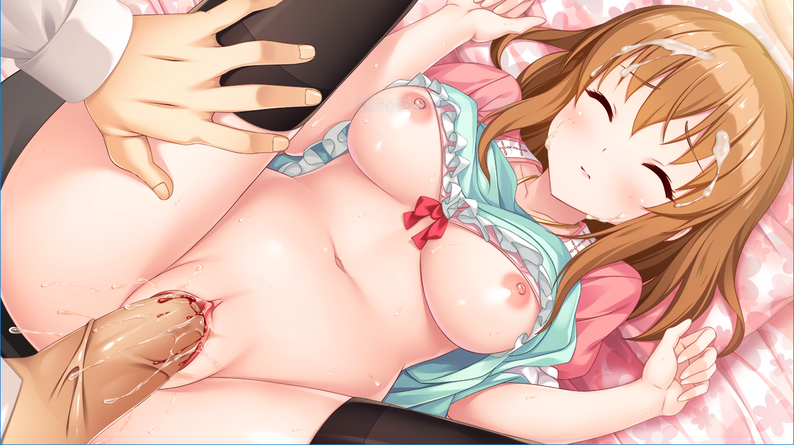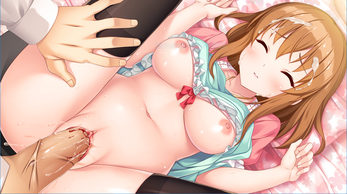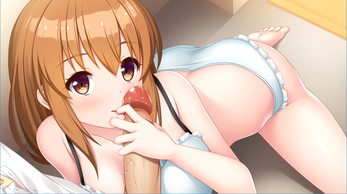 Free Download Kirakira stars idol project AI Game
Full Game, latest version. Download for Free!