Game: Little Regina Free Download
In Little Regina you play the part of Jack Jensen (Re-nameable), he is in the City of Little Regina looking for clues that can help him locate his friend Alexandra's sister Lucy. Naturally, things never go as planned and Jack ends up living with two girls and their cat Loki. Christa a deputy sheriff and Jessie a soccer player. Soon all three get tangled in each other's messes and lives for better and worse. Nobody is perfect, be cautious with your choices. 
Be aware that in the world of Little Regina, every character is flawed, everyone makes mistakes and keeps secrets, but that is what makes life interesting for Jack and he by far has the most secrets.
Lewdness is part of the story, not the story. The focus is on the characters and their story.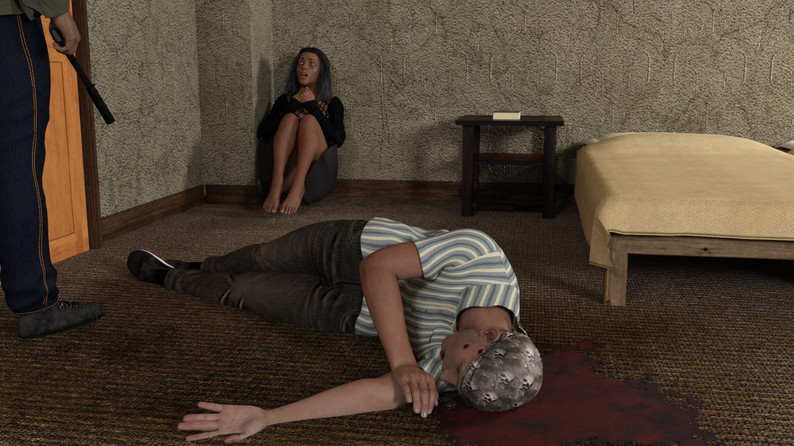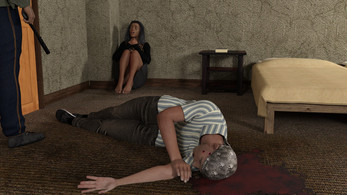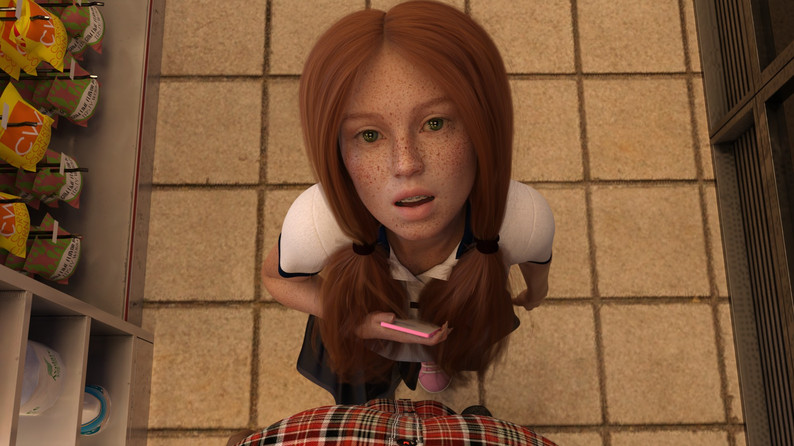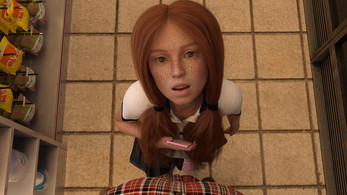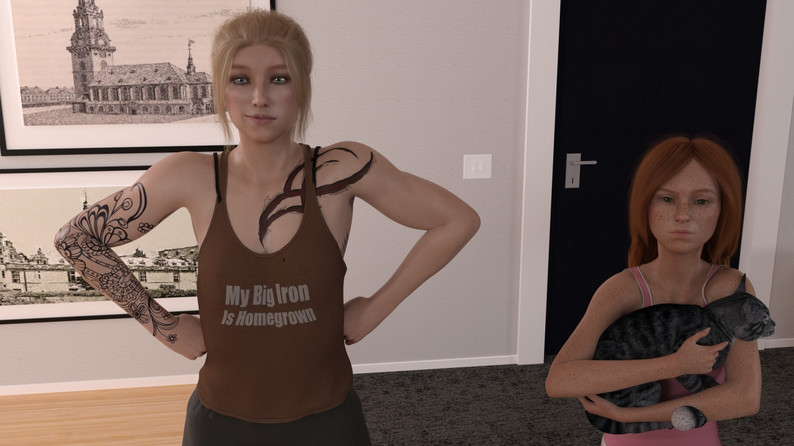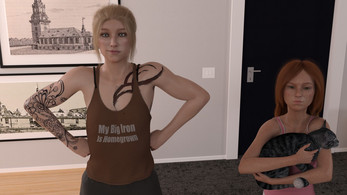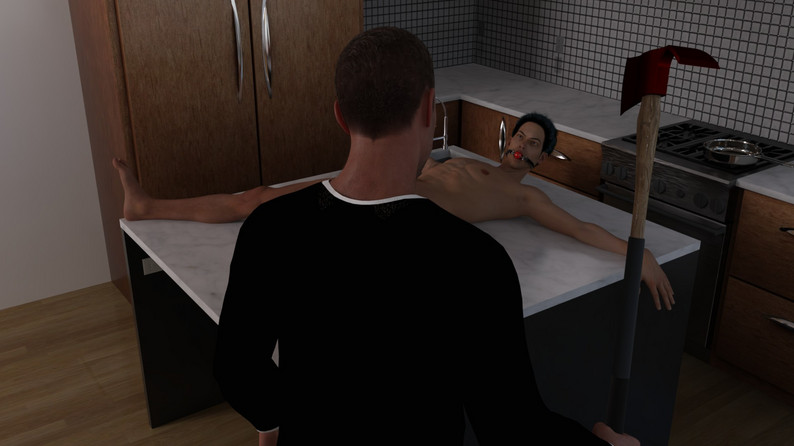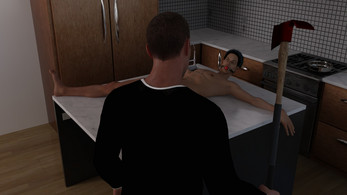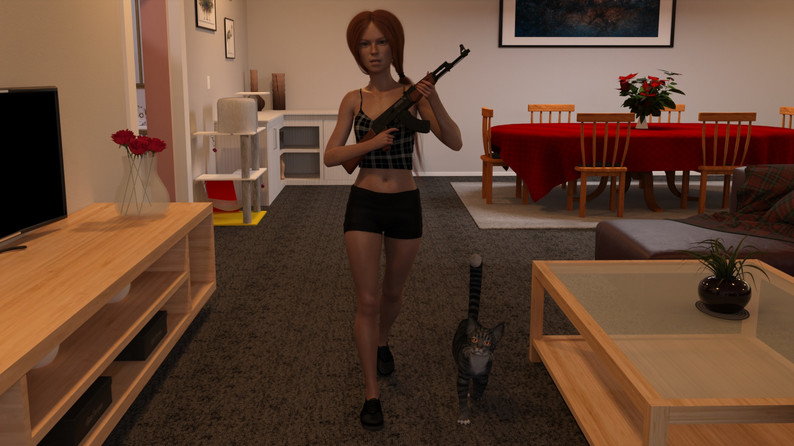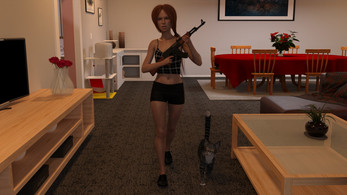 Free Download Little Regina Game
Full Game, latest version. Download for Free!