Game: Lockdown 2024 Free Download
Lockdown 2024 is a point-and-click adventure game with a linear storyline. It is about a young man (18) who's lived a very sheltered life. His father and stepmother allowed no extracurricular activity, no internet, and no fraternizing with the opposite sex. A new strain of COVID-19 is discovered and the government has instituted a new lockdown. Our hero's father passed away during the first pandemic and now he's the only man in a house full of women. He will need to attend university (college) online, help the women around the house, and discover some secrets about his and his family's past.
Features:
Over 14,000 images
500+ Animations
All images rendered in 4k (3840×2160)
4 Engaging (skippable) mini-games; Lock picking, Fixing the pipes, Computer Hacking, Basketball
3 Preset Options of play style to allow you to play as you want (can be fine-tuned in the game)
Nearly 50 exciting scenes to unlock
23 separate locations to explore
Please note we have translated all the text in the game from English to Spanish, French, Russian, Portuguese, and Italian using machine translation. However, we do not fully support these languages but offer the translations as a convenience.
The housemates
*Indicates a customizable relationship.
Your stepmom*, Devon, is the matriarch of the house. She's very strict and sometimes overbearing.
Maria, your step-grandma*, is Devon's mother. She's kind and loving and serves as a teacher to our hero.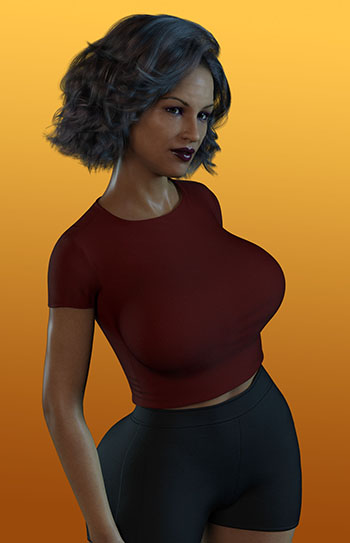 Amber, your stepsister*, is Devon's eldest daughter. Amber is fashion-conscious and more worldly than our hero. She's also really mean.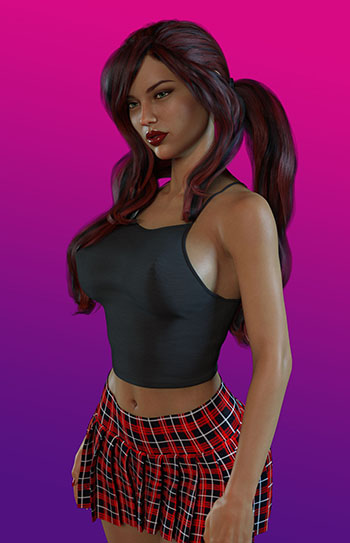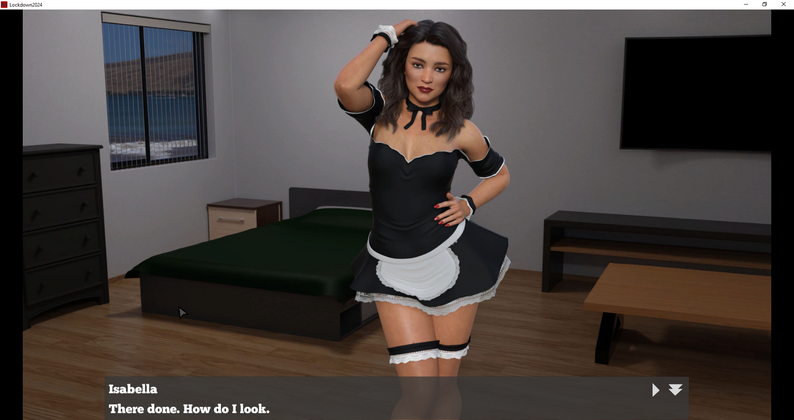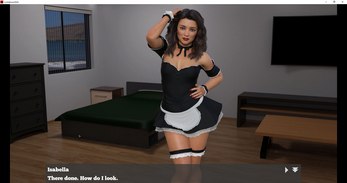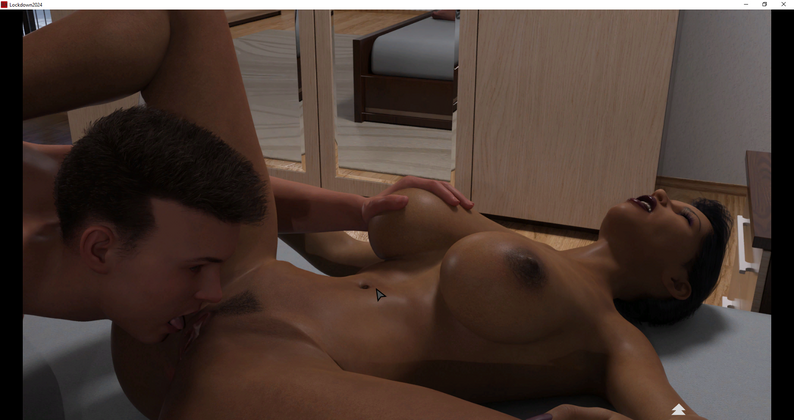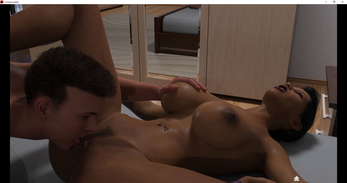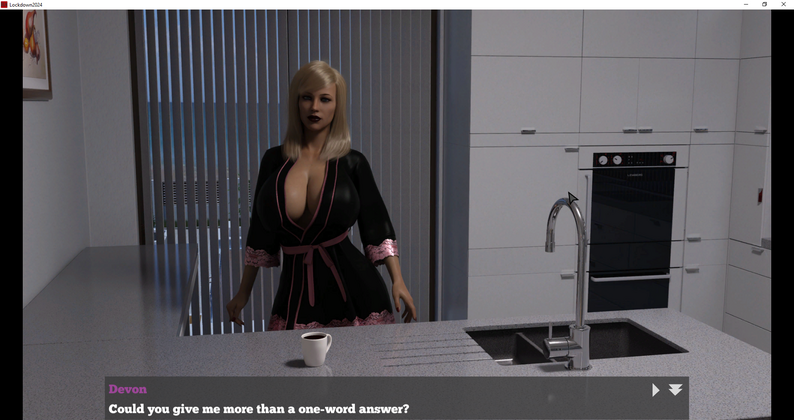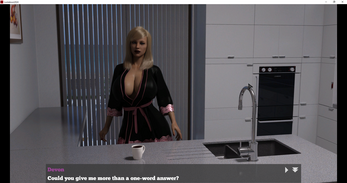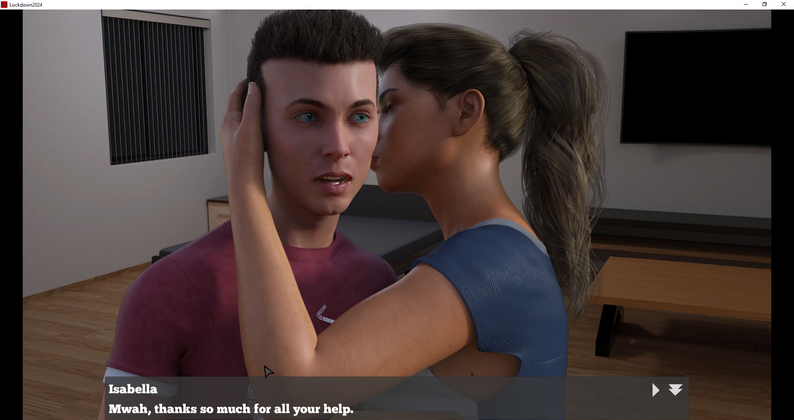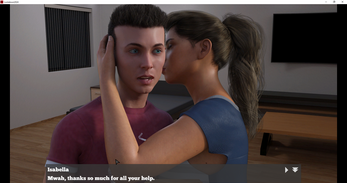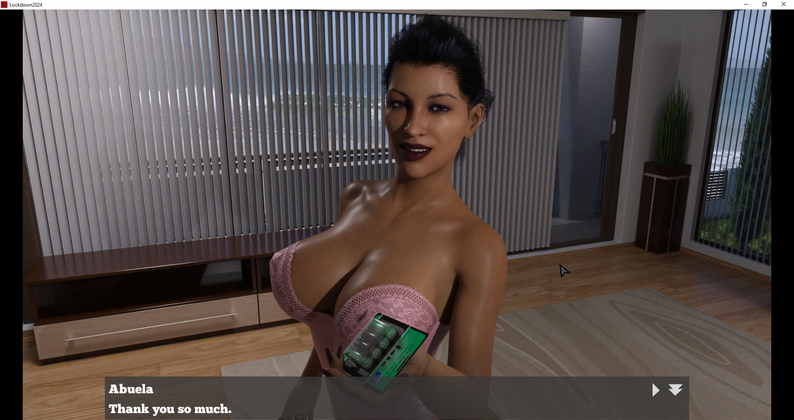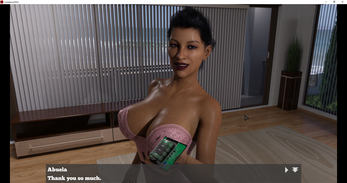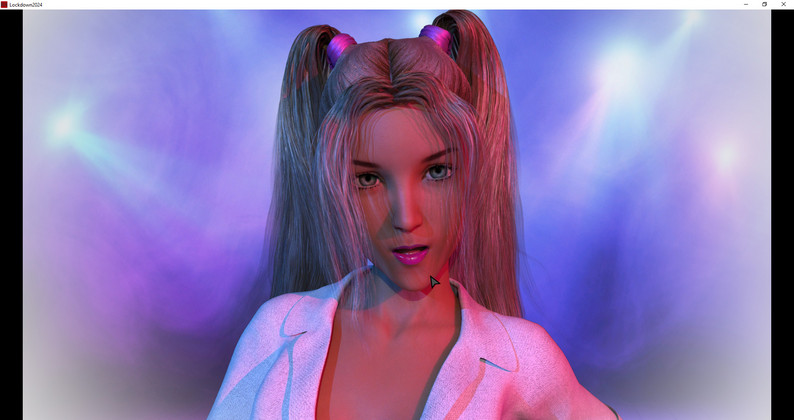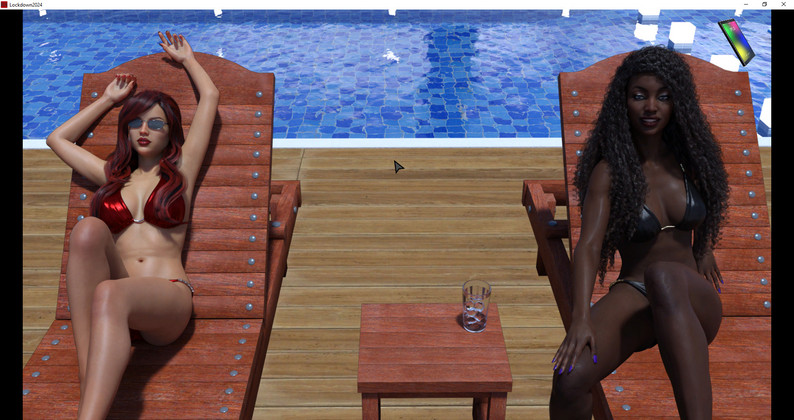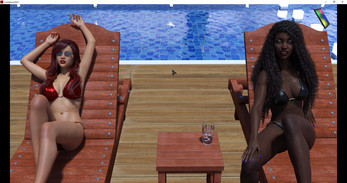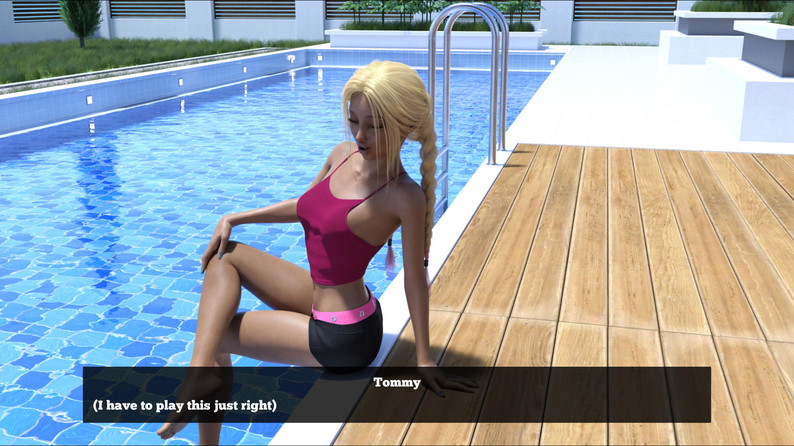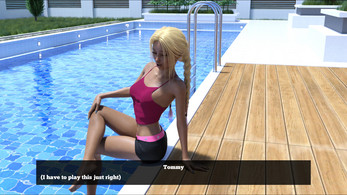 Free Download Lockdown 2024 Game
Full Game, latest version. Download for Free!