Game: Lust Academy (Adult NSFW 18+ game) Season 1 Free Download
Patreon       Discord

Hi! We are Bear In The Night — a small team of motivated indie game developers! Most of all, we love adult visual novels and magic. We have combined our greatest passions into the game called "Lust Academy".
Lust Academy is 3D CGI visual novel with free roam gameplay, heavily inspired by Harry Potter books & movies, the Magician tv-series and a bunch of other popular fiction.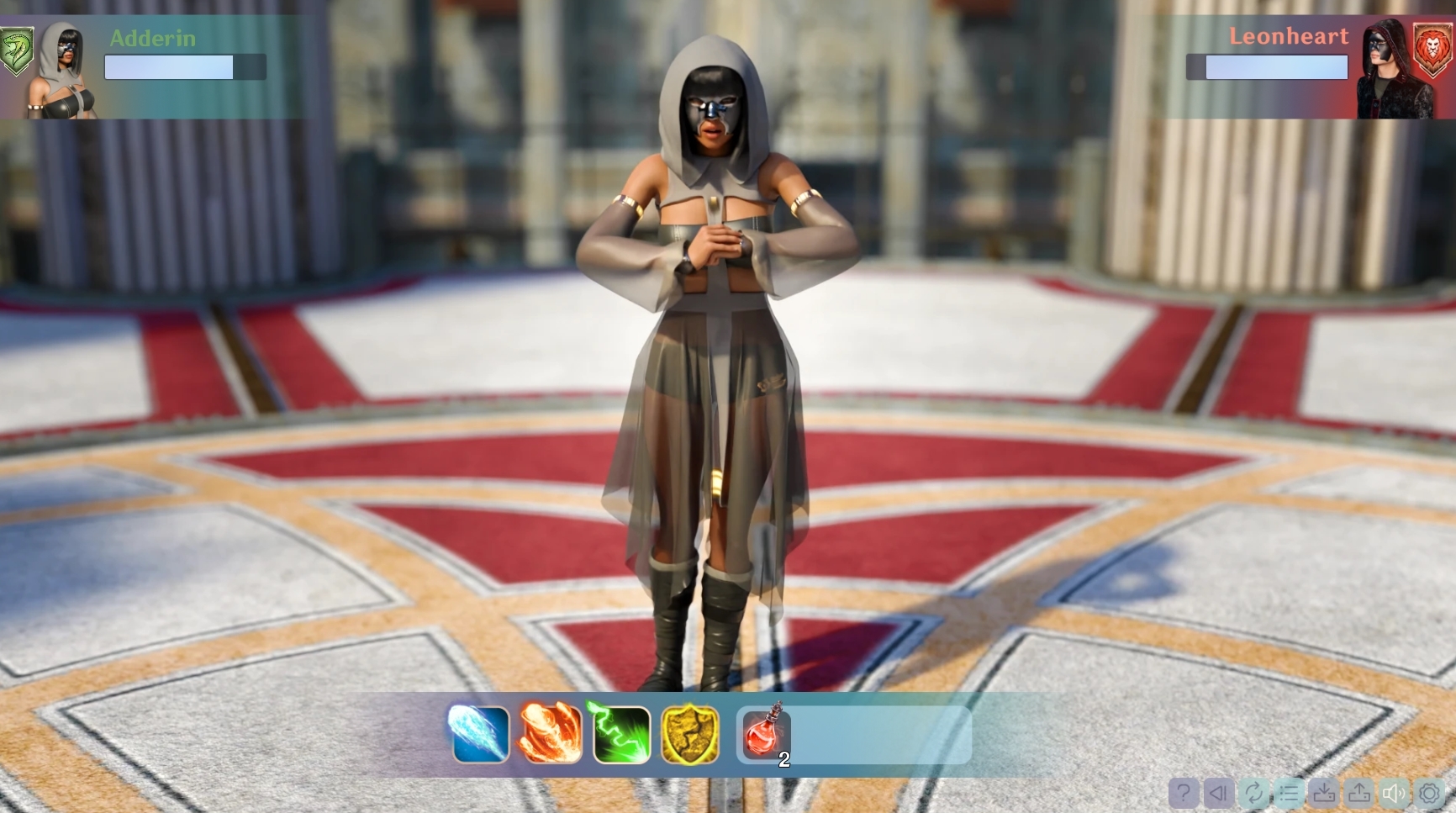 Take a trip to Cordale – the oldest academy of magic and wizardry in the New World. This journey brings a lot of possibilities:
Explore 25 various locations with free roam
Meet more than 25 potentially romanceable characters and find all the adult encounters
Enjoy more than 250 smooth and beautiful 60fps animations
Check out more than HQ 5500 renders
Marvel at our custom-made comfortable user interface. 
Don't forget to check out 5 different mini-games
Please note that the following features are entirely optional, and you won't encounter them accidentally: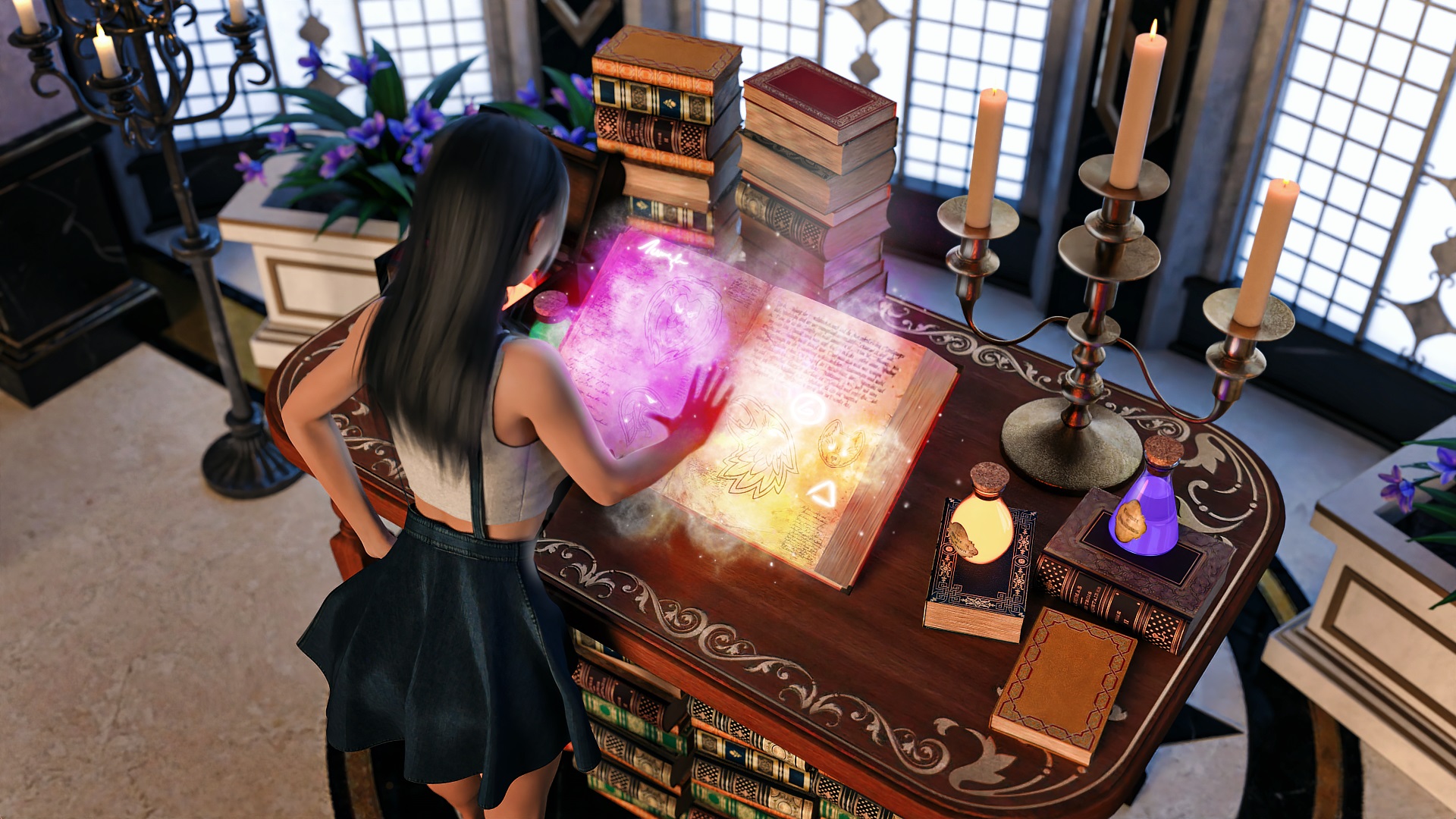 If you like the Lust Academy but still have doubts about subscribing to our Patreon, here are a few reasons you should consider:
Increasing development speed
Right now, Lust Academy is our main passion and favorite hobby, but as most of the team are breadwinners for their families, we can't leave our boring muggle jobs and focus on game development. With your support, nothing will stand between the team and the development.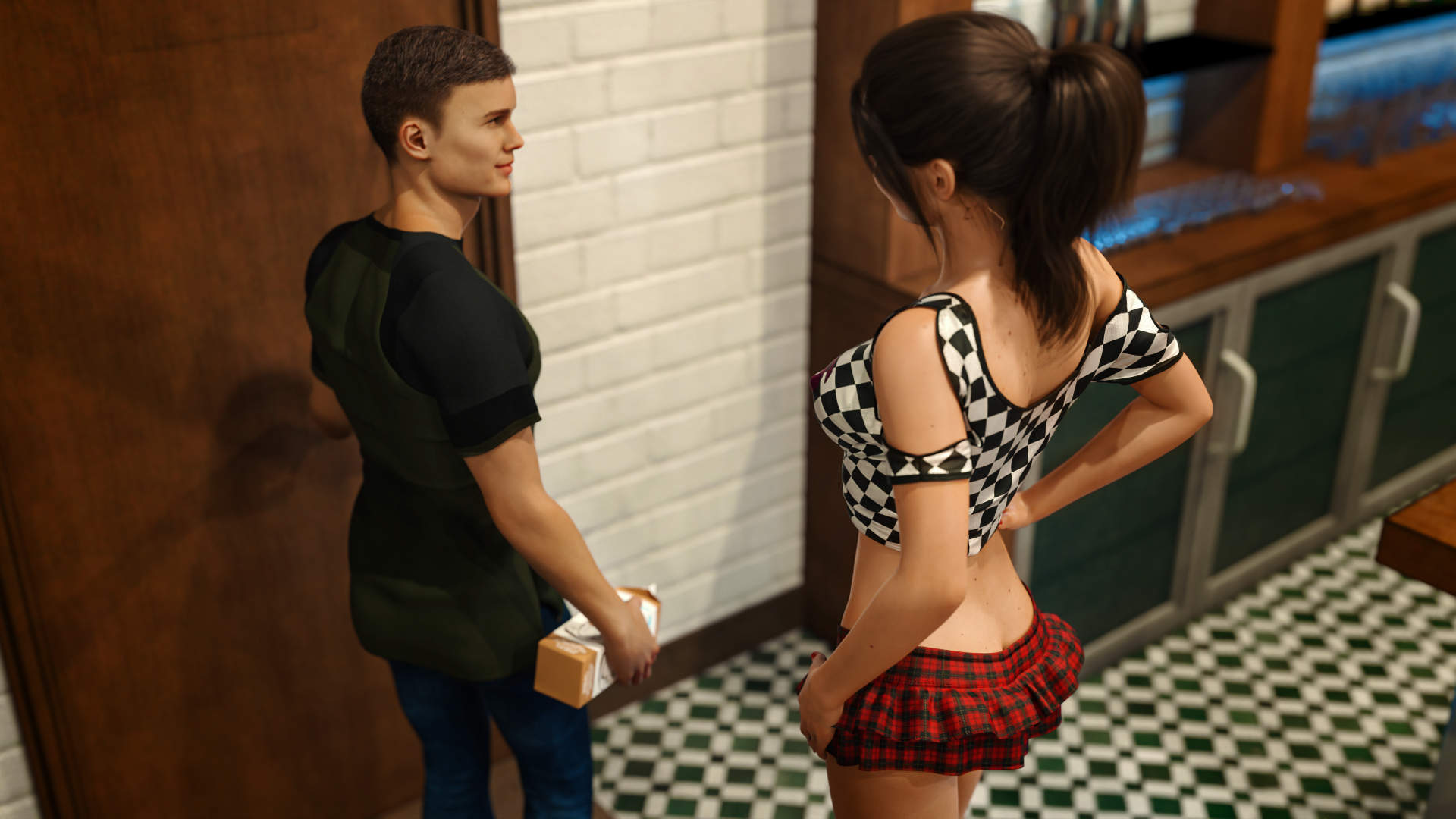 Improving visual content quality
We want to create and give you guys a high premium quality game. Our renders and animations are considered to be some of the best, but It's painfully slow to create them. It's the second main reason development takes so long. We aim to upgrade the workbench, speed up without losing quality, and use better soft to improve quality further.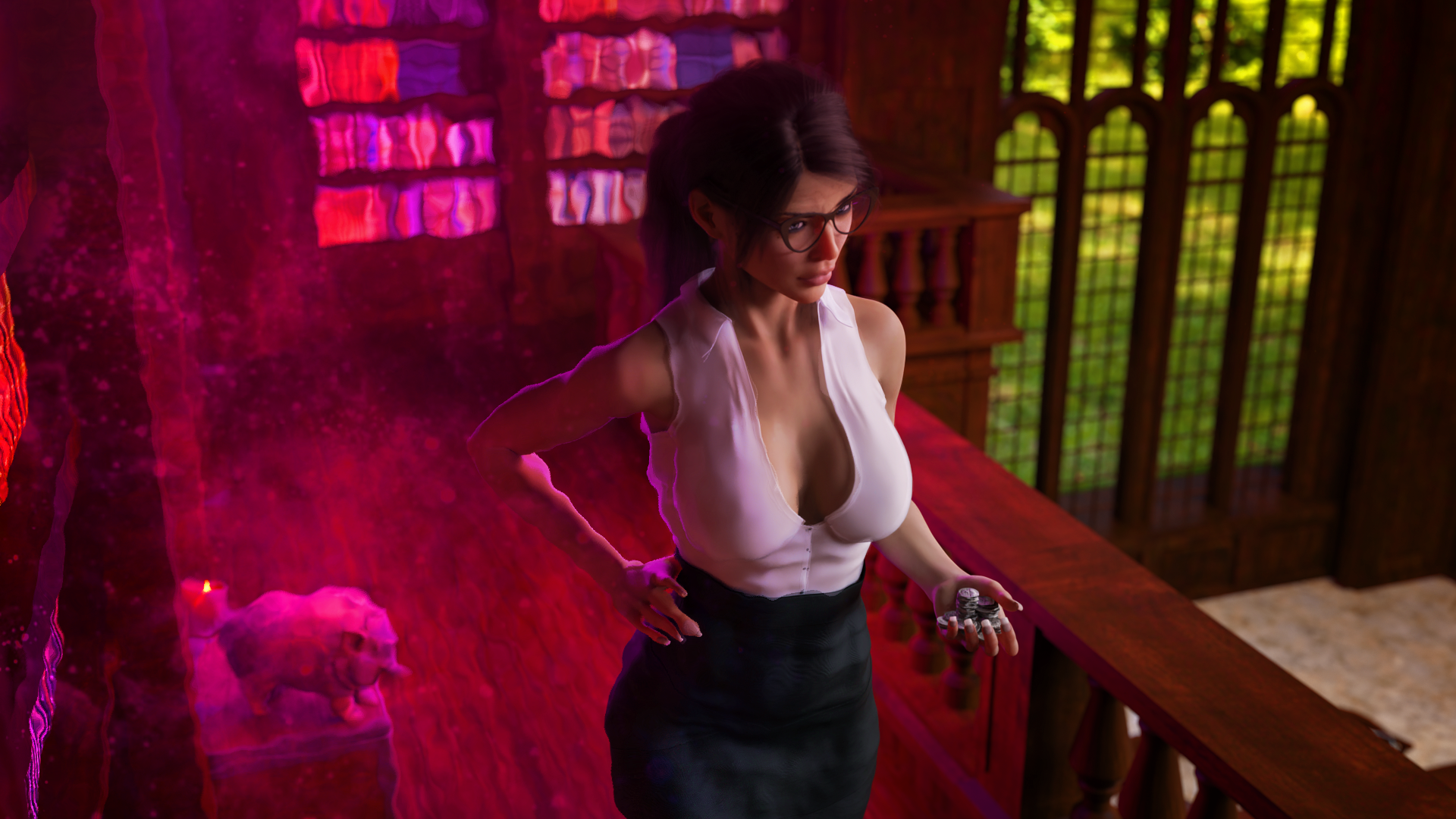 Making important decisions with us
We always aim at what's best for Lust Academy community. Join us to take part in occasional surveys and polls, or contact us directly in Discord to express your ideas. We're always happy to hear out our patrons. After all, we're creating Lust Academy for you.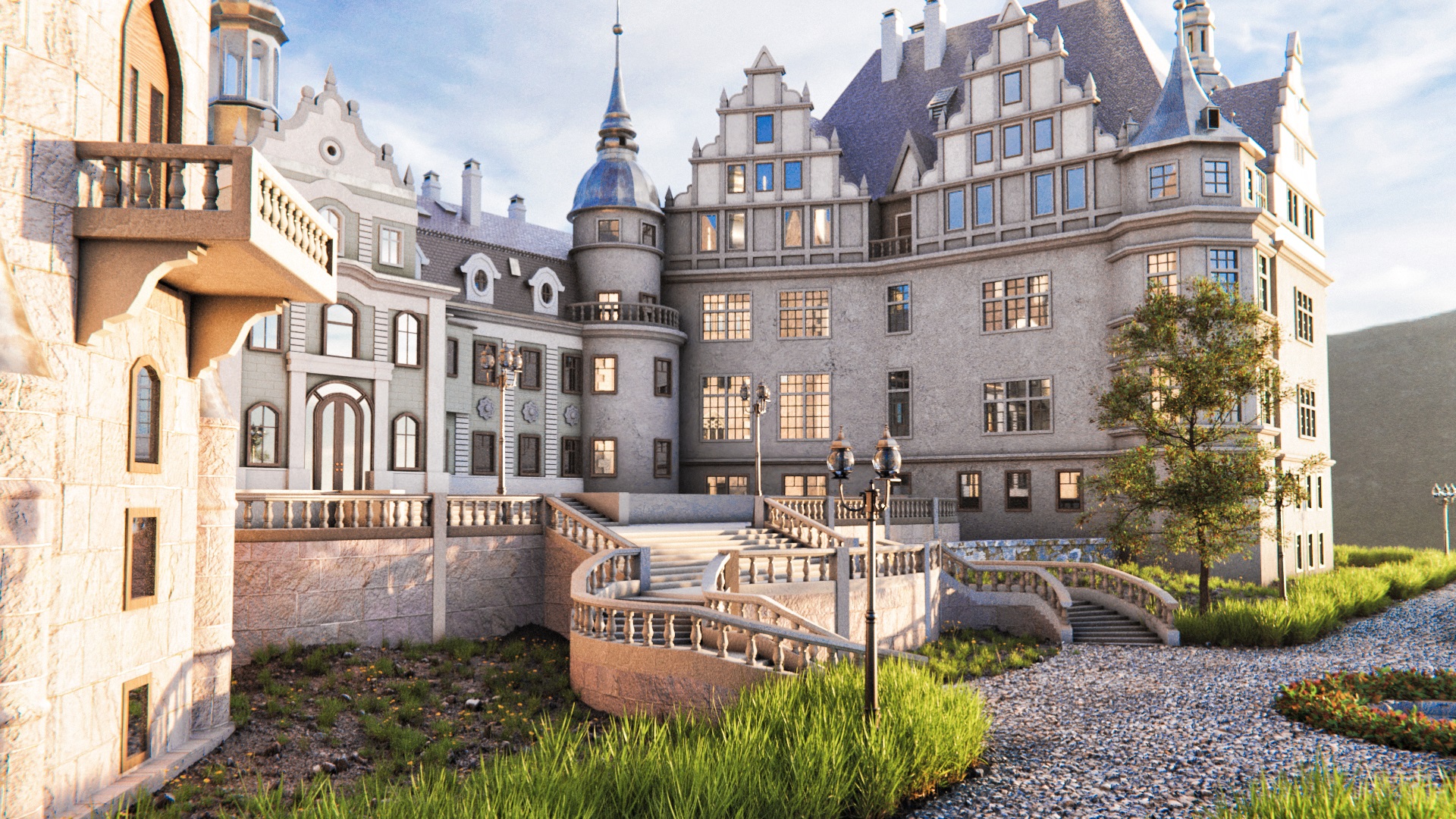 Patreon          Discord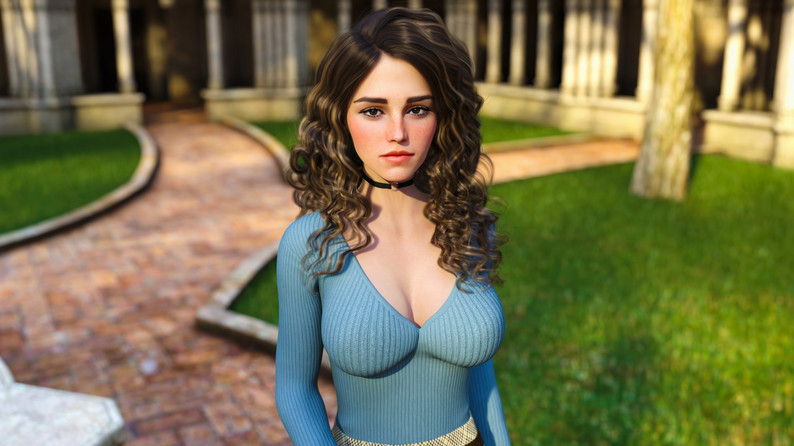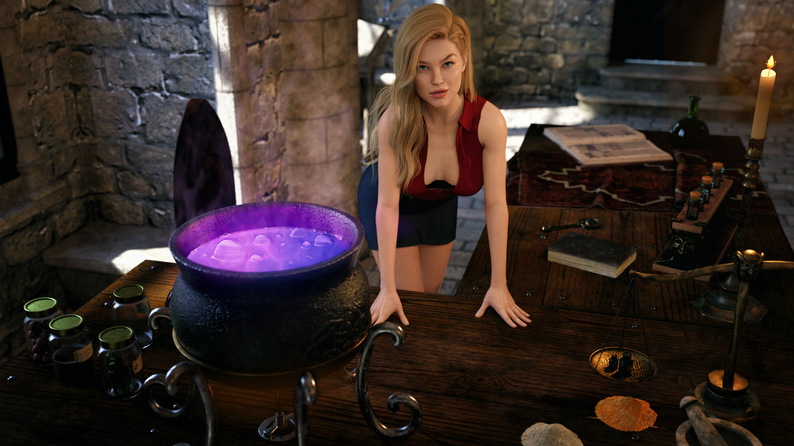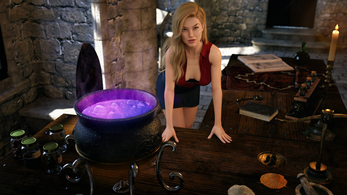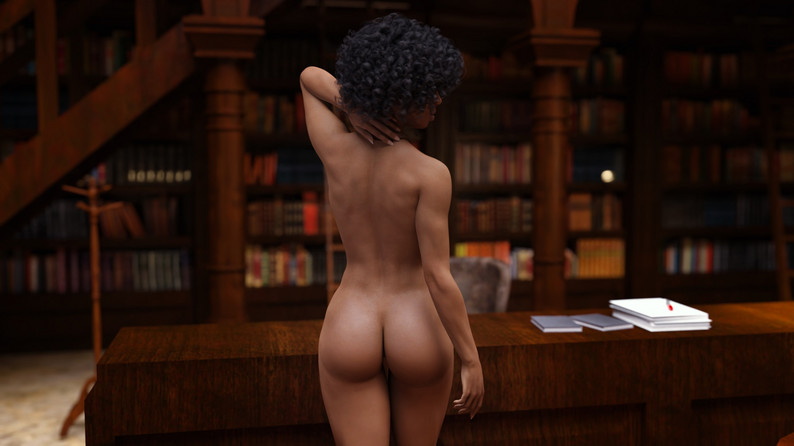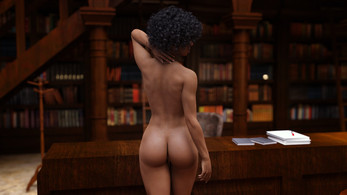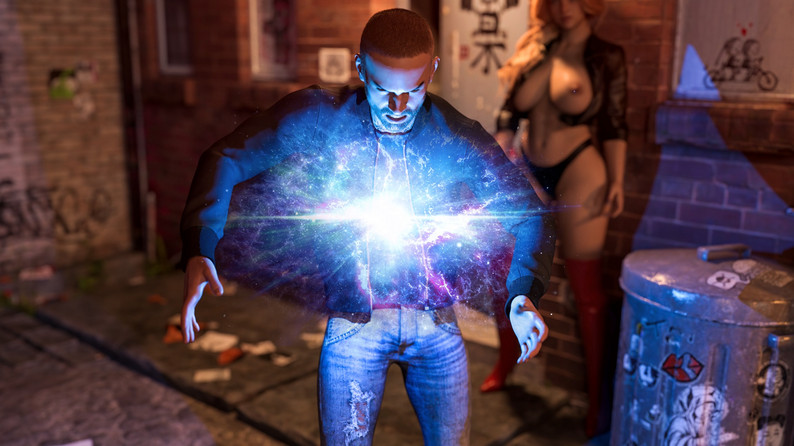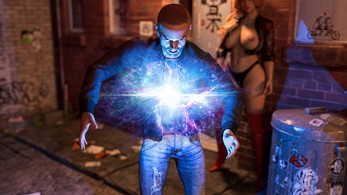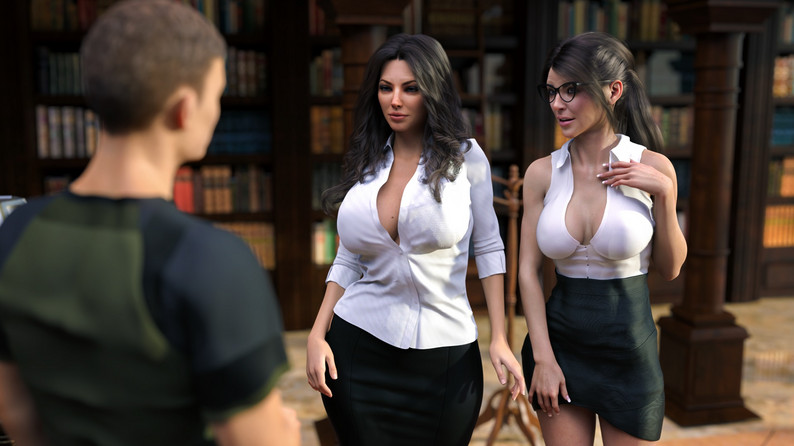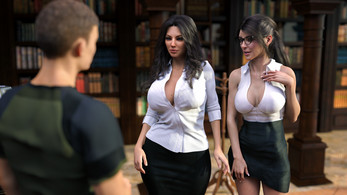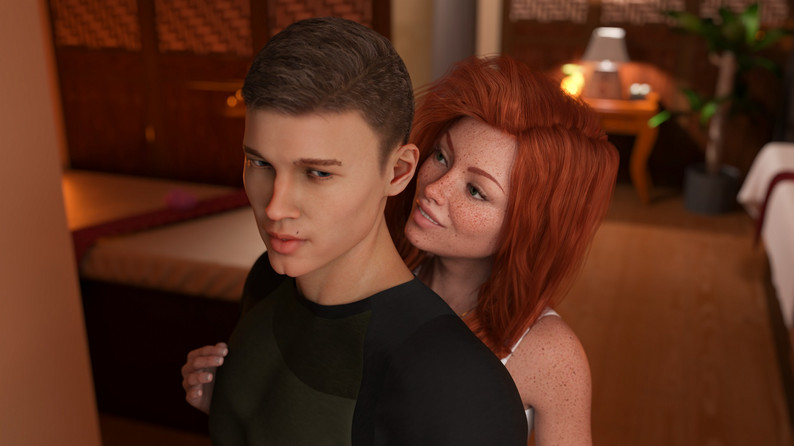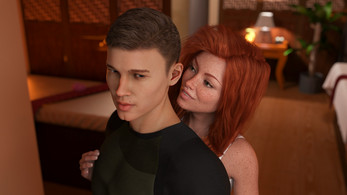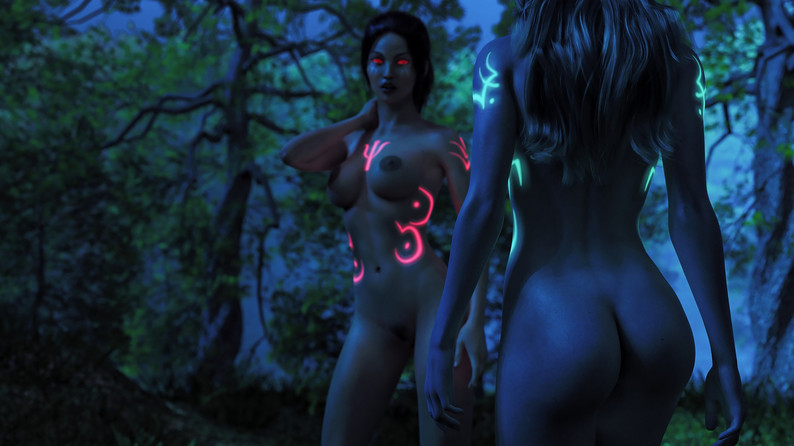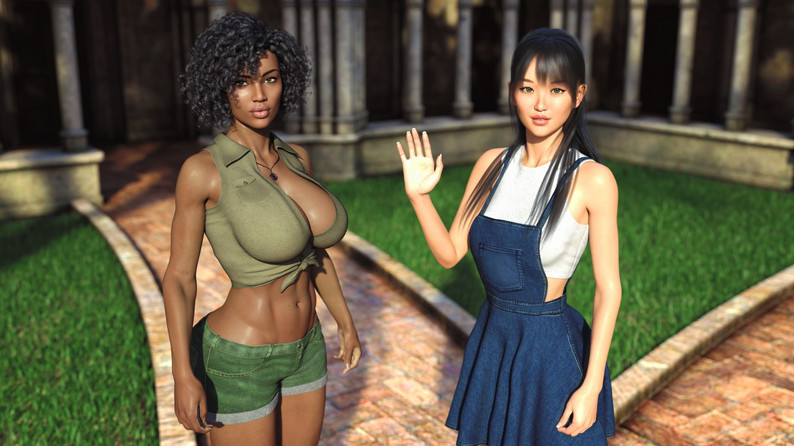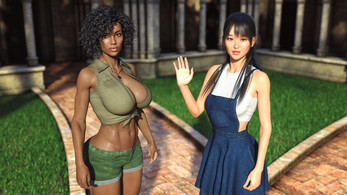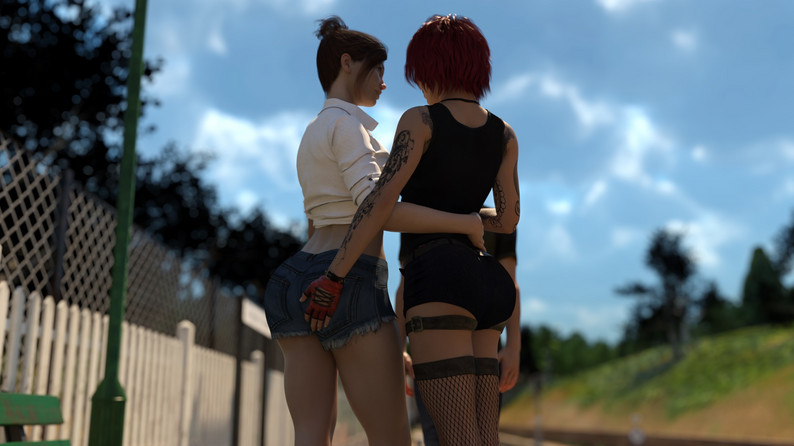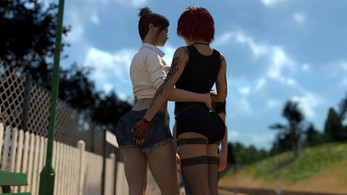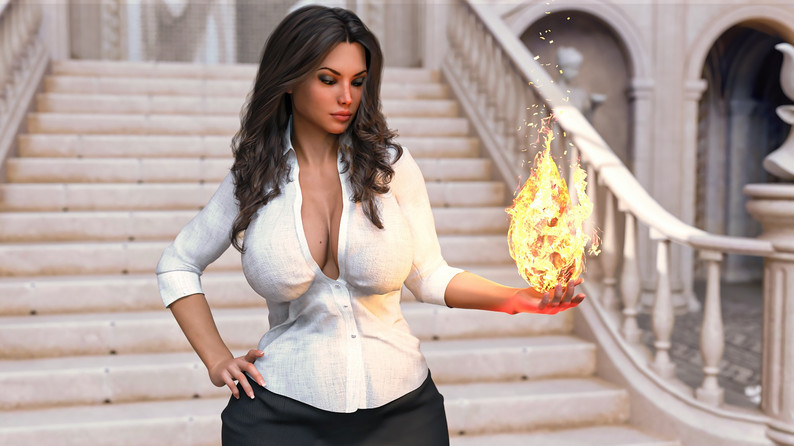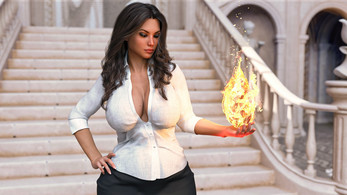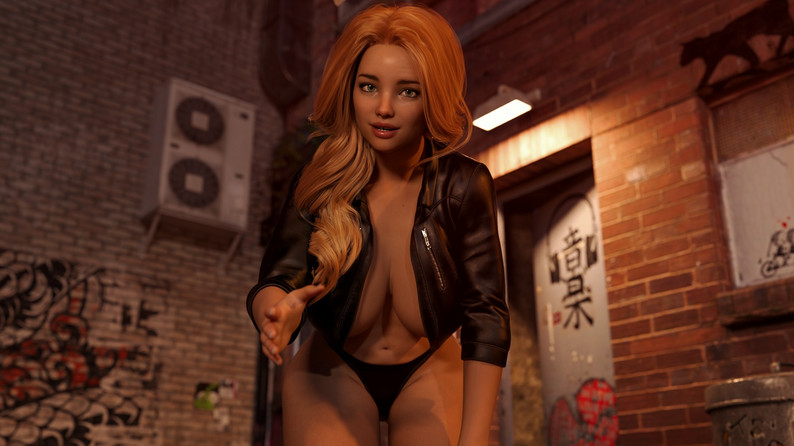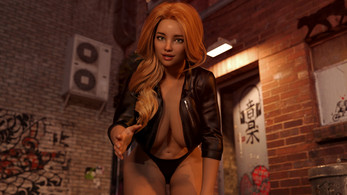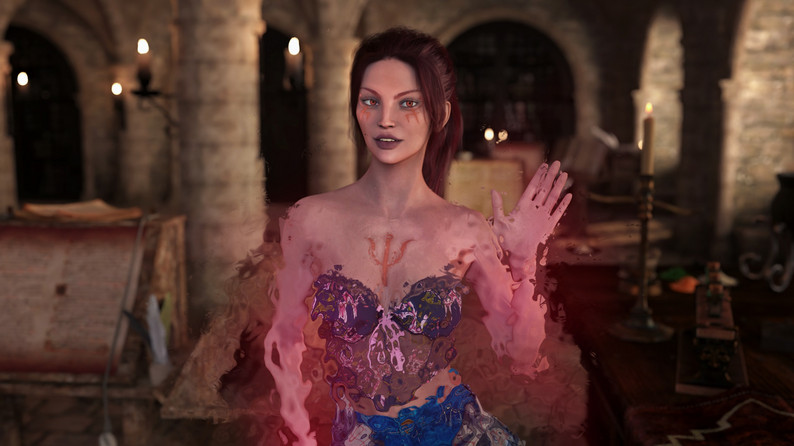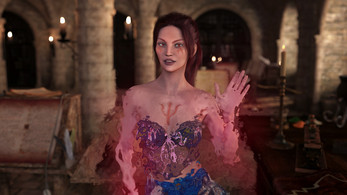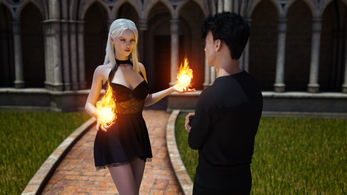 Development log
Lust Academy Season 2 1.6.1d – released version

Dec 21, 2022

Top 4 games Bundle!

Oct 27, 2022

Lust Academy Summer Sale bundle

Jun 22, 2022

Lust Academy Season 1 (0.7.1d)

Apr 14, 2022

​Lust Academy 0.6.1d release!

Mar 02, 2022

Meet the Lust Academy Dev team!

Feb 20, 2022

​Lust Academy 0.5.1d release!

Jan 21, 2022

Lust Academy 0.4.1f – Hotfix

Dec 21, 2021
Free Download Lust Academy (Adult NSFW 18+ game) Season 1 Game
Full Game, latest version. Download for Free!