Game: Maddie Goes Shopping Free Download
This is a short adult game where you chat with Maddie as she's out shopping. 
Maddie messages you from a coffee shop & can start flirting right away, & then follow her into the changing rooms where she needs your help trying on clothes. 
This is a spin-off from my other game Lewd Mod.
You can also play the demo in the browser here: https://www.newgrounds.com/portal/view/843727
Join my Patreon
There's more games similar to this on my Patreon here: https://www.patreon.com/lewdmod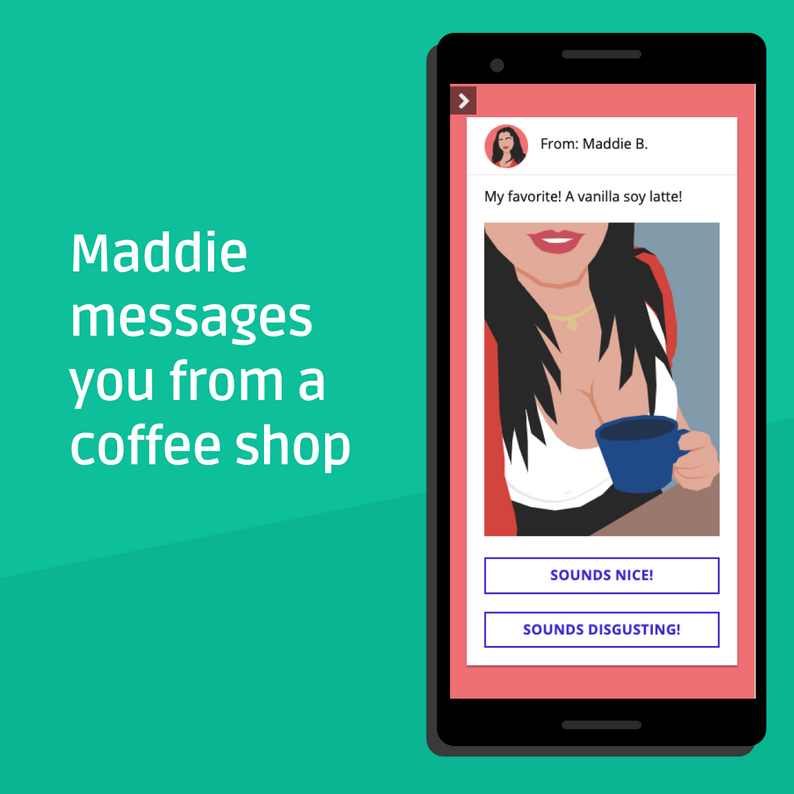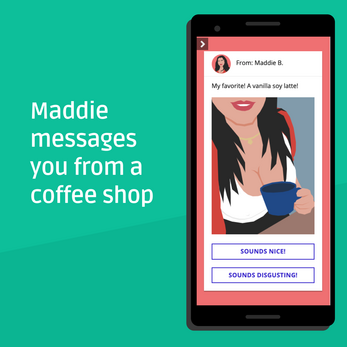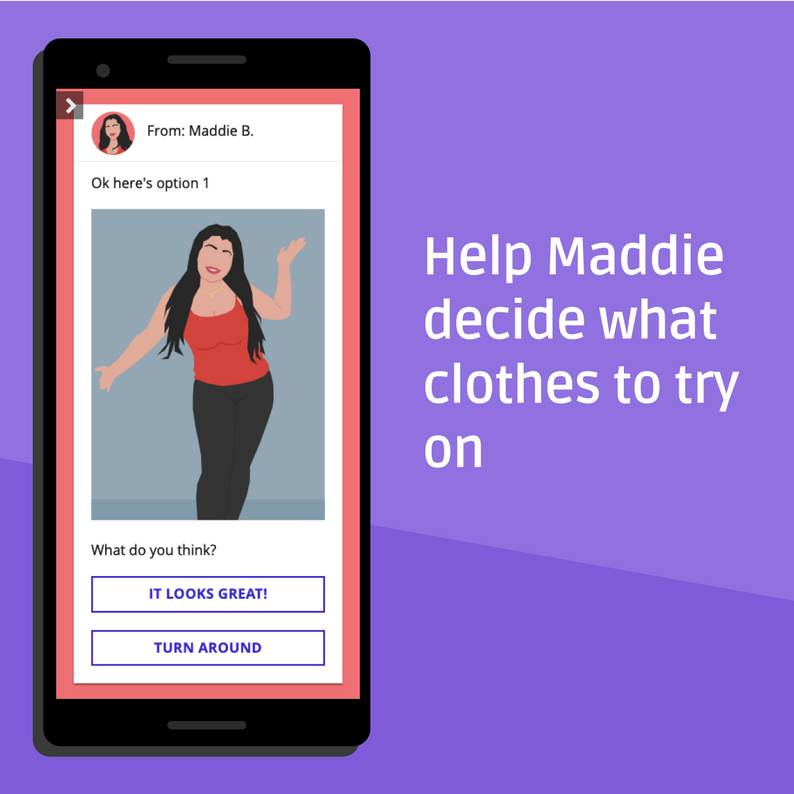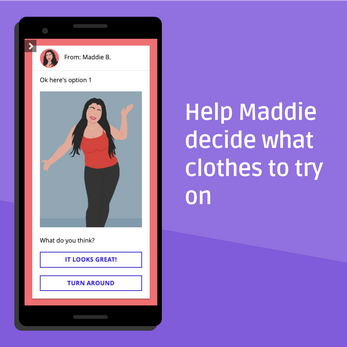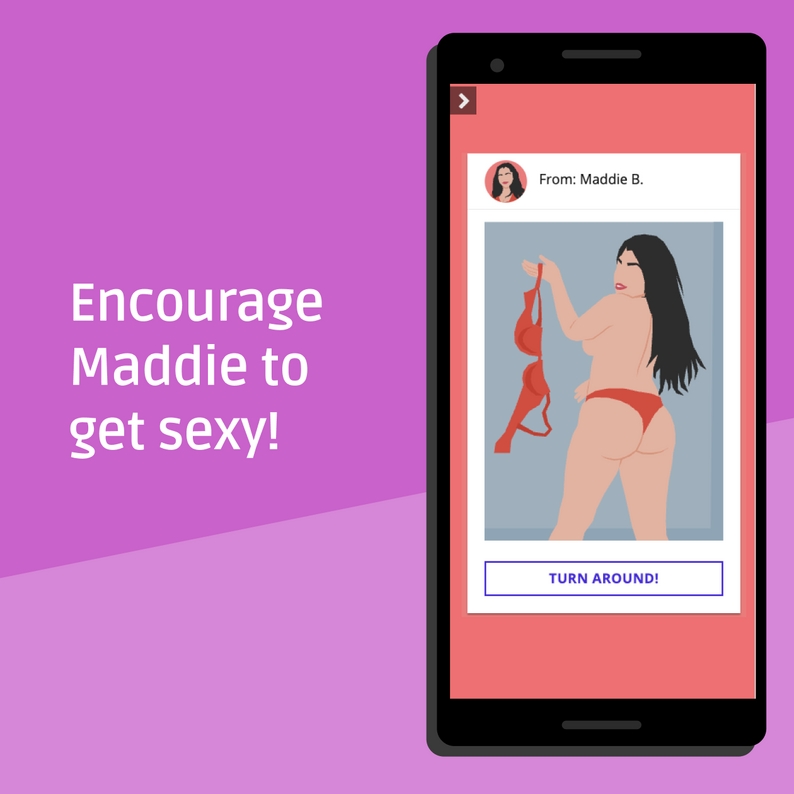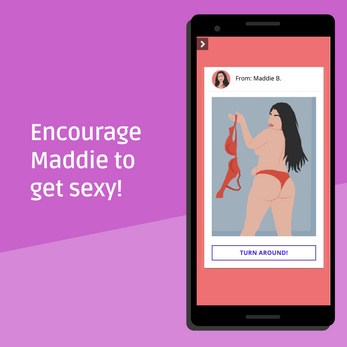 Development log
Updates – Demo added

May 18, 2022
Free Download Maddie Goes Shopping Game
Full Game, latest version. Download for Free!