Game: Our Apartment Free Download
Our Apartment
Get earlier development builds now here on ydpbox.com (even earlier on SubscribeStar), or add to your wishlist on steam for more complete stable releases soon! 
Or do both! Wishlist's help the game!
NOTE!

Understand Android version requires a fairly high end device to run, and improvements are still being made.
What is Our Apartment in 30 Seconds?
via RedGIFs
Our Apartment is an expansion of the concepts in the popular The Couch, rebuilding a lot of it's features from scratch an adding a lot more. 
Current Features (Preview Release):
Beautiful real-time 3D character and animations
Clothing customization of Naomi including casual to sexy outfits and costumes like Werewolf, new items and variants added all the time! Currently over 500 individual items and variant items!
Undress Naomi with various clothing states for each outfit item
Use Pose Mode to view your outfit combinations freely changing Naomi's expressions and physical state
Customization of the male avatars colors, transparency, hats, face, and dick type.
Sex Sim gameplay with various speed and cumming options, groping, petting. Sounds and moans that vary based on the intensity and Naomi arousal.
VN Style "Three Weeks" and "New Outfit"  Animated and voice acted dialogue  featuring an excerpt of the story.
Full Game Features (WIP):
"Daily" gameplay similar to Teaching Feeling or Persona where you can choose various actions with Naomi for that day
Story that takes place over a year starting from the beginning of meeting Naomi
Dating sim and stats elements that affect sex sim gameplay and some dialogue
Ability to take Naomi places
Wider range of sex positions, types, and role play scenes.
Larger range of outfit options to mix and match
Keep in mind many assets mostly the environment and content here are work in progress or temporary. 
Thanks to everyone who helped make this!
SacB0y: Artist and designer (twitter)
MiNT: Programmer and developer (twitter)
EIREXE: Additional Programming 
Kaitou: Additional Programming
Shiyon: Voice artist (twitter)(contact her at [email protected])
LowBat: Music (contact them at [email protected])
Puregem: Music (twitter)
Lewd K.: SFX and some audio editing (soundcloud)
Special thanks to ScottGNT for a object model and people who helped me test these builds!
Support development and more on Subscribe Star and Patreon!
In Heat by MonsterBox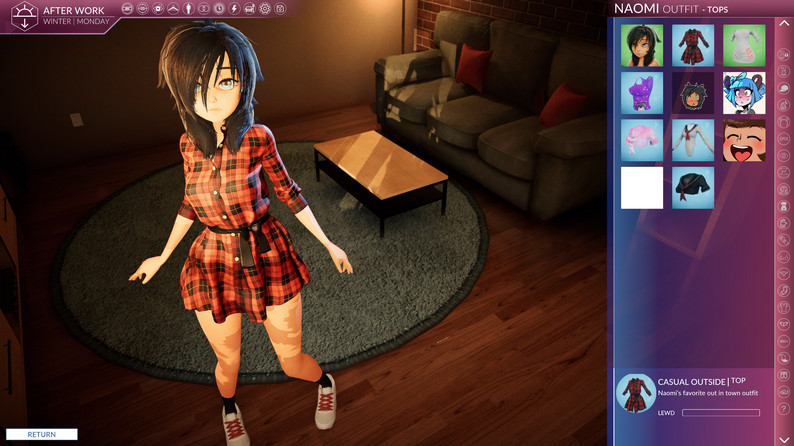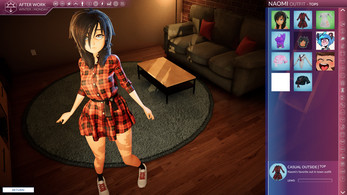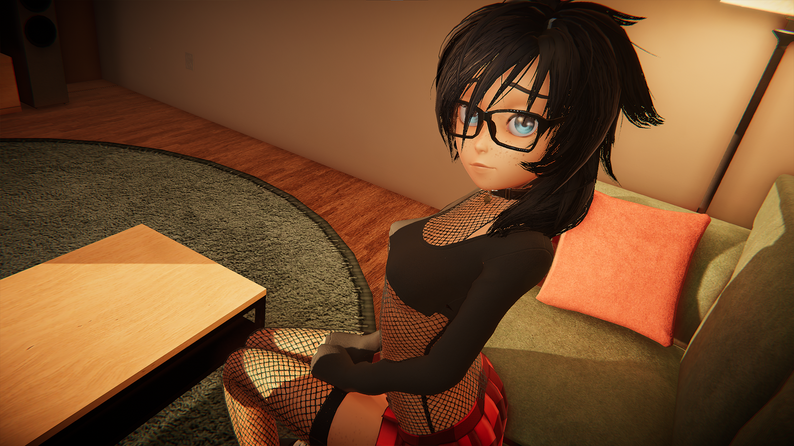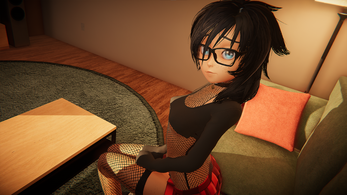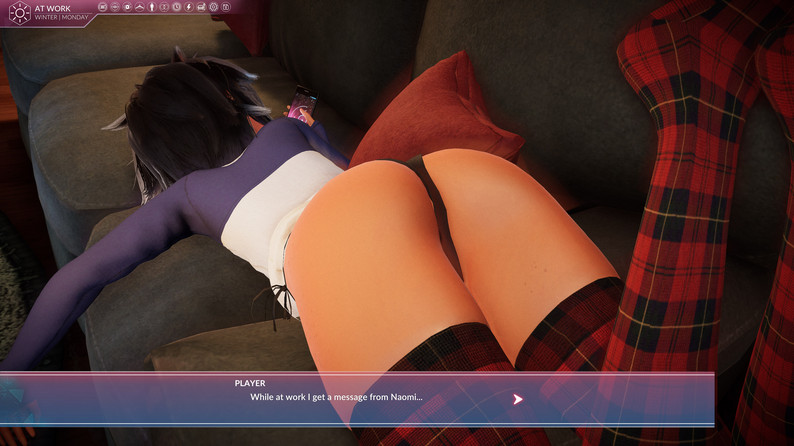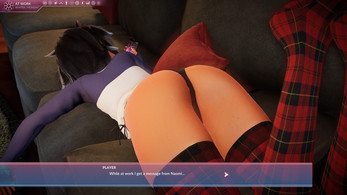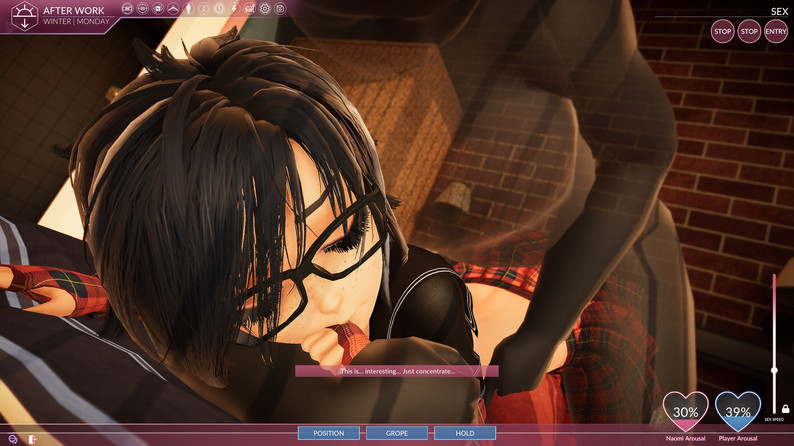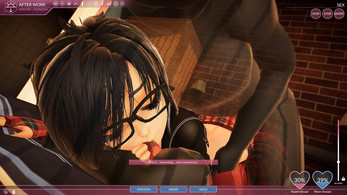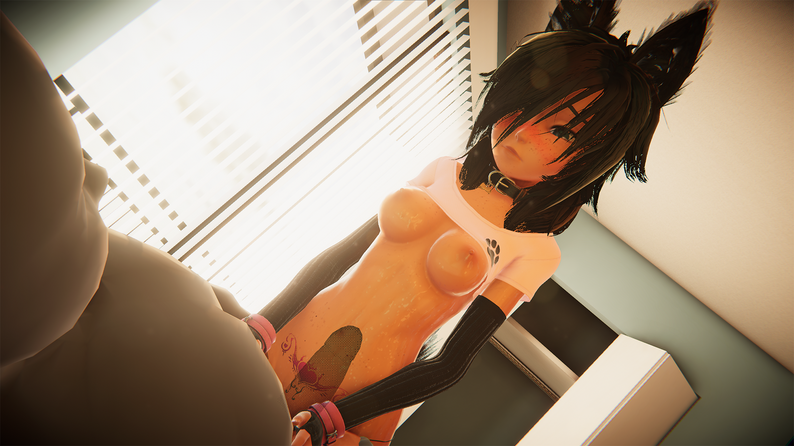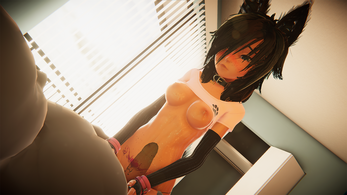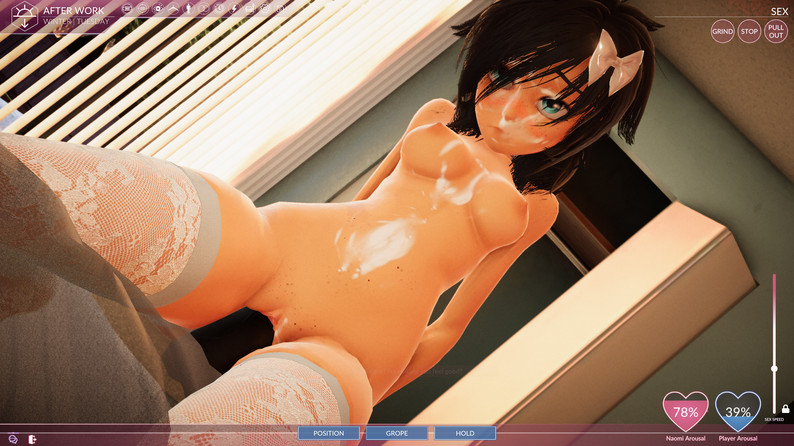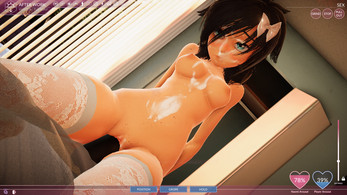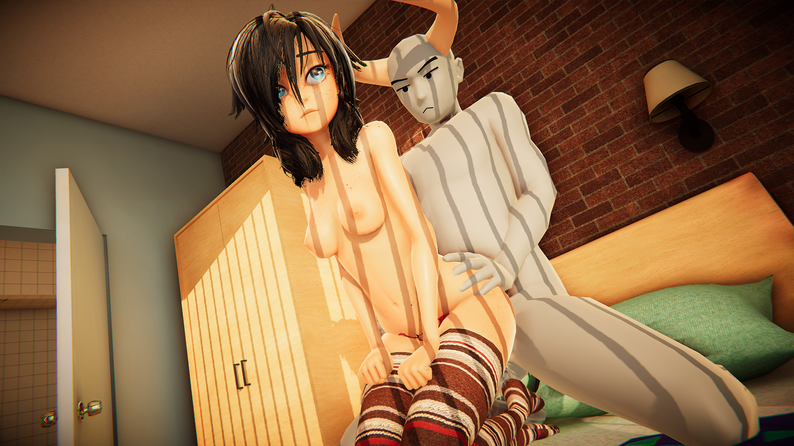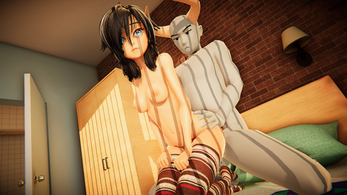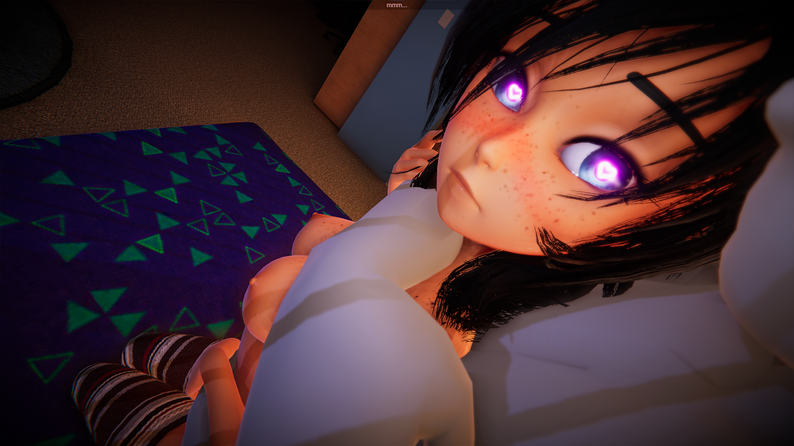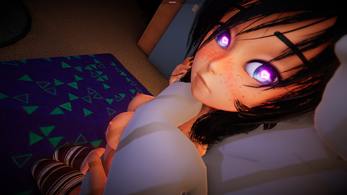 Development log
Dev Update: Position Poll! Dev progress and other news!

Oct 18, 2022

What's Taking so Long With The Next Update? The Biggest Update Ever!

Apr 02, 2022

Bonus Art: Happy Birthday Naomi!

Sep 15, 2021

OH! I forgot to mention, localization support is coming!

Aug 16, 2021

Quickie Biggie Update Post: ydpbox.com PayPal work around, Animators Hired, Back to De…

Aug 06, 2021

​ Our Apartment v0.1.1: Return to Stability and functionality! Updated setting…

Jun 01, 2021

About v0.0.7.a & How Our Apartment is Changing

May 01, 2021

​ Massive'ol Update: Development Planning and Scheduling, Delegation, Version…

Mar 24, 2021
Free Download Our Apartment Game
Full Game, latest version. Download for Free!