Game: Remembrance and Renewal…v.12 Free Download
For one young dragon life begins alone and unsure after coming out of his egg, yet through a series of happenings, some more painful than other, this dragon will find himself crossing paths with many who would shape his life until he would one day become an individual who would be able to either save or destroy the world.
In this story, you will be able to follow said dragon throughout the three phases of his life:
Whelphood – Where he will stumble across a child prince, who has been captured by pirates, longing to return to his kingdom.
Teenage Years – This is when he will be thrown headlong into the political machinations of the kingdom for which he serves, all the while having to contend with an assassin who may share blood with him.
Adult Life – The final iteration of his story, where, upon going through a dark midlife crisis following an unforgettable tragedy, he will emerge as a warrior whose life decisions could bring about a dark power which may see the world covered in scarlet flames as he settles himself into the position of leader of men and beasts alike.
– – – – –
Game Features:
Multiple Endings.
Turn Based Combat.
A Slice-Of-Life Storyline.
 – – – –
Version .03 – Fixed issue at McKeen Village.
Version .04 – Fixed issue at Southern Ogre Village.
Version .05 – Fixed Corsec Dating Events
Version .06 – Fixed Pietro Not Appearing in Home after ending of Gransial Event
Version .08 – Fixed Ravalt name in beginning of Chapter 2 after Gransial Event.
Version .09 – Fixed possible bug with Pietro after 3rd coliseum fight.
Removed Victory Aftermath – For those having lag with the game during the post battle scene.
Version .10 – Fixed the northern orc battle where you couldn't leave after defeating him if you so decided to return.
Version .10.1 –  Made Hatchling Ravalt a bit tougher.
Version .11 – Eased Queen Slayer Fight
Version .12 – Fixed running speed in Hatchling and Teen timeline
Notice: Don't exit the submarine. Just pilot it into various landmarks, which should be highlighted.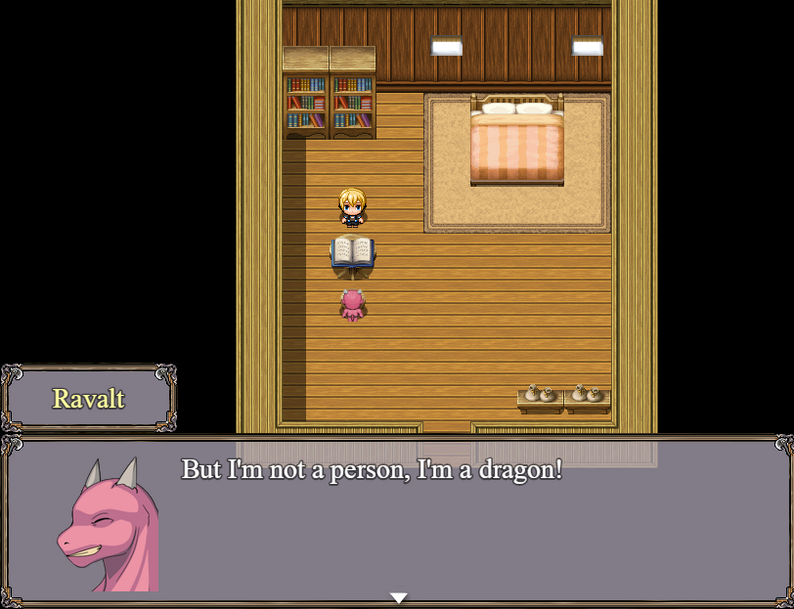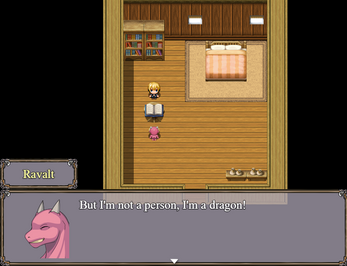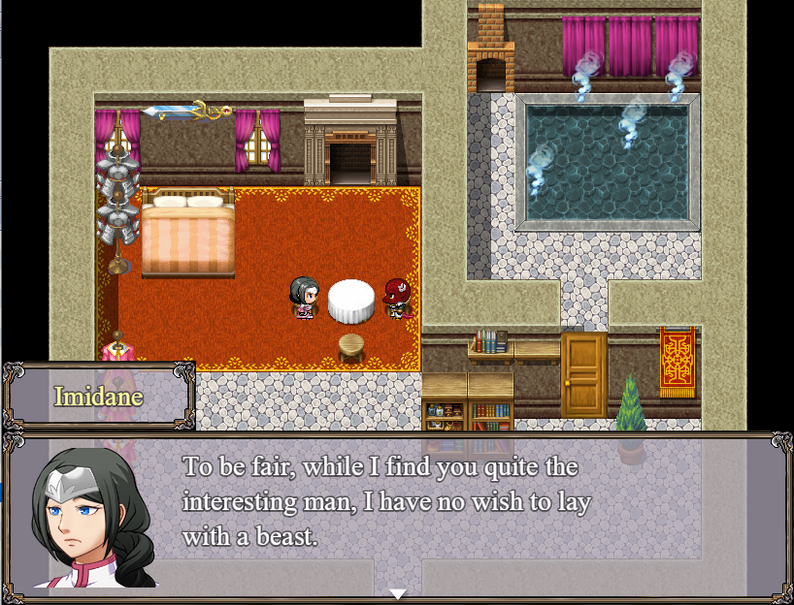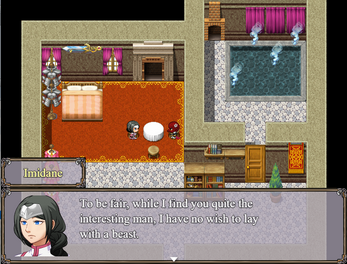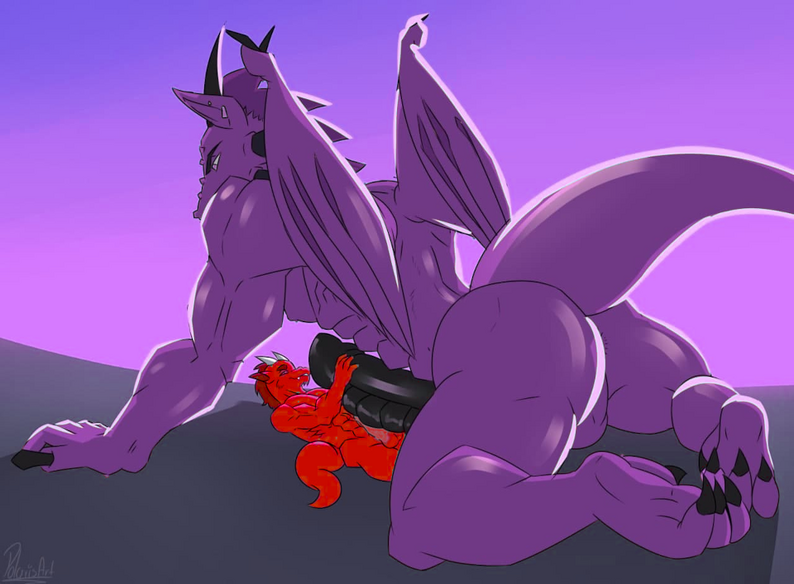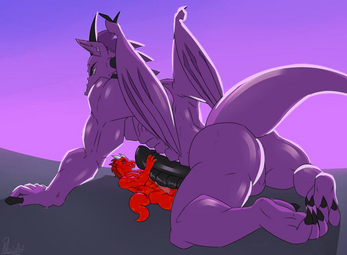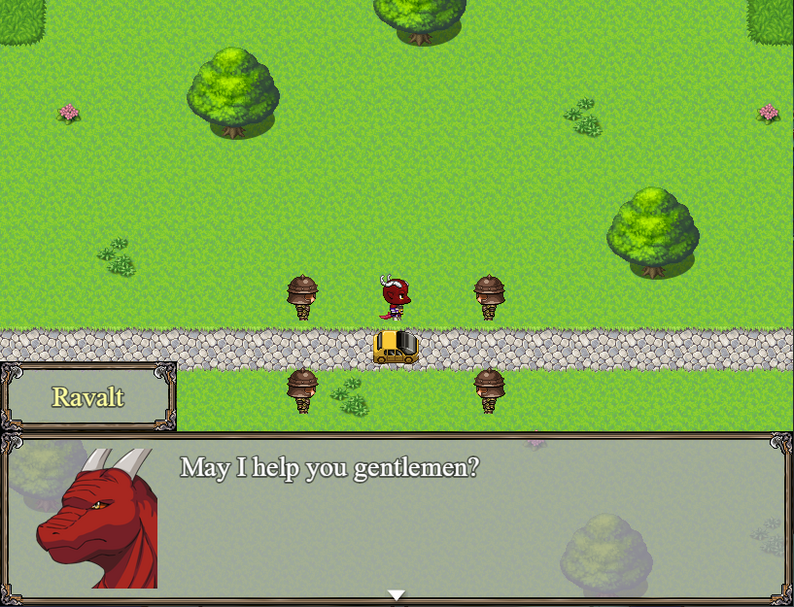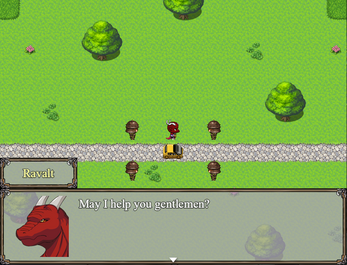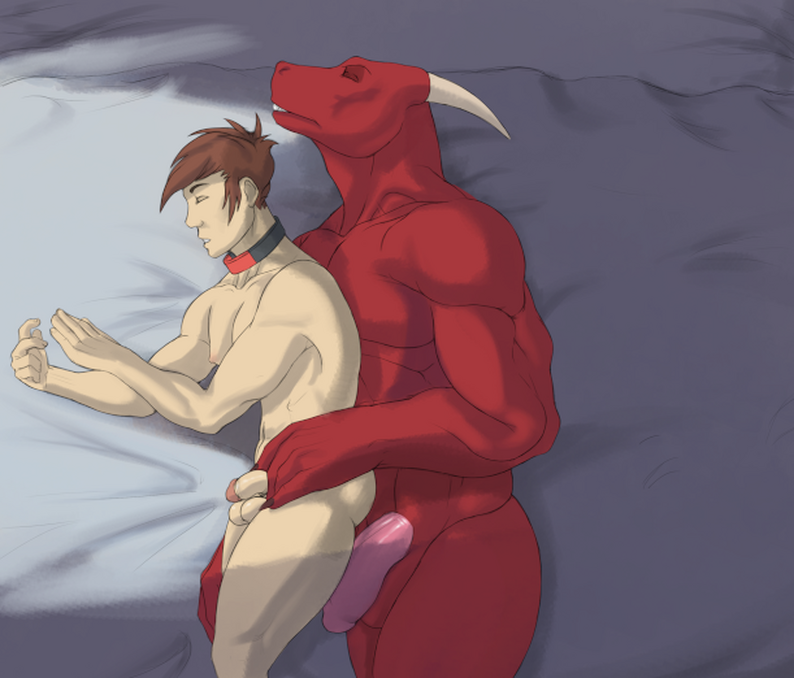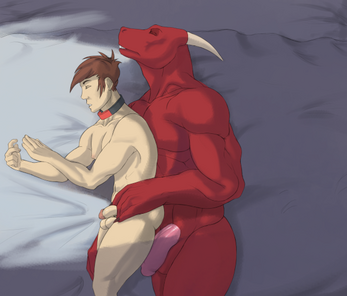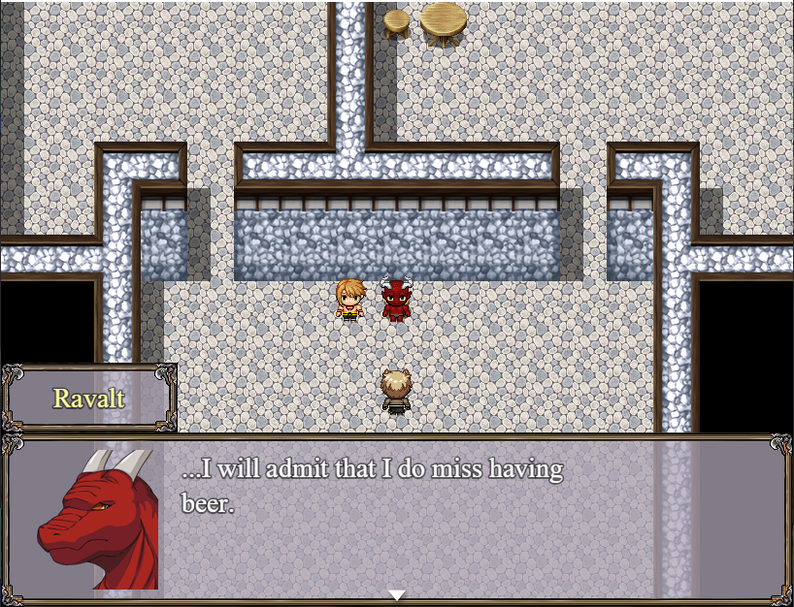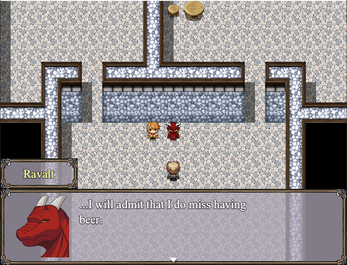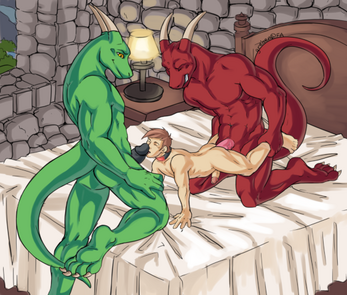 Free Download Remembrance and Renewal…v.12 Game
Full Game, latest version. Download for Free!