Game: School Detective Yamako Free Download
*** A Japanese Locale Game ***
See directions below.
All characters are 18+
* Storyline
Yamako was an ordinary schoolgirl.
One day after school,
Yamako was diligently studying for an examination at the school library.
When she stood up to leave, the lights were suddenly turned off.
She was then raped by an aggressor from the back.
She couldn't identify the rapist.
It was too dark inside, and the man was covered with a hoodie.
Yamako was deeply scared by this incident.
She decided to receive mental treatment at the mental hospital.
Upon regaining good health,
Yamako's ambitions were directed toward identifying who has raped him.
She was boiling with anger.
Yamako began by asking students who were nearby the library that day.
* Character
Name: Yamako
A modern school girl who enjoys tweeting about daily life.
Very studious and spends time reviewing textbooks.
Enjoys hard work and grit to achieve success.
Sensitive to fashion trends, just like any other schoolgirl.
Can be mentally fragile. Suffers nightmares ever since her rape.
* Game
This is a mystery-solving RPG.
Identify the criminal through surveys and collecting items!
The school campus and city were filled with crime.
Yamako learns the truth
during her investigation!
— Memory Mode available as a hidden feature
— 10 Event Scenes / 10 Basic Illustrations
— Produced using the RPG Tsukuru MV Tool
"Windows XP, Windows Vista, Windows 7, Windows 8, Windows 10
Intel(R) Core(TM)2 Duo CPU E8600 @ 3.33GHz"
*** Install instructions ***
Unzip contents while in the Japanese system locale. Go to: Time & language -> Language & region -> Administratie language settings -> Change system locale -> Japanese (Japan) -> restart
Then unzip the folder and Finished!
Repeat the language locale steps to change back to English 米国, then enjoy.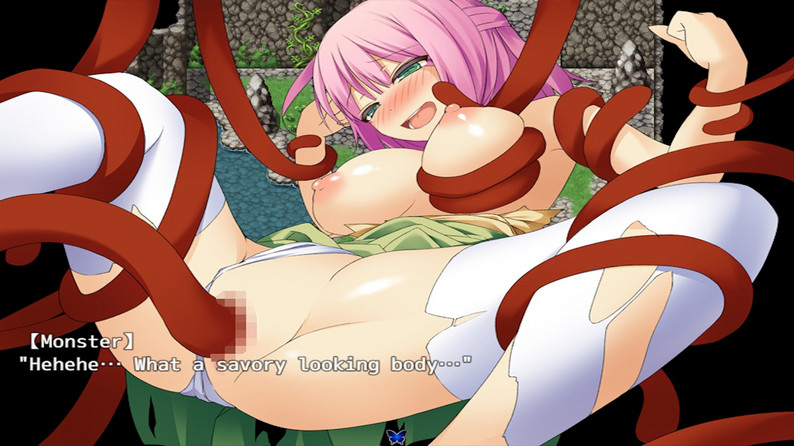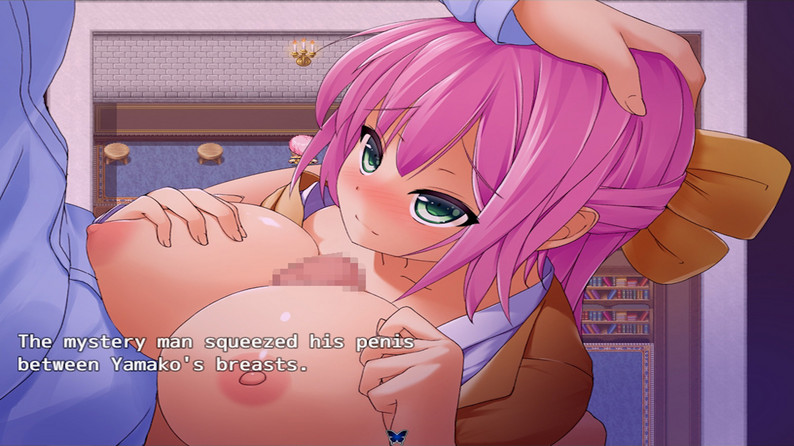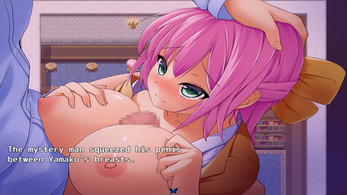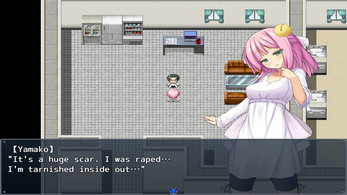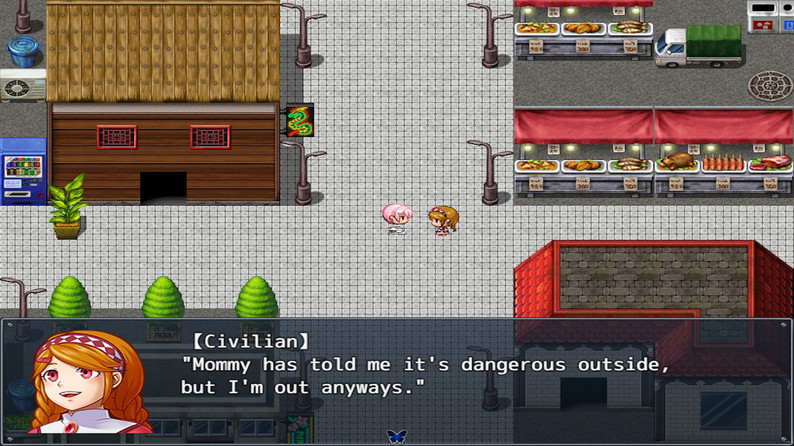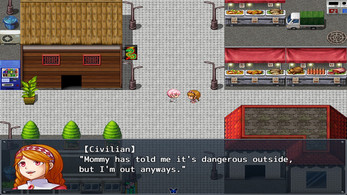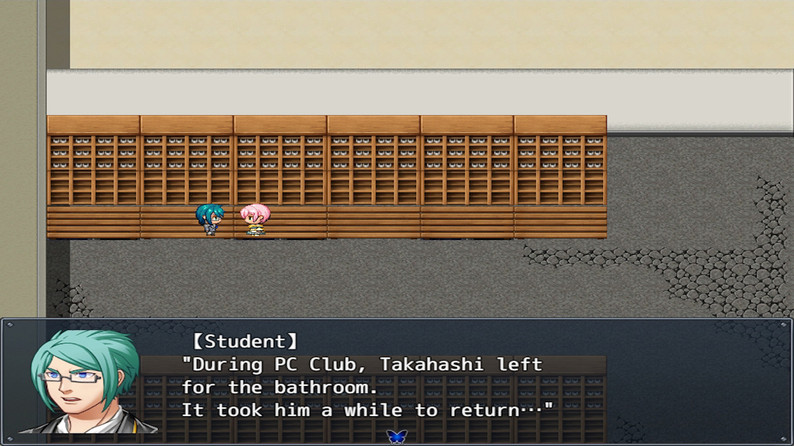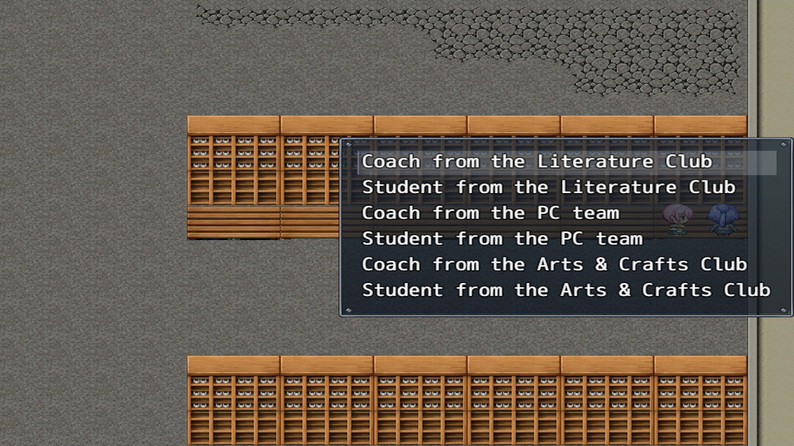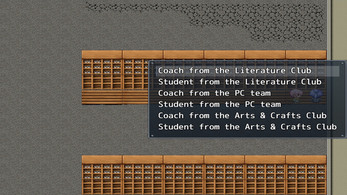 Free Download School Detective Yamako Game
Full Game, latest version. Download for Free!