Game: Sushi for Empress Setsuko Free Download
Mizumi Nagashima is having a bad day. Her fishing vessel has just suffered massive damage from a big storm, and it will probably cost her most of her savings to have it fixed! The local shipwright has told her that it will take at least two weeks to repair, and she must look to other means of employment to stay fed until she can go back to sea
Fortunately for Mizumi, she has other talents aside from being an able fishing boat captain. She also knows about shallow water fish and how to catch the fish that are favoured by the local nobility. A chance meeting with an old friend at a nearby inn leads to her going on a mission to catch fish for the Empress Setsuko herself and travelling across the Empire to find her the delicacies that she loves most!
"Sushi for Empress Setsuko" is a cozy and comedic point & click adventure game and yuri dating sim set in a fantastical Japan-inspired land. Follow Mizumi Nagashima as she travels around the Empire, seeing gorgeous views, catching delicious fish, and charming beautiful women.
Will she provide the fish that will make the just and kind Empress Setsuko happy?
Will she raise enough money to repair her poor fishing vessel?
Will she fall in love with the woman of her dreams along the way?
Find out by playing "Sushi for Empress Setsuko"!

1. Beautiful Medieval Japan-inspired scenery.
2. An exciting and comedic storyline
3. Multiple romanceable waifus
4. Soundtrack that fuses New Age style with Japanese traditional music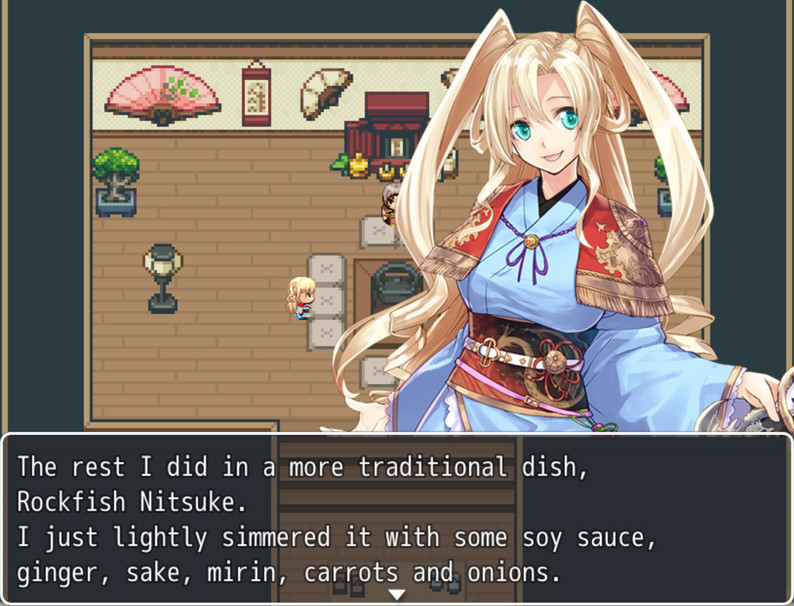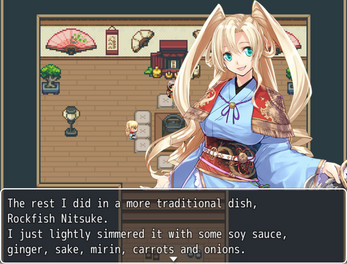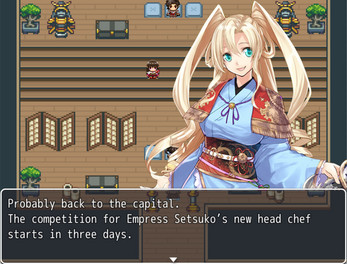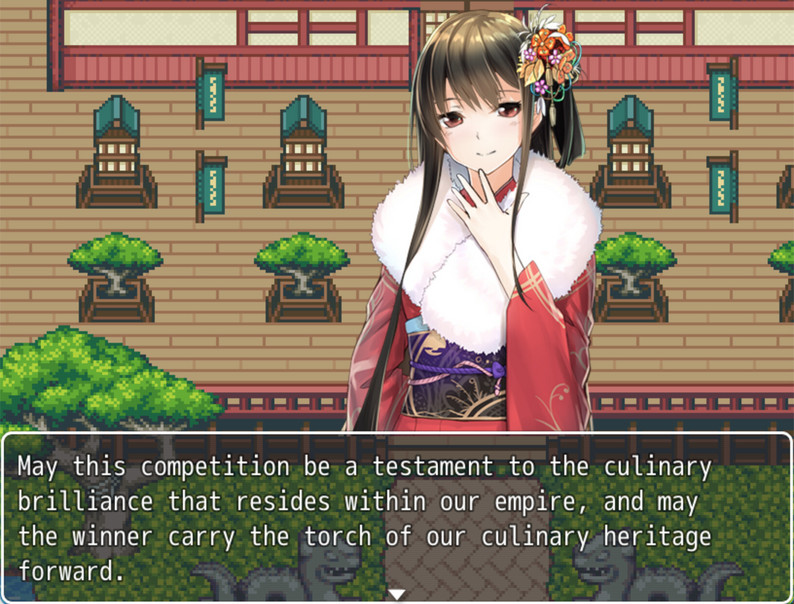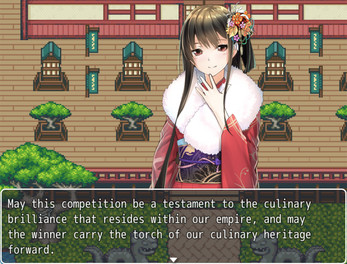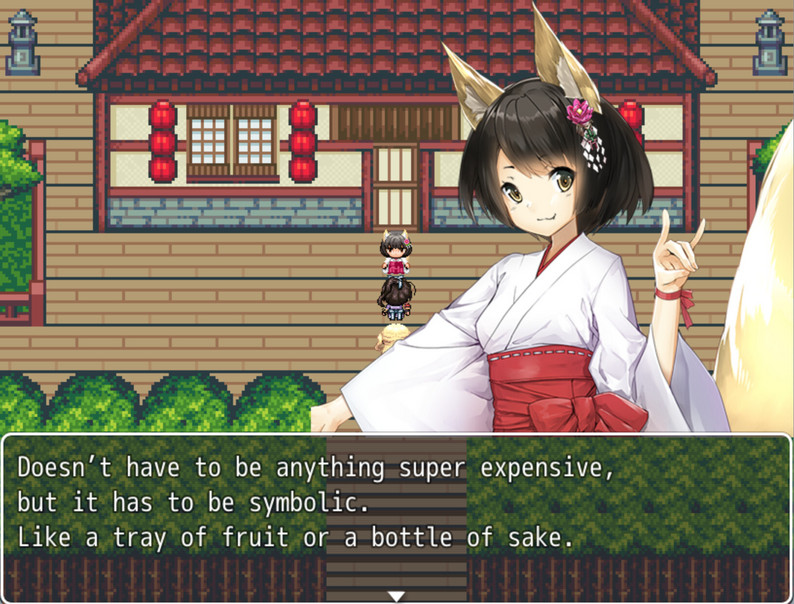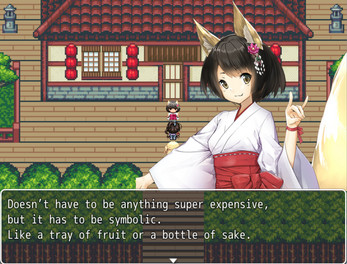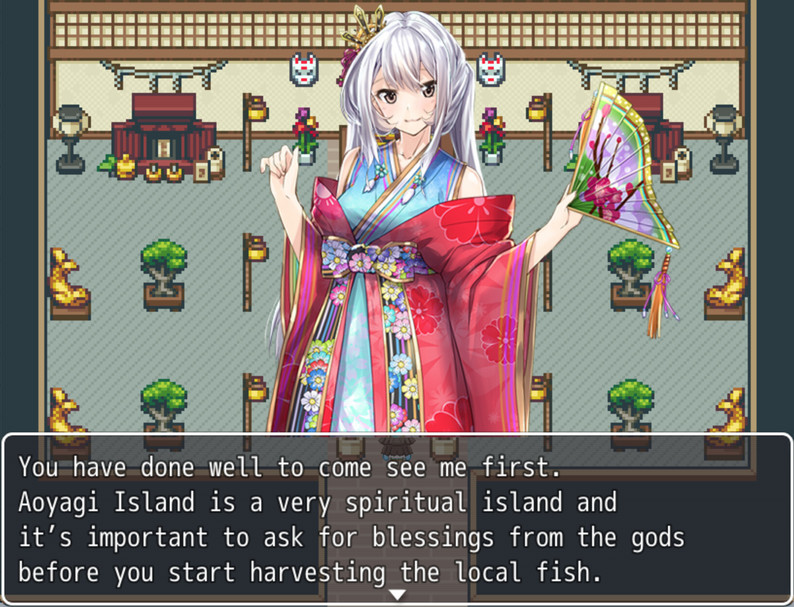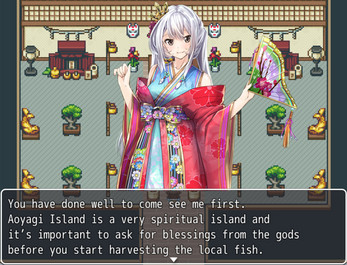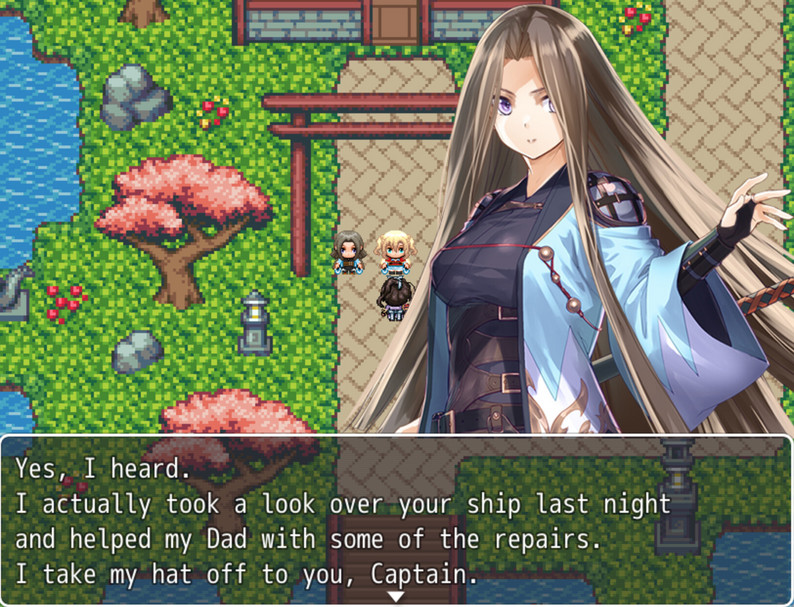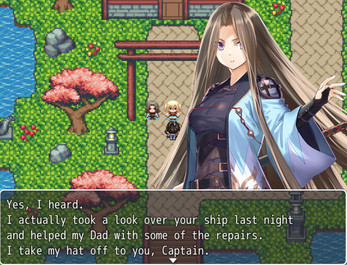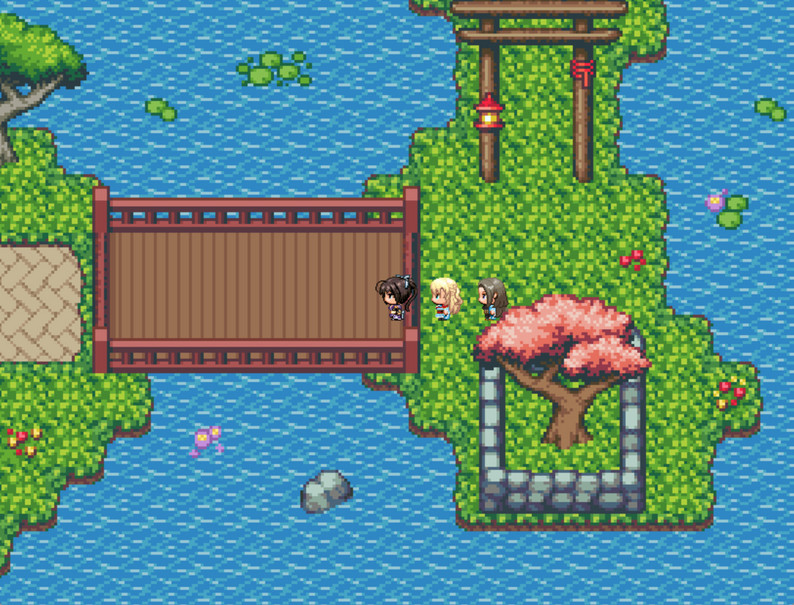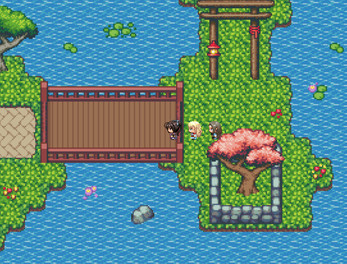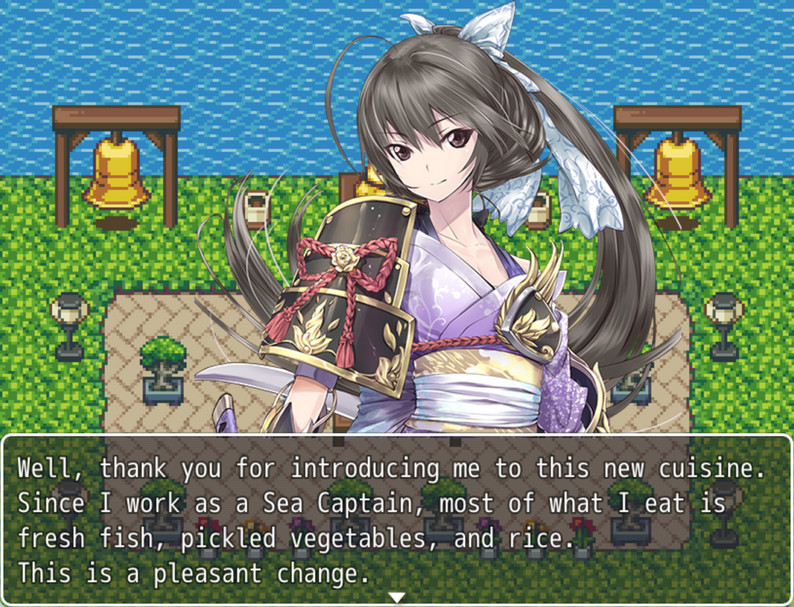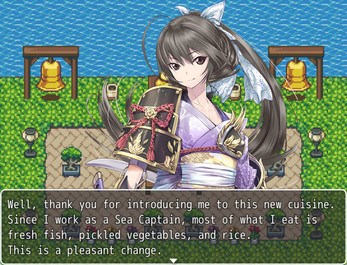 Development log
A Delicious Adventure Unfolds!

28 days ago
Free Download Sushi for Empress Setsuko Game
Full Game, latest version. Download for Free!