Game: Swim Otter Swim Free Download
Swim Otter Swim is an infinite runner (or swimmer) game. You play as an Otter named Pearl, trying to swim as far as she can before colliding with too many water obstacles. Pick up coins and purchase upgrades, that allow you to make it further and find more collectibles. Pick up pictures while swimming, and purchase them at the shop to gather a gallery of nsfw images. The gallery is only accessible by paying 2.99, but everything else is free. 
Images are unlocked by picking up the photo collectibles every 100m. Each collectible is unique, so if you pick up the same photo, you will not unlock a new image. There are two images that can be purchased with coins at the shop as well.
There will be a few small updates, although my focus will be focused on my new much, much larger game Pearl's Paradise (First playable demo will hopefully be released on the 6th of June.)
Simple Controls:
WASD – Move
Space/Enter – Select
ESC – Go Back

A much bigger project is in the works! Want to help support these projects and get some rewards in the process? Check out our Patreon!
https://patreon.com/MythicMonster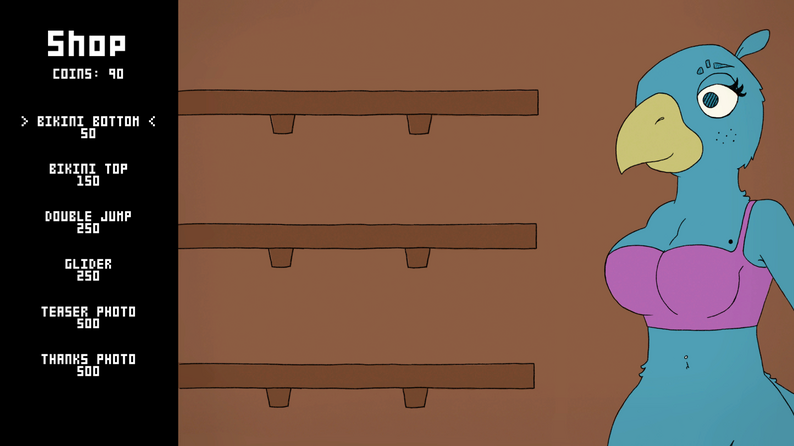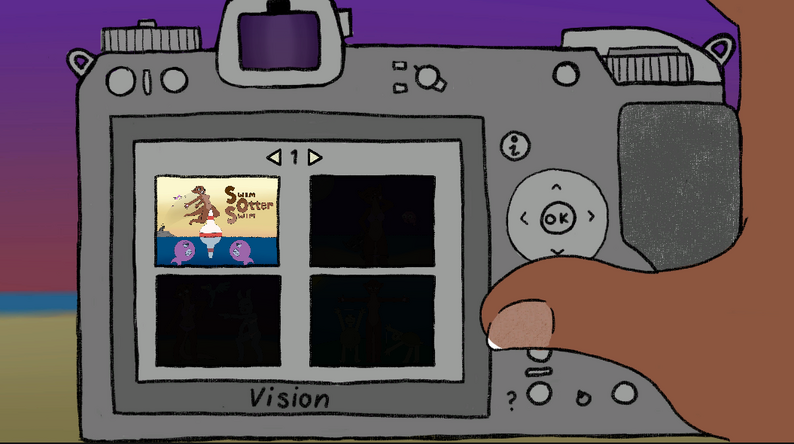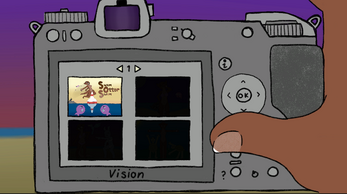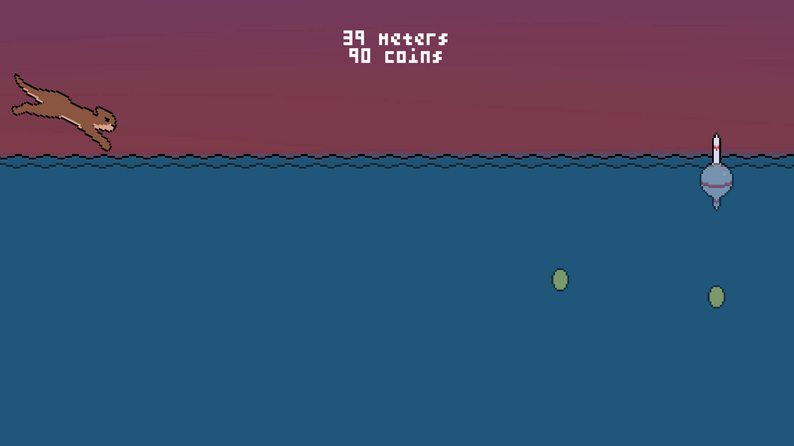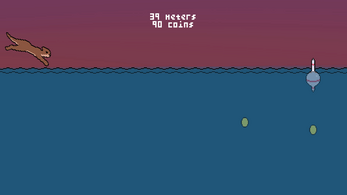 Free Download Swim Otter Swim Game
Full Game, latest version. Download for Free!