Game: The Ascendants Episode 1 Free Download
The Setting and Story
The Ascendants is a mysterious group who has been conquering cities and declaring their independence. Their ways and methods are secret, their existence is shrouded in mystery and their objectives are unknown but one thing is for sure, they're on the move and it's only a matter of when and where.
You play as The best secret agent in the history who has been assigned to Rusumra City by the higher ups of the Capital of the United Lands to intercept and infiltrate The Ascendants then eliminate them. You've been in slumber state for 7 years without contact with HQ. Waiting for their arrival, living a normal life with your wife, and an ordinary job.
They Have Arrived!
Buckle Up!
Game Theme
The main theme of the game is FEMDOM (Female Domination) and Most scenes will feature themes of domination, submission, humiliation, and teasing.
Generally, Scenes will emphasize the beauty of the woman and the beauty of submission to women But there is also a lot for Male Domination fans.
The game is full of  Humor, silly jokes and goofy moments, I might increase or decrease the humor according to the reception of the players.
For more details on this game and for the latest updates please check out my Pateron at https://www.patreon.com/billygames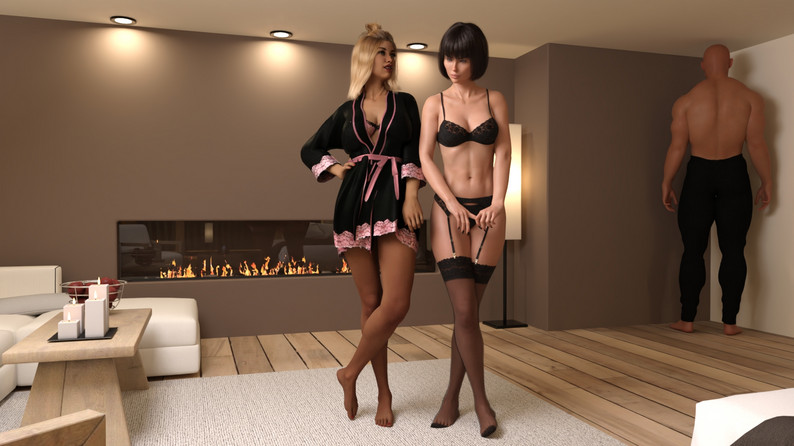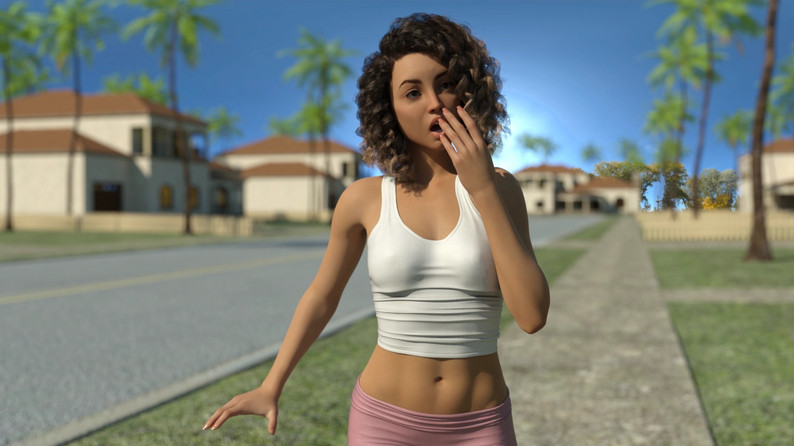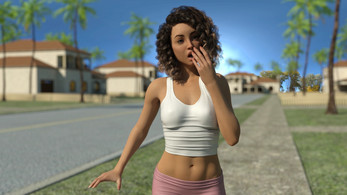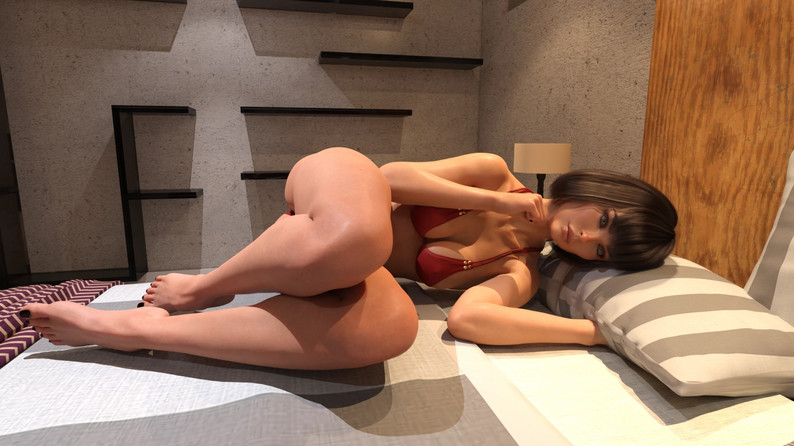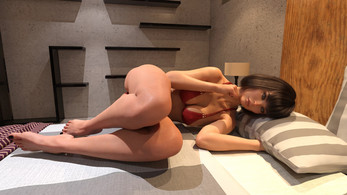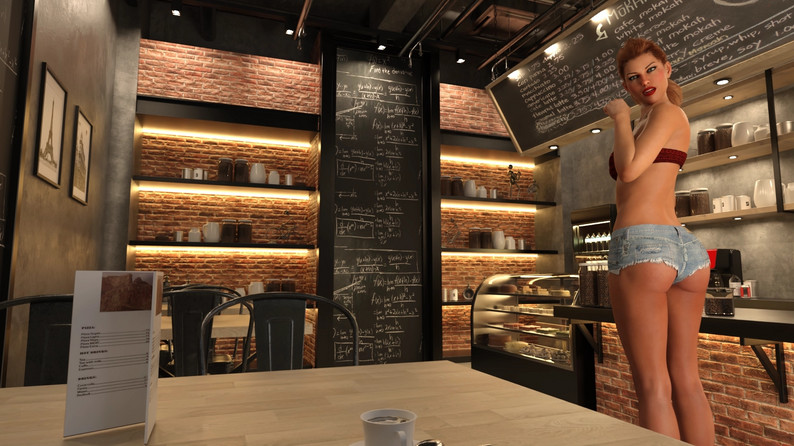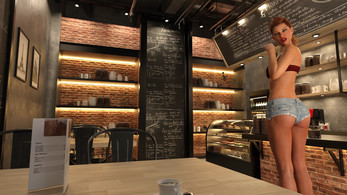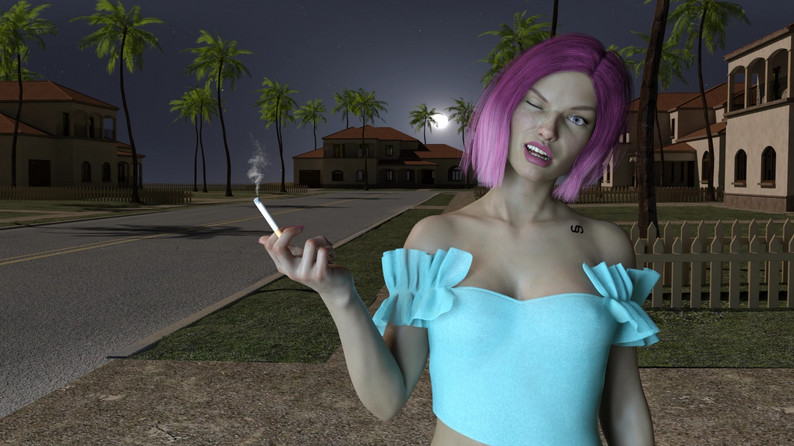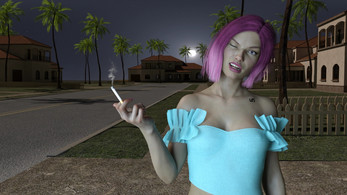 Free Download The Ascendants Episode 1 Game
Full Game, latest version. Download for Free!