Game: [VR/Desktop]VR Sex with Ui Shigure[English/Japanese] Free Download
Uncensored version is now available!
Let's have sex with Ui Shigure!
Sex with a very cute ui!
Can also be naked. Includes voice!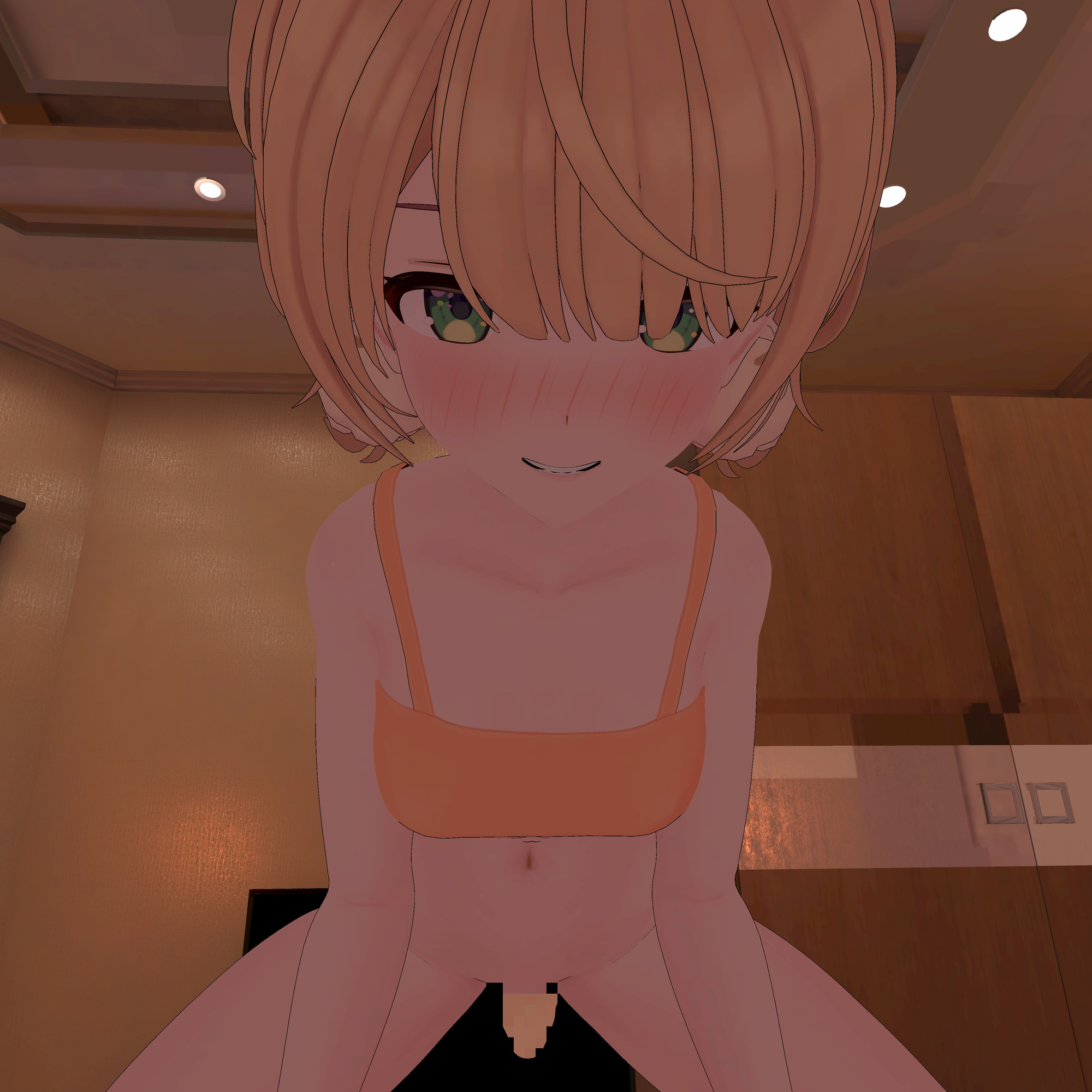 ---
SteamVR/Quest standalone/PC compatible!
It is compatible with SteamVR/Quest standalone/desktop operation, so it works on many devices.
Supported VR models
VR devices that support SteamVR or OpenXR
Examples
Meta Quest 1, 2 or later(using Quest Link)
HTC VIVE, Pro, INDEX
VALVE Index
If it supports SteamVR, it can work!
MetaQuest standalone
To play on MetaQuest, install the included APK file on MetaQuest.
It is convenient to use SideQuest, etc.
 (Quest2 has been confirmed by the author).
Desktop
It also works on desktops. After starting the game, you will be asked if you want to start in VR mode, press no to begin!
For operation instructions, please refer to the operation instructions in the folder after downloading.
---
Uncensored
Please download the attached uncensored patch, read the instruction file inside, and apply it. It shouldn't be that difficult.
Only for works that support uncensored.
!Meta Quest standalone is not supported!
---
Contents
position motion loop (speed adjustable) x 2
Voice
SE
Clothes removal function
Cross-sectional view ON/OFF
Touching breasts
Viewpoint shift function
---
Credits
VR Game Creation (Author): rrr
Twitter: https://twitter.com/rrrjpn
3D model: TararaTarako
© TararaTarako 2022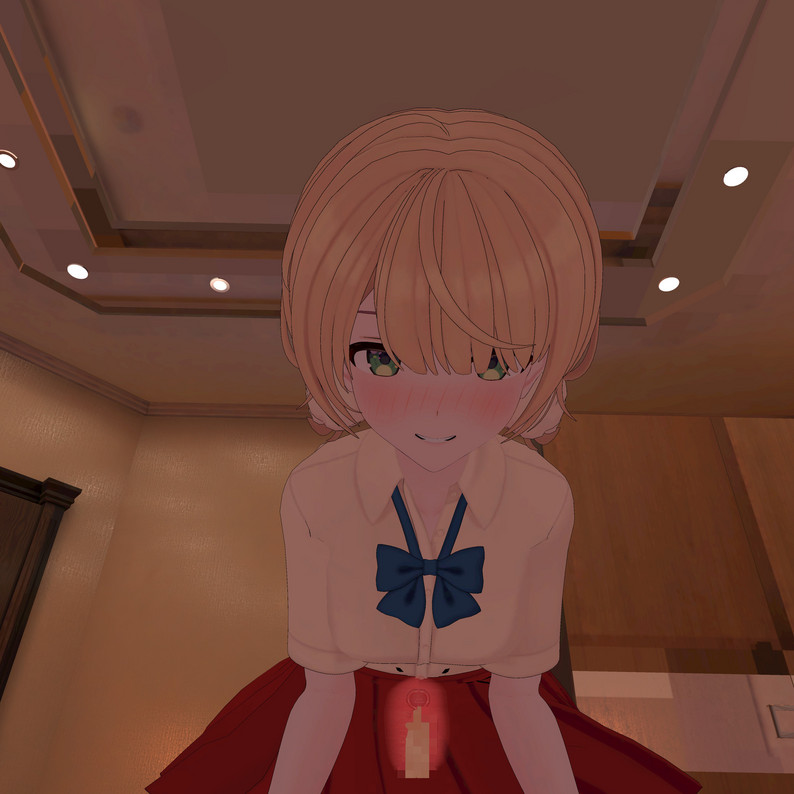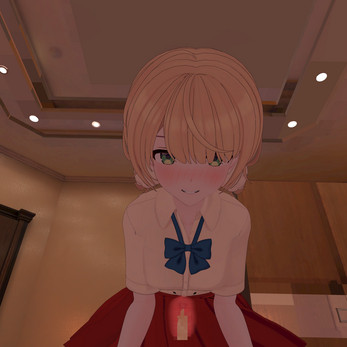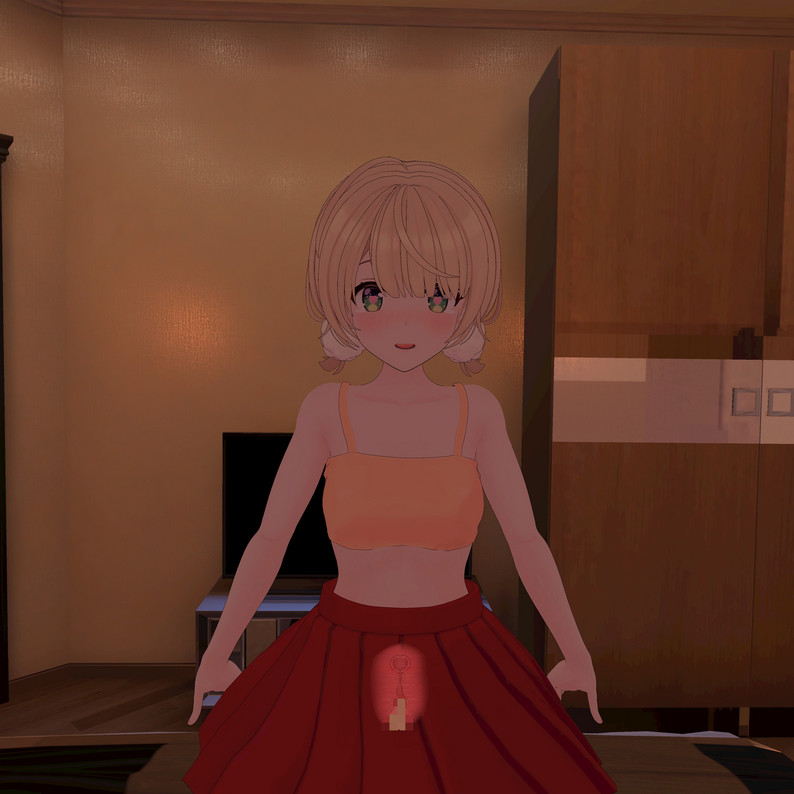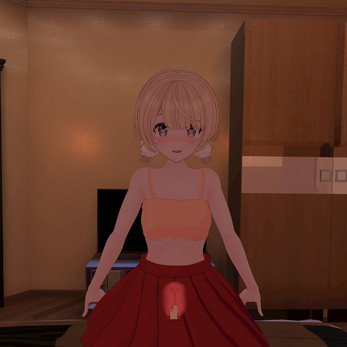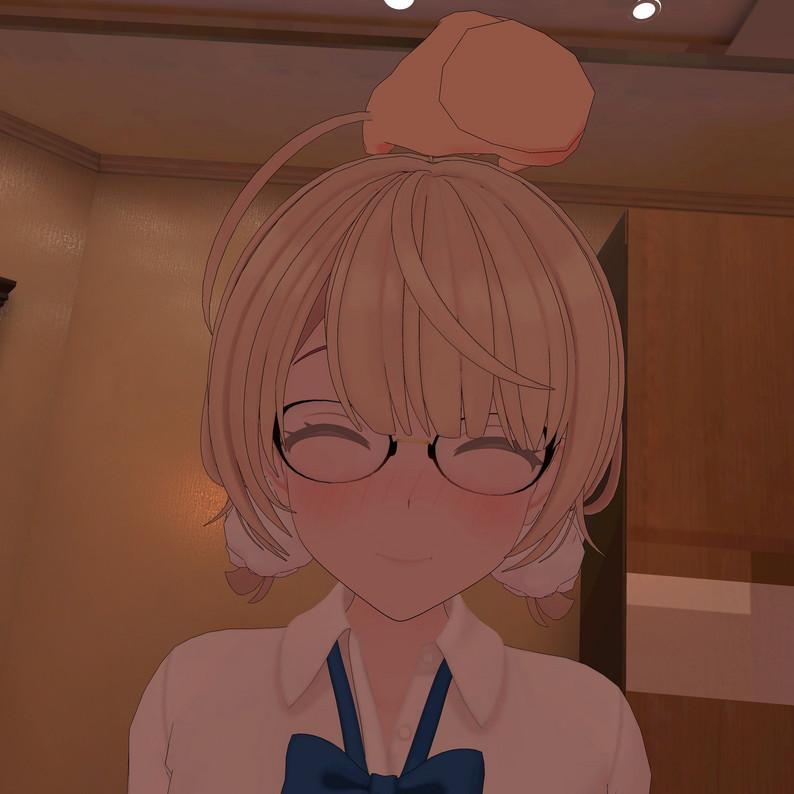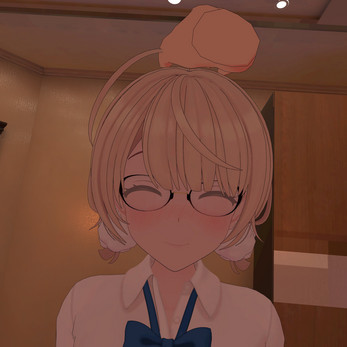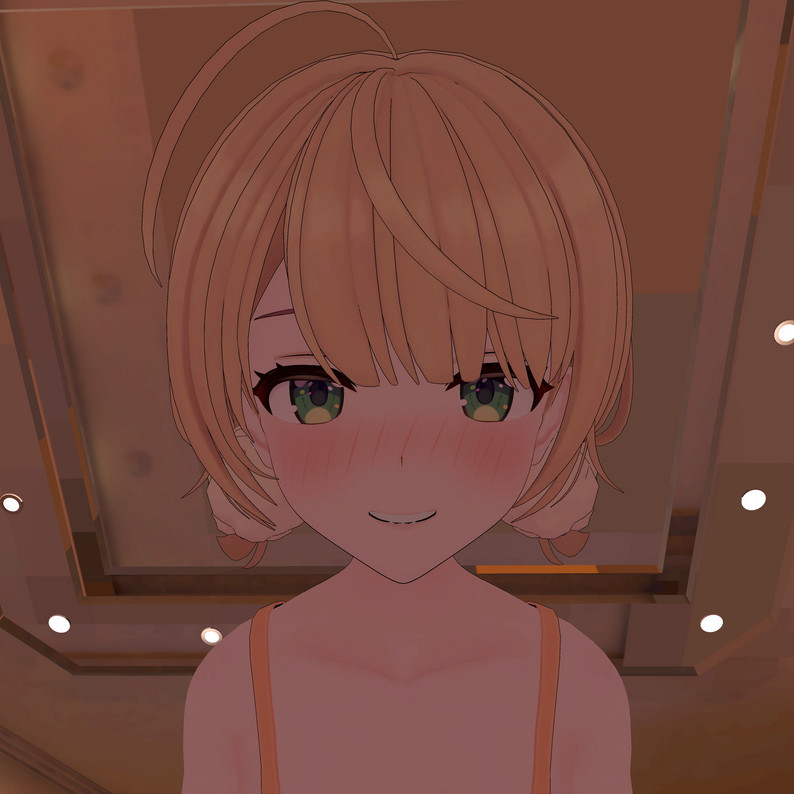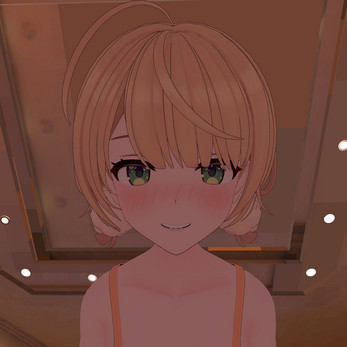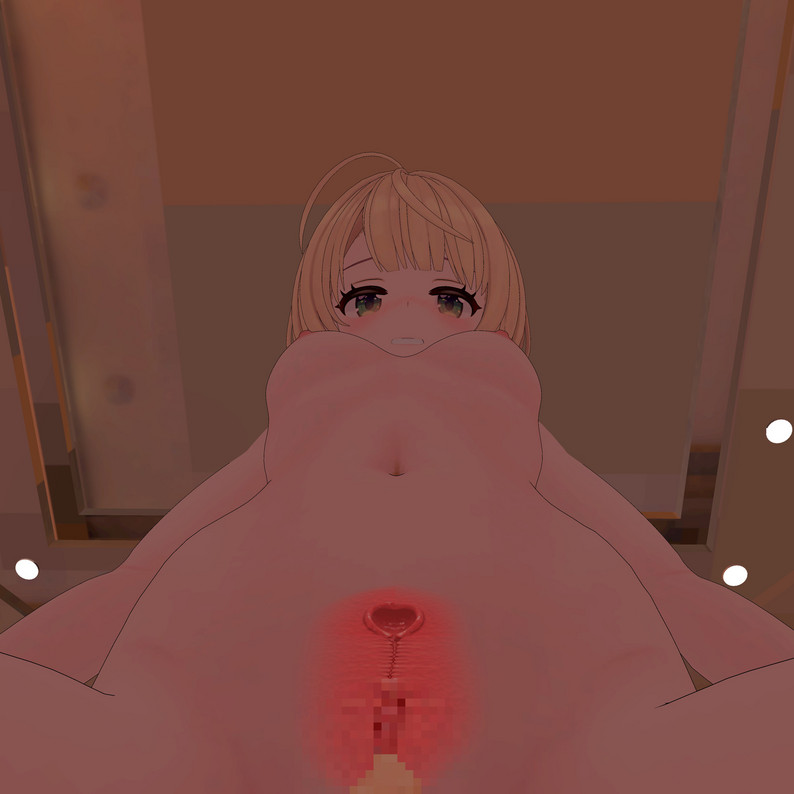 Free Download [VR/Desktop]VR Sex with Ui Shigure[English/Japanese] Game
Full Game, latest version. Download for Free!