Game: Escort Forum 4K Free Download

This is the 4K version of the game, which is the same as the PRO version, but with all renders in 4K.
With it, it's possible to live the game experience with as much detail as possible.
It's the ideal version if you intend to play this game on your TV or a really big monitor.
By purchasing this version, you will obtain a PERMANENT LICENSE, which means that you will have access to all future versions of the game without the need for any additional payment.
You can also get a PARTIAL LICENSE, pledging about 1/3 of the price on Patreon, which means you will have access to the newest available version at the time of subscription, but if you cancel your pledge, you will not be entitled to future game updates when they are released.
There is also a FREE version of the game, which is recommended for those who just want to try it out. Please understand that this is just a DEMO version and it has a lot less content as it is an older version of the game. 
You can also try this directly from your Web Browser playing our WEB version.
➪ If you want to clarify questions about how the licenses work, you can read this here.
---

By purchasing this version, you also get the PRO version as a bonus.
Only the PRO version has an Android port, so if you are a mobile player, you will also have access to this version.
---




The main character's girlfriend, whom he loved very much, broke up with him and, because of that, he went into depression and fell into complete loneliness.
Cleverly, he decided to use loneliness as an ally and extract something good from it: immerse himself completely in his studies.
In his country, there is a kind of contest in which who gets the best grades in tests, wins the right to work for the government, as a public agent, a job whose remuneration is really good.
Thus, our hero managed to improve his life and stay in a very peaceful financial situation: having to pay the bills is no longer a problem.
Turning things around saved our hero from depression, but now there is a new problem: the tiring and stressful work routine.
He needed a way to relax, so one day, returning home, he met an unknown woman who told him about the Escort Forum, a place where men could get in direct contact with Escort Girls and see the reports of other men who had gone out with them before to know what desires they are willing to fulfill.
---




Nowadays it is very common to find Visual Novel games with characters that look like dolls. I have nothing against this, however I believe that a more photorealistic look delivers greater immersion to the player during gameplay. For this reason, I decided to design the characters with a more human-like aspect, to bring a closer experience of how things would be in real life. Let's talk a little more about them:


He is the main character, who the player will control during the game. He is just a normal guy who is trying to solve his problems in life, like having his money to pay the bills, build his career, etc. However, he is still a long way from that, as he is starting life now. His house was given to him as a gift by his parents, since his parents moved to a much larger house, and he is already an adult and needs independence. Despite this, his independence is only a front, since his parents continue to pay their bills, due to him being unemployed. Because of this, he decided to dedicate himself to studies and compete for a job vacancy so that he could finally acquire independence. The trigger that motivated him to study was the end of the relationship with his girlfriend, so he decided to take advantage of his loneliness to focus into his personal goals. His contact with the Escort Forum came after he finally got his job. The work routine was making him extremely stressed and he needed a way to relax, so when he met a stranger, she told him about the Escort Forum, which piqued his curiosity. When he got home, he searched about it immediately, thus he got to know the mysterious world of escort girls.




She was the main character's girlfriend and also his biggest company.
They lived together and she helped him with household services such as cooking, washing, ironing, etc.
Their relationship with the main character was very intimate, so we can not fail to mention the excellent sex they had, in addition to the good times they spent together and the most varied conversations, sometimes about amenities and sometimes about the most profound things possible.
After the breakup, she went on with her life and they never had contact again, so not much is known about how she is currently.
Will our hero ever see her again?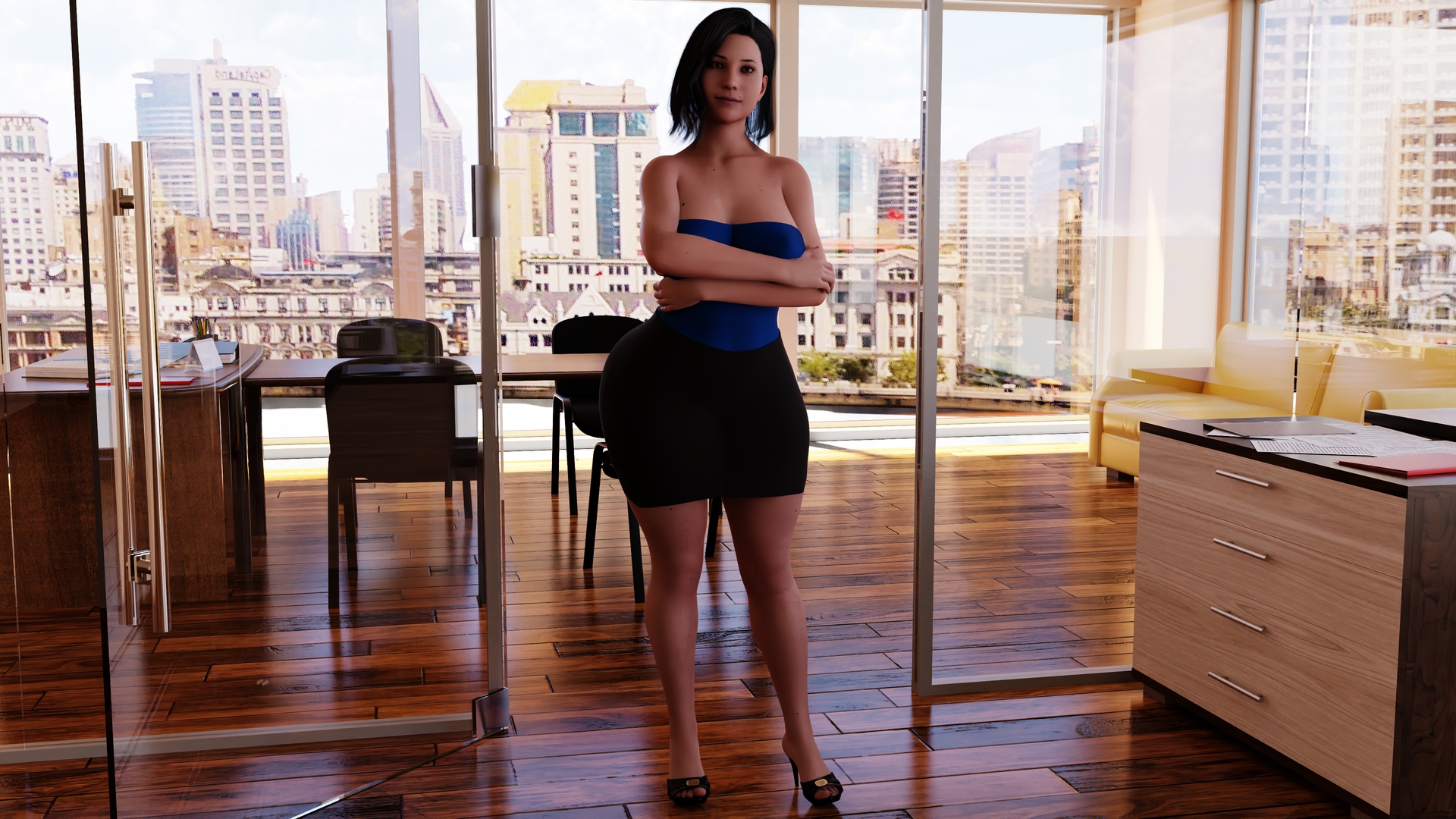 She will be main character's hot boss who will make his life hell, but at least he can look at that beautiful ass while he work hard. Despite this, she is a nice person when she is out of work. She will do main character's job interview and, shortly thereafter, will invite him to work in exactly the department in which she is responsible. This is a good sign, as it indicates that he may have made a good first impression. She also has her flaws, the main one being superb: She knows she is hot, besides having status in her workplace, which makes her a little arrogant in certain situations.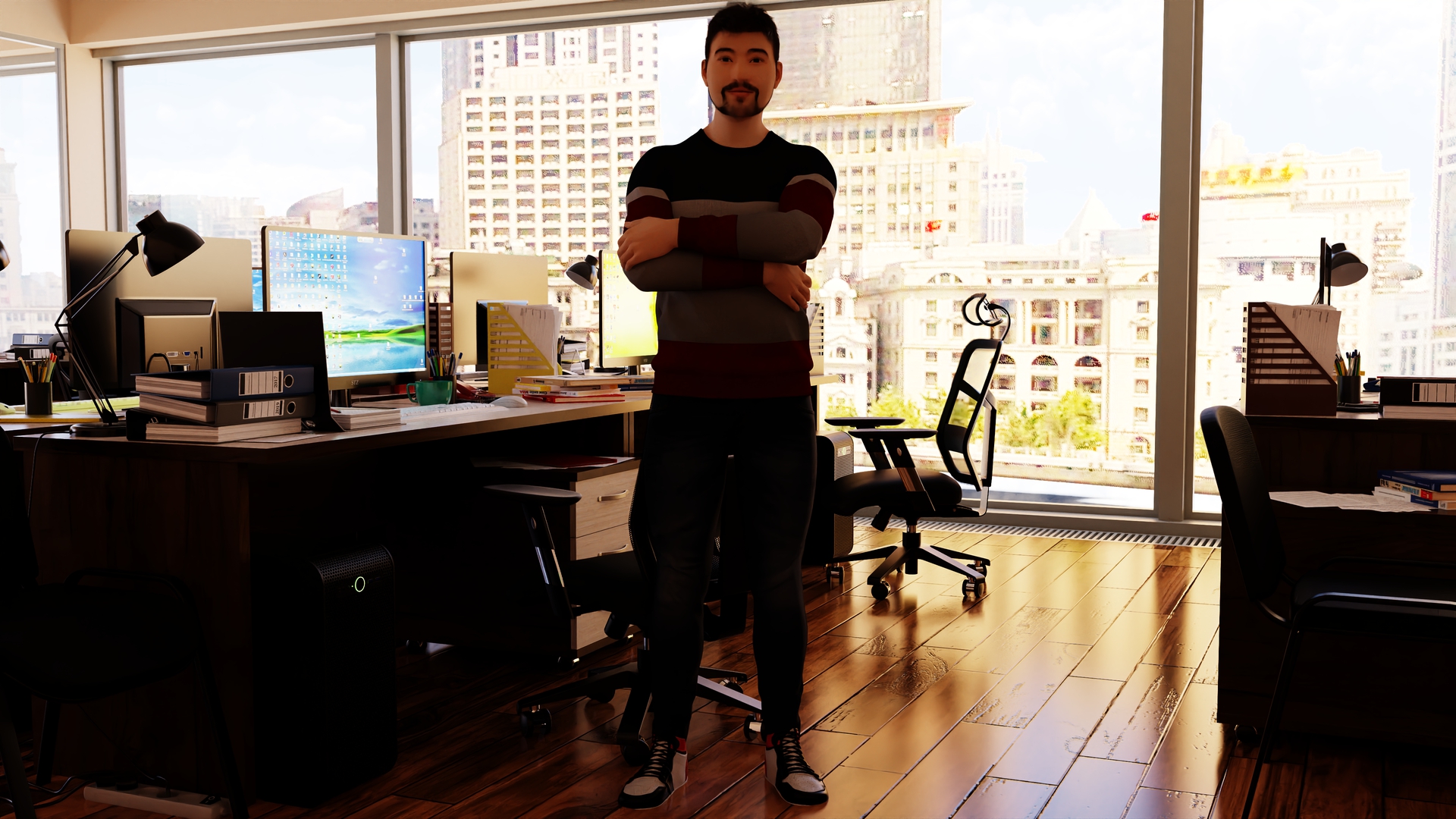 He is an Asian descendant who also entered this job taking the same test as the main character, but he was called to work earlier.
He will be the main character's closest co-worker and will be responsible for most interactions at work, as well as proposing several crazy ideas to the main character.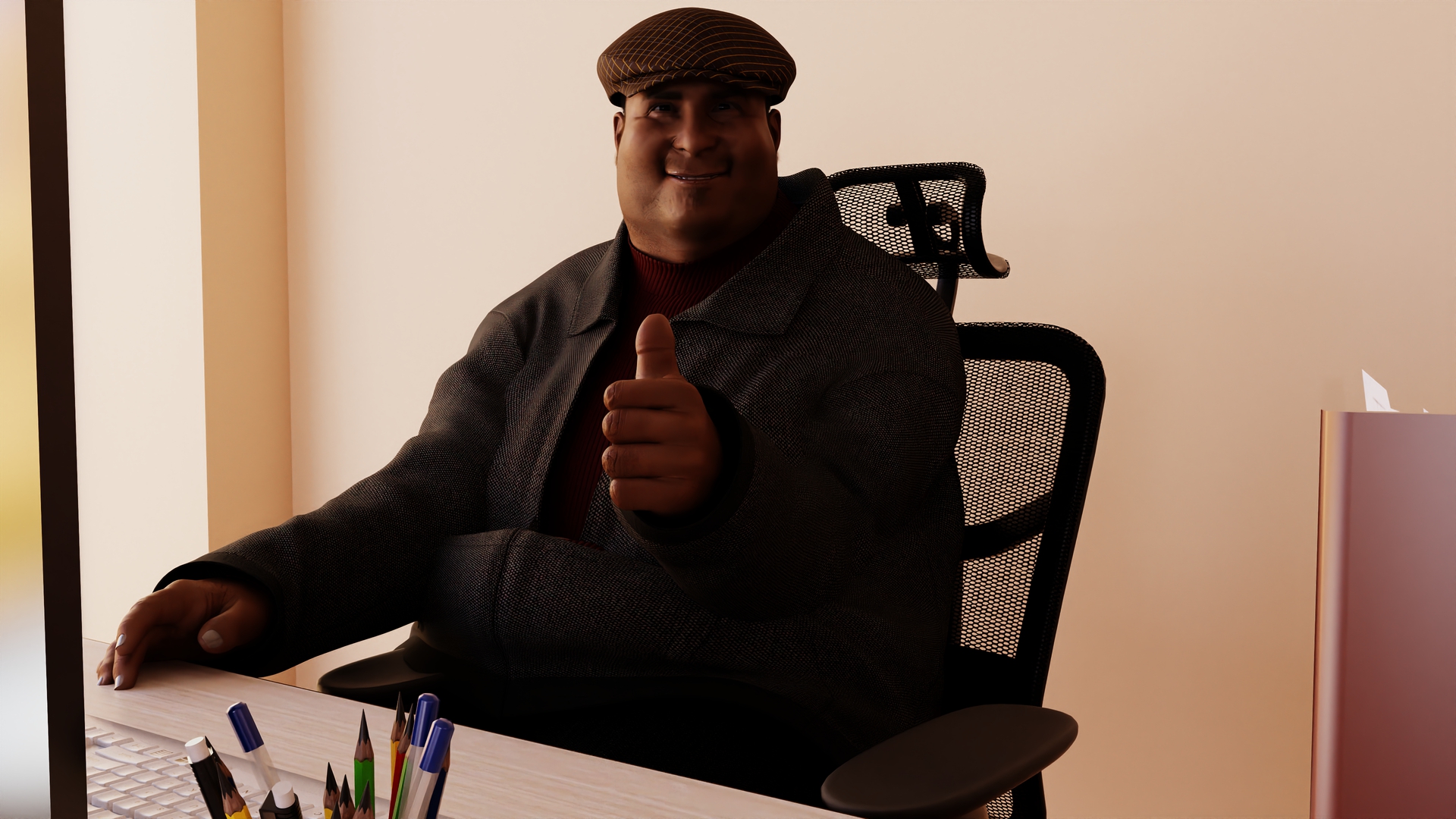 He is the other co-worker of the main character.
He is already a career veteran and has entered this job well before all department members, including the boss.
He is also a man of a certain age, being in his mid-50s, which makes him more mature than the others office members.
He has a calm and friendly personality, as well as being a good advisor.
In the absence of the department boss, he will be responsible for passing the service orders to the main character.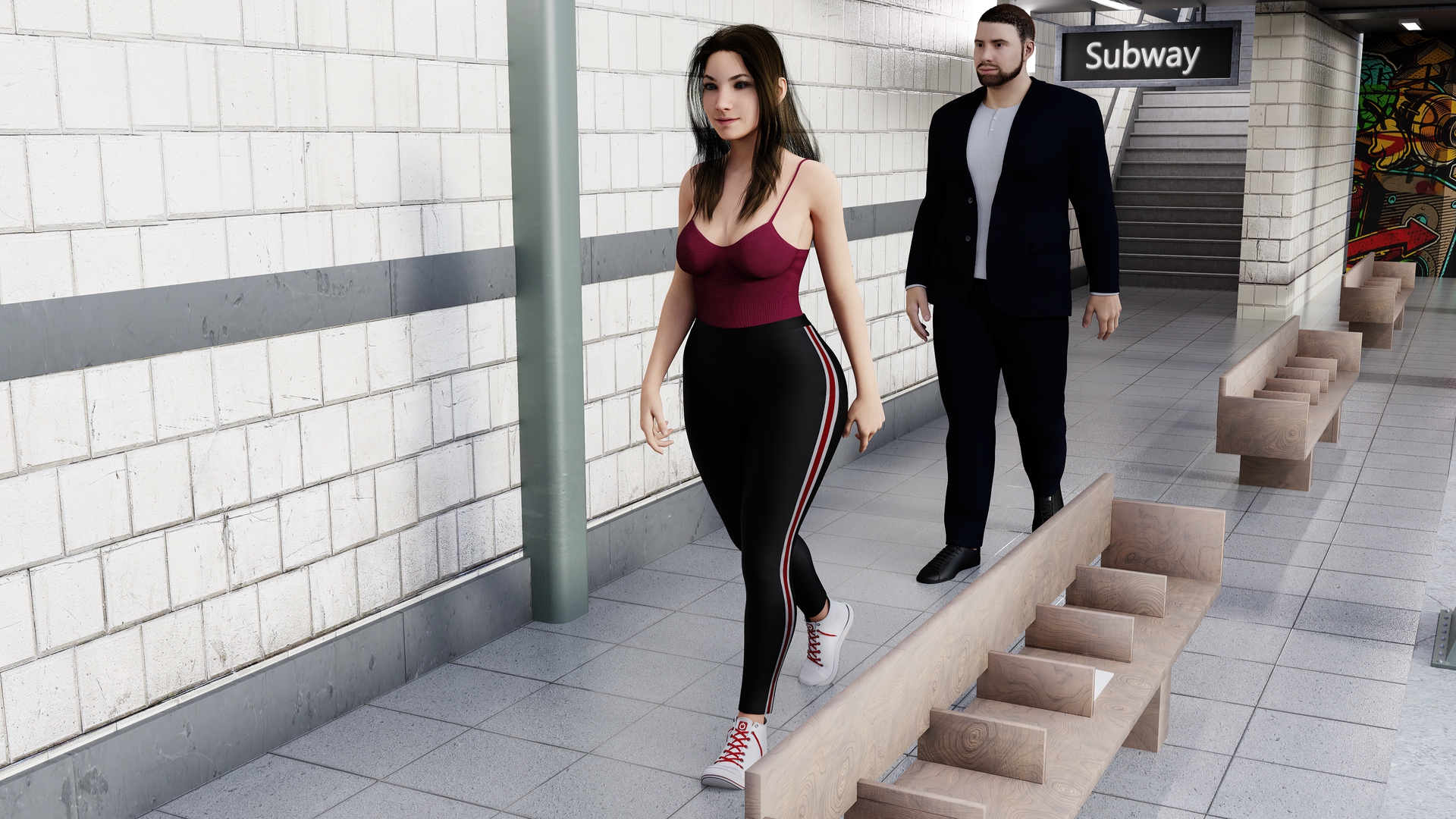 She is a beautiful young brunette who, apparently, is in her 20s.
She's a stranger that the main character met on the subway, so little is known about her.
➪ These are the characters available at the current stage of the game's development.
More characters will be added in the future!
---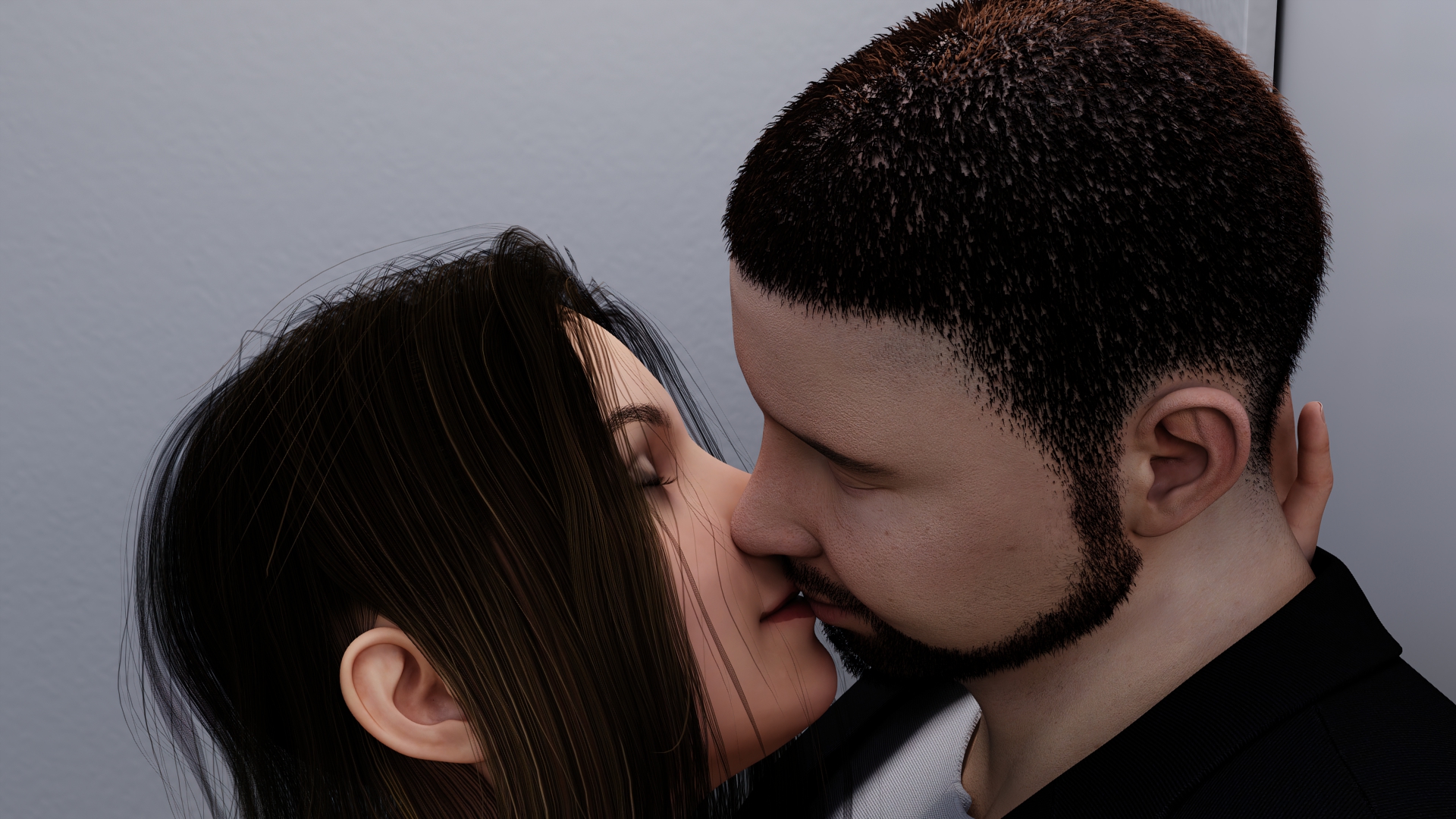 There will be Test Drives, which are the date reports that other guys who went out with the girls published in the Escort Forum.
You will be able to see some images of the Escort Girl and of the sex scenes to get an idea of what the girl is like before you date her.
Each Escort Girl will be specialized in a specific fetish: There may be one that uses several different cosplays, another one focused on BDSM, etc.
You will unlock new scenes with Escort Girls as you interact with them: an intimacy system.
You will be able to access the Escorts Forum through the computer and obtain the Escort Girls phone number from there.
Thus, you can arrange dates through the Smartphone's messaging application.
You can also write your own Test Drives, reporting what happened at your date to the other Escort Forum users.
Doing so will increase your level of intimacy with the Escort Girl, as it helps to promote her and will also increase your level of friendship with other members, which may eventually give you access to an exclusive meeting for members.
You will also be able to interact with women who are not Escort Girls. It will also be possible to have sex with them, but it will be harder to achieve this.
---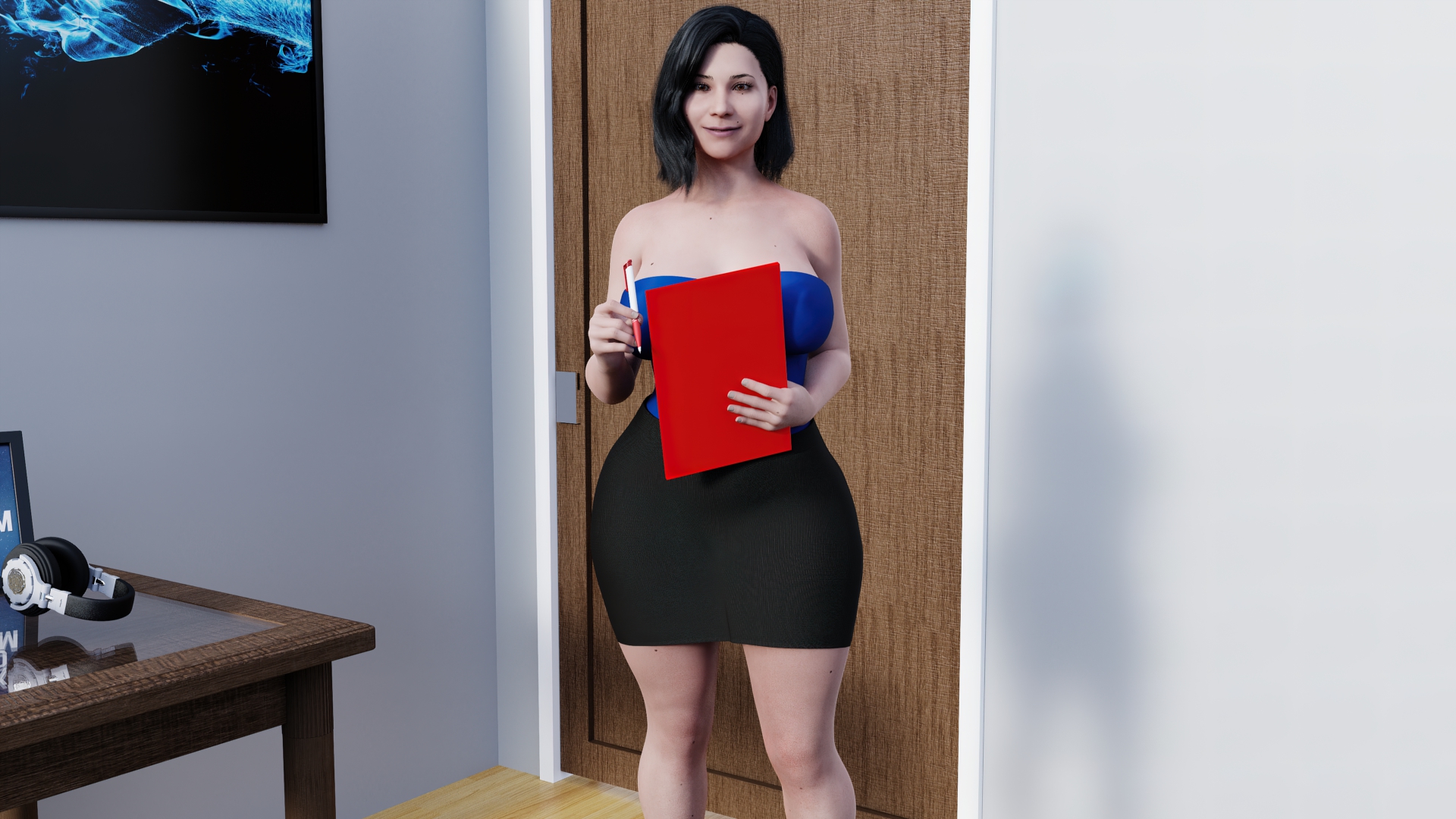 Smartphone (Messaging with the Girls)
Intimacy System
Animated Sex Scenes (1080p, 60 FPS)
High Quality Images (1080p or 4K Depending on Version)
Studio Quality Music Looping Perfectly
Android version built from scratch to ensure greater performance and compatibility on older mobile
---

Please understand that in the early stages of development, these features mentioned above are not yet implemented, but I will work to include them in the game as soon as possible.
This game does NOT contain any illegal content or not allowed by the platforms on which the game is distributed.
You will NOT find incest, underage characters, zoophilia or anything like that in this game.
---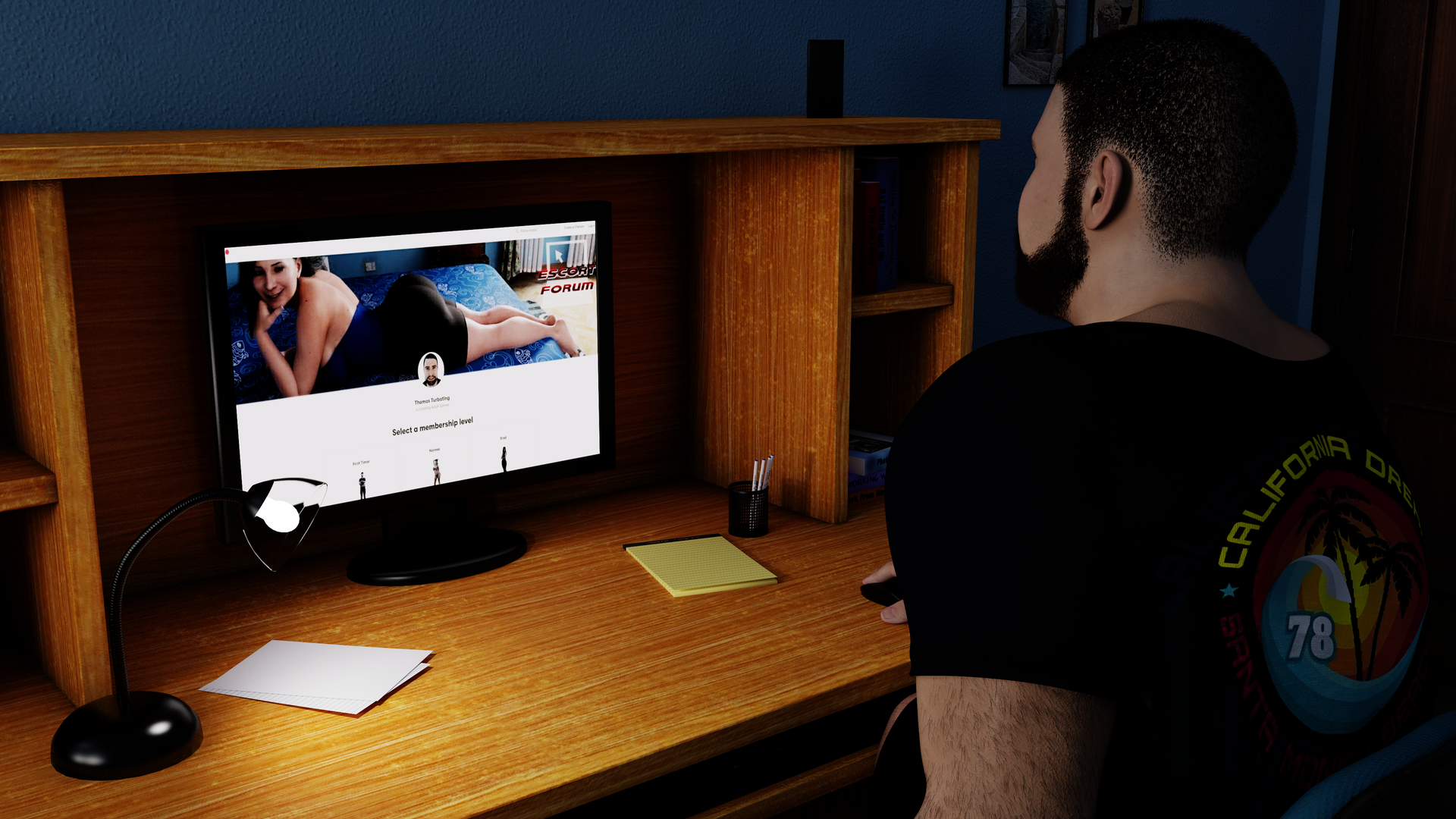 ---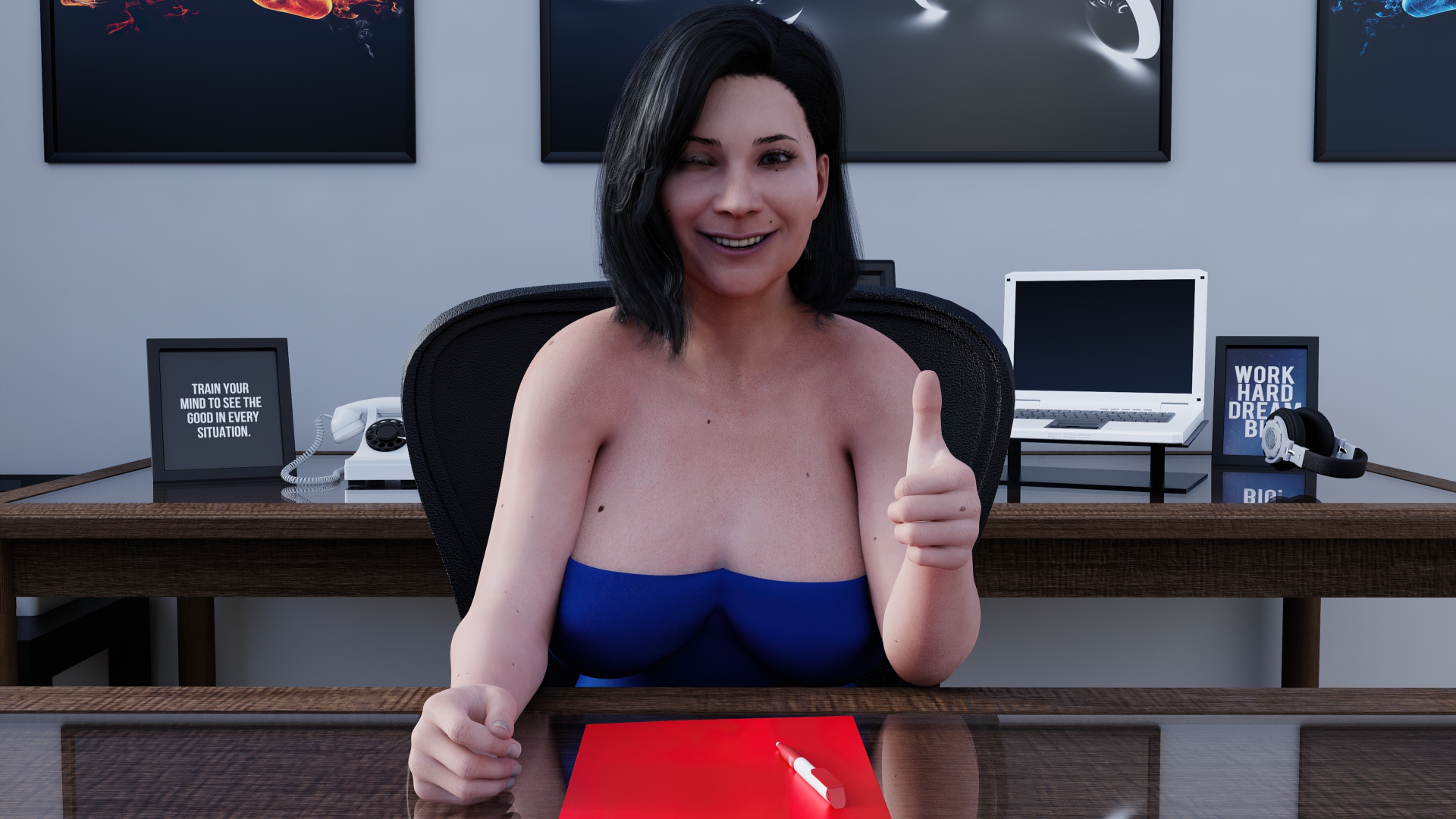 ---
Also check out this game:
Living in a Brothel by Mastur Bar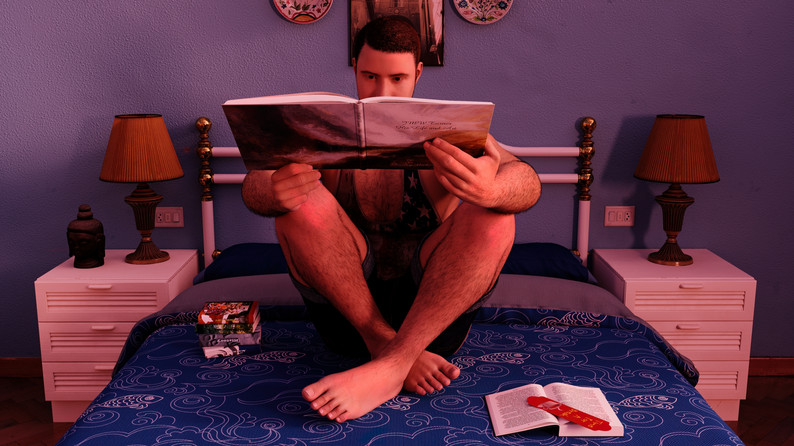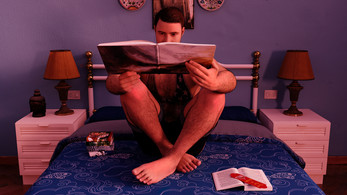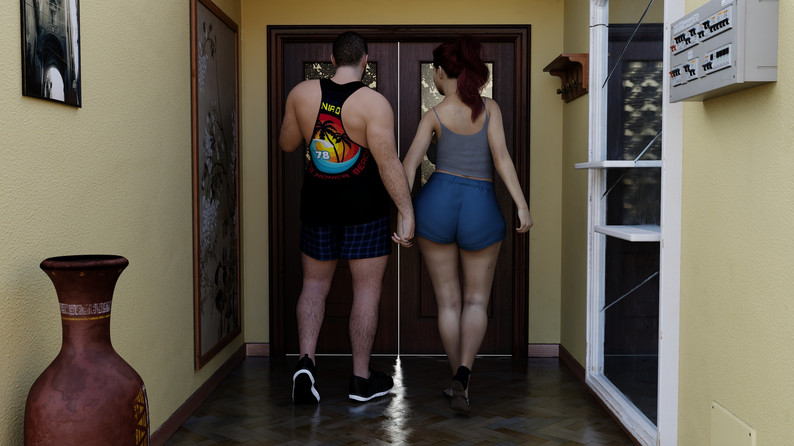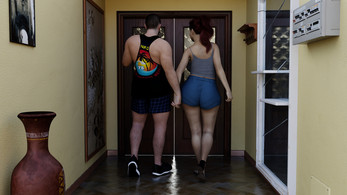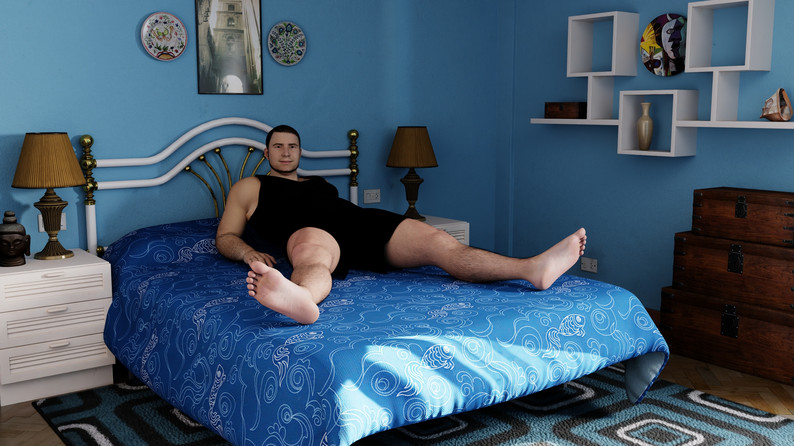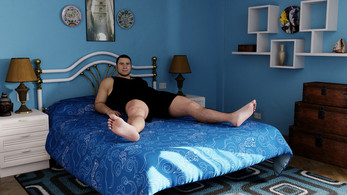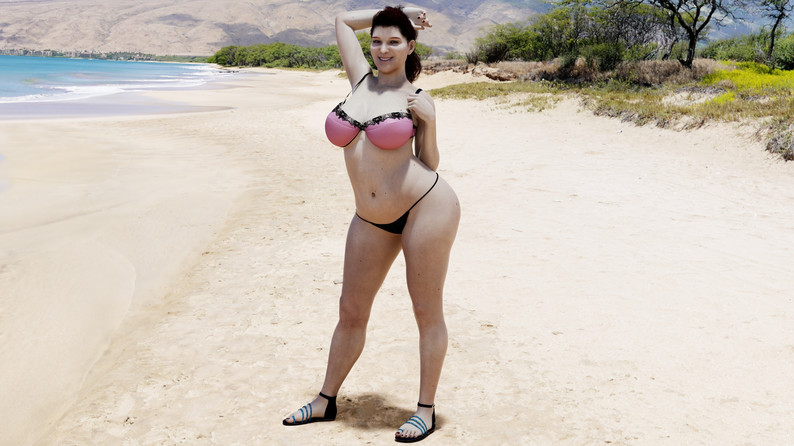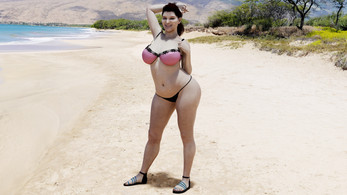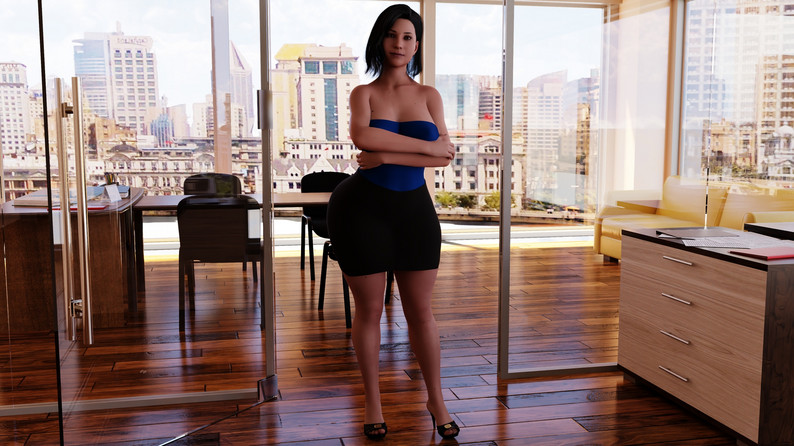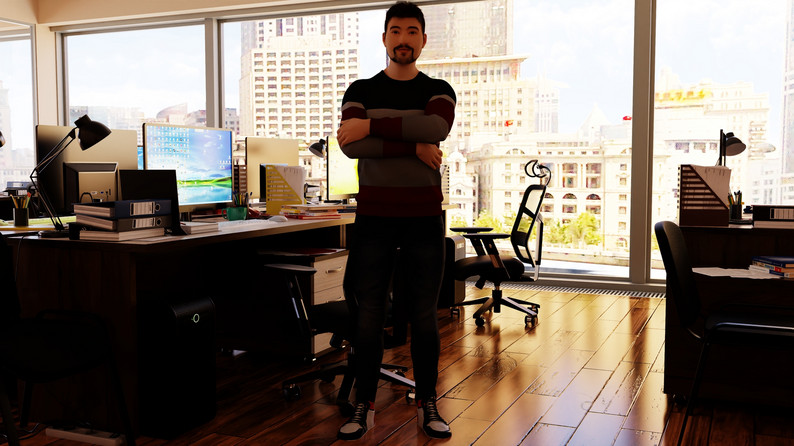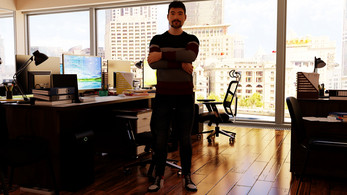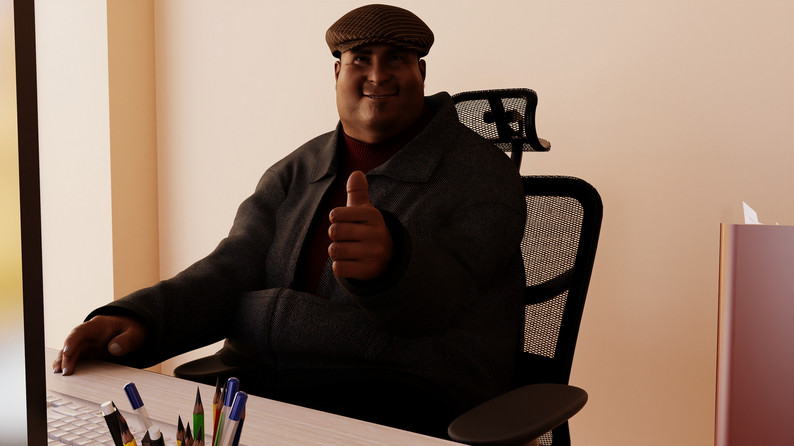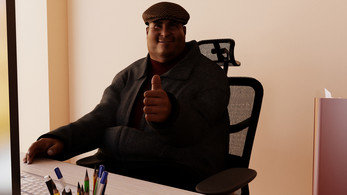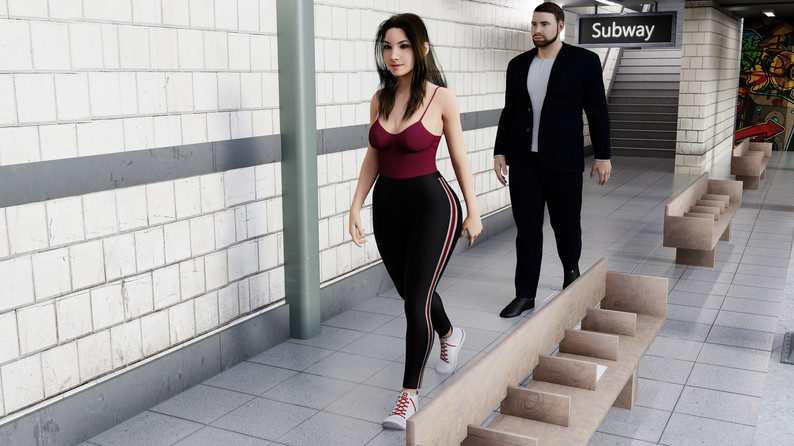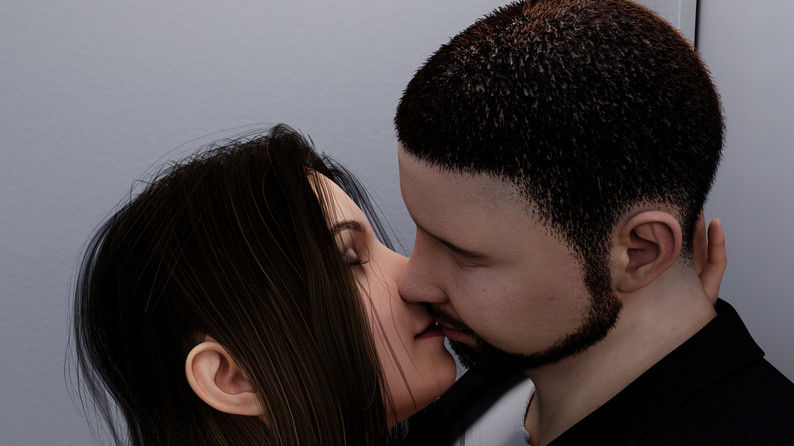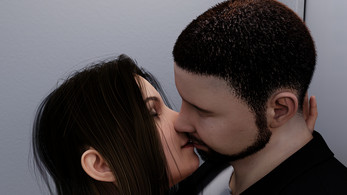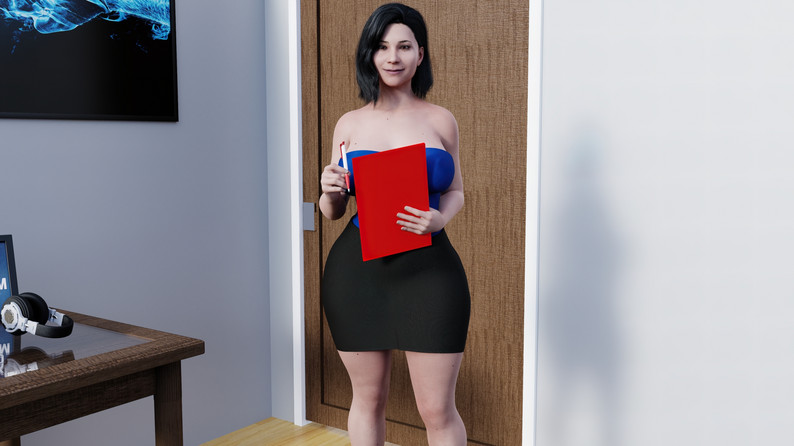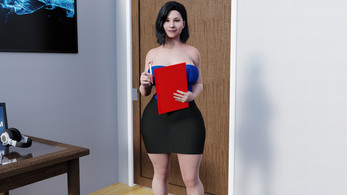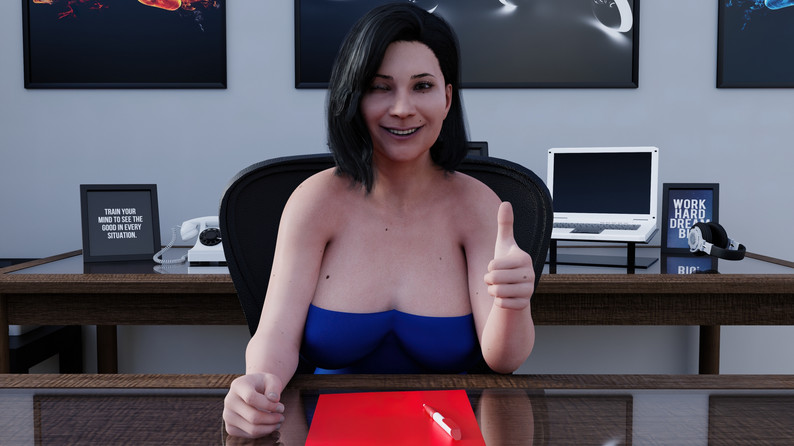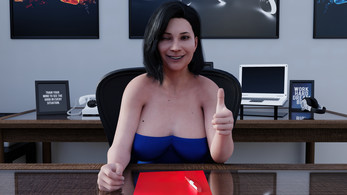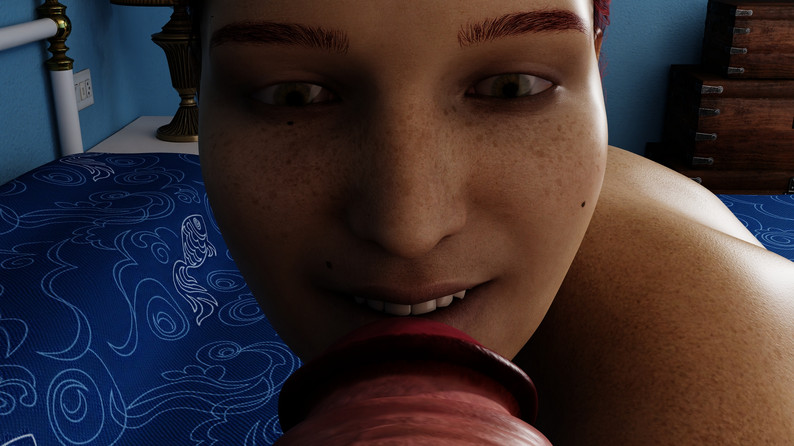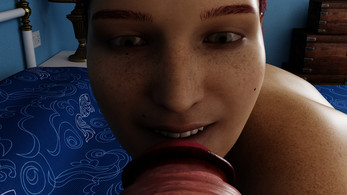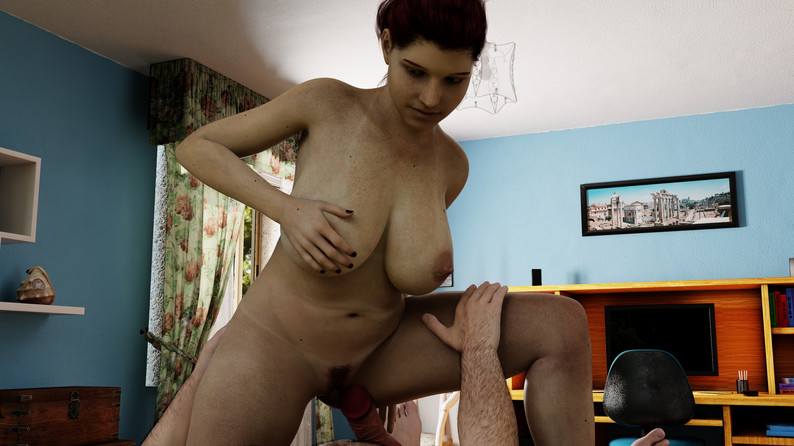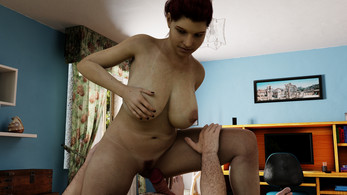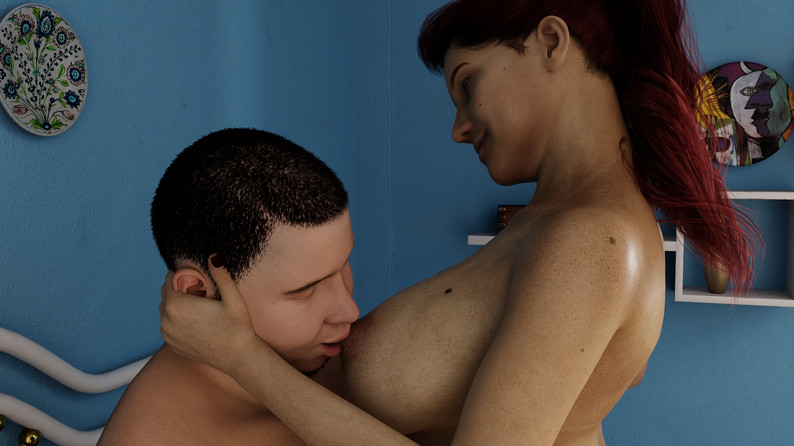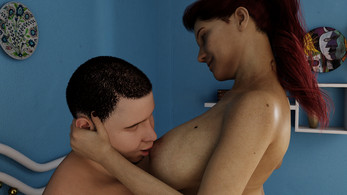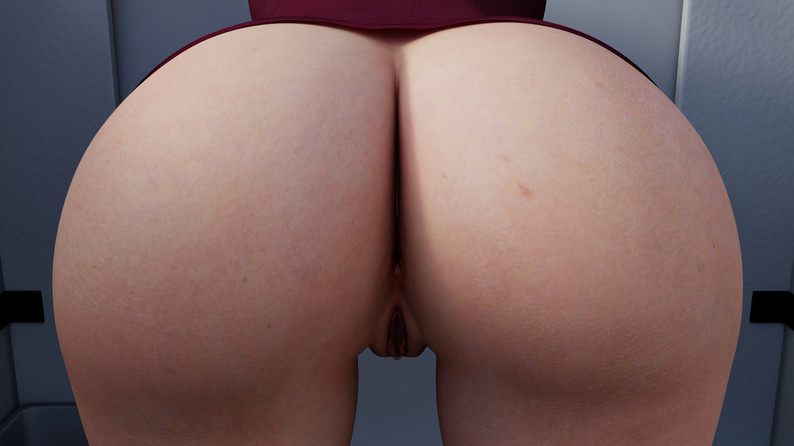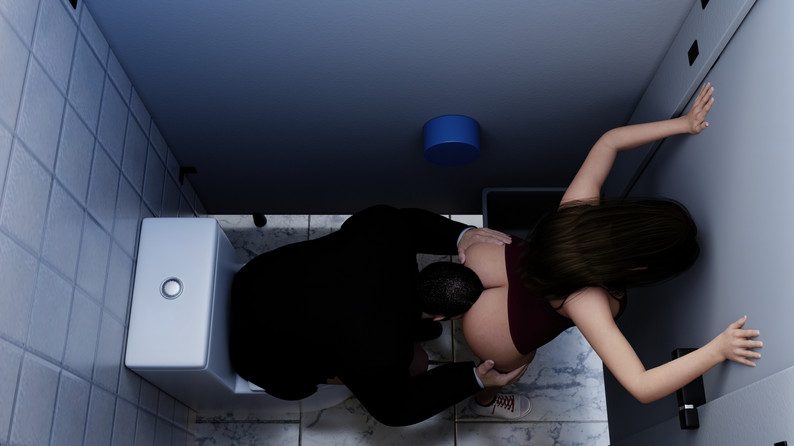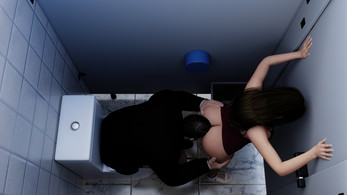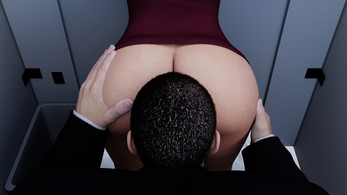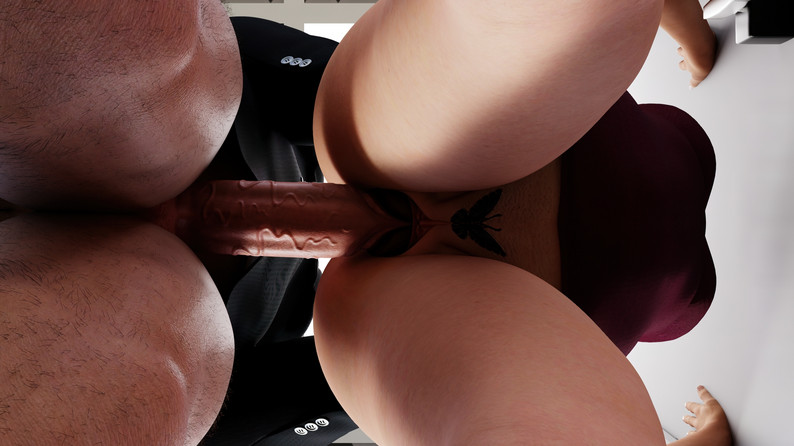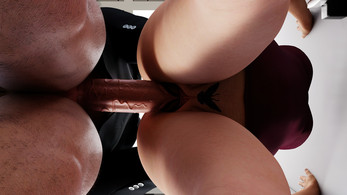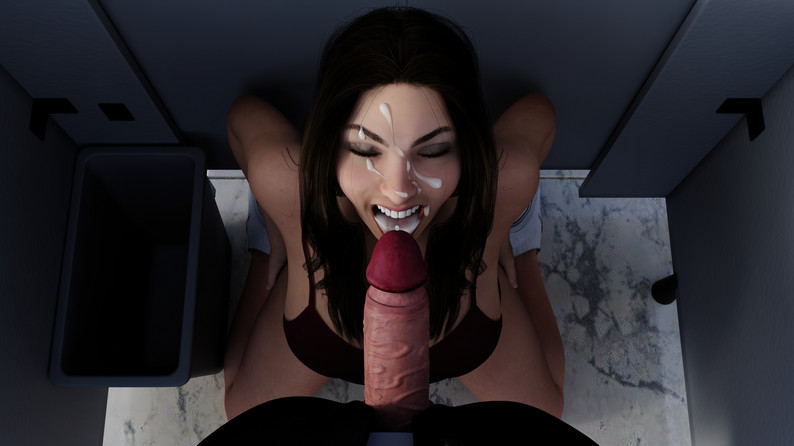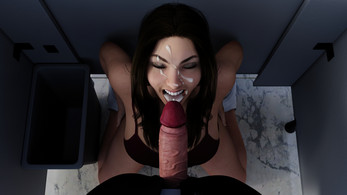 Development log
Escort Forum v0.2.3 – The Big Rebuild

Sep 09, 2021
Free Download Escort Forum 4K Game
Full Game, latest version. Download for Free!