Game: My Stepmom is a Futanari 4 Free Download
*All characters in this game are over the age of 21 years old.
*Please note that the MC is 5'4″ and the futanari is very large, about 7'3″.
Futa on Male
Your stepmom, Fiona, has a condition called hyperlactation.  It means that she lactates excessively and spontaneously.
It can trigger at any moment, and when it does, Fiona is desperate for relief.
Luckily she's been able to monetize her predisposition and turn it into a decent income to support the household and pay your tuition.
And though accidents happen, it's no use crying over spilled milk.
Read through an exciting story as well as some pretty raunchy(erotic) dialogue, accompanied by spicy nude depictions.
Gameplay
Kinetic Visual Novel
H-Scenes 
 ~5K words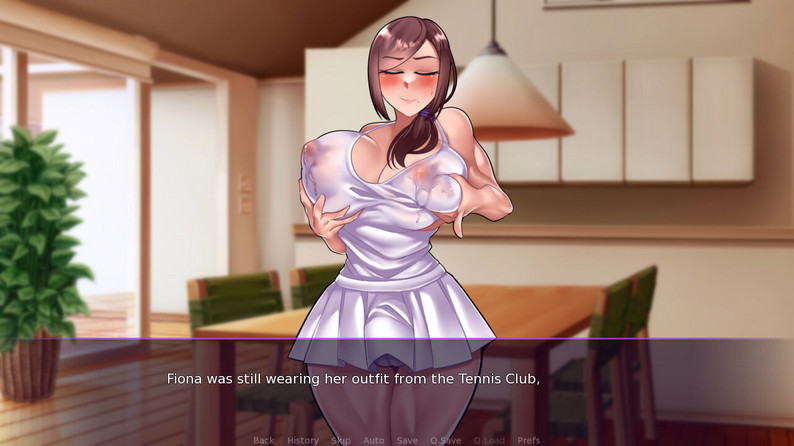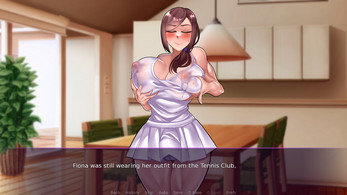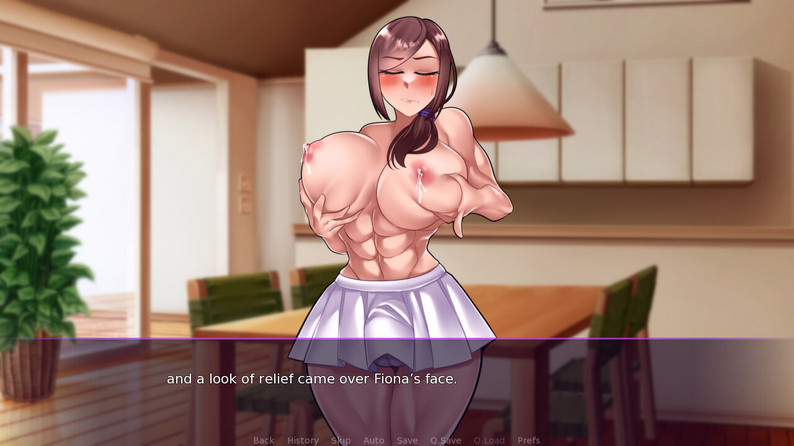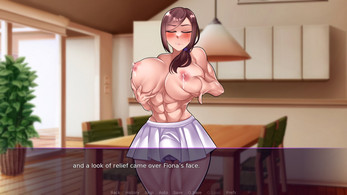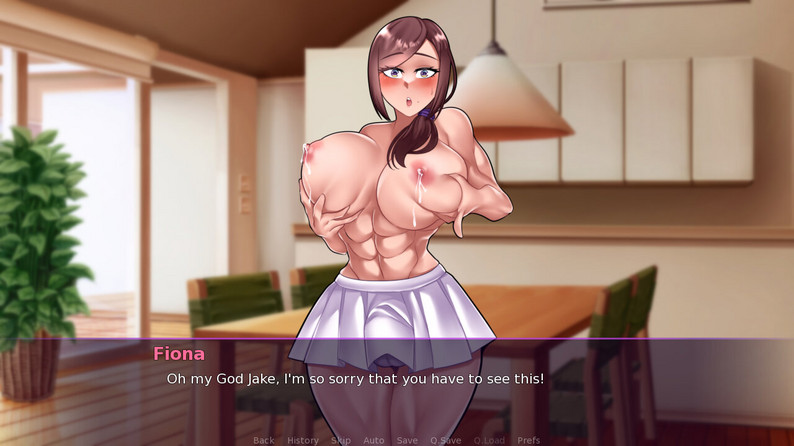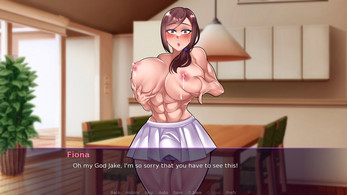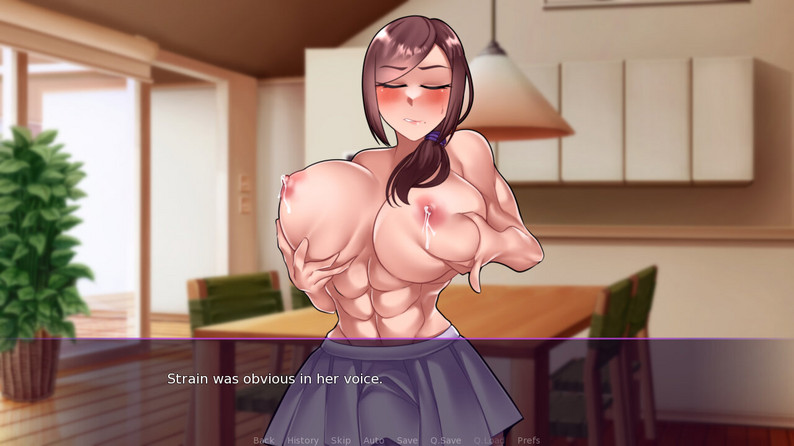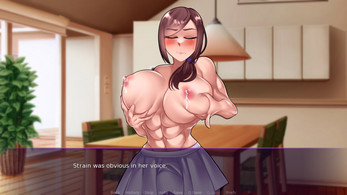 Free Download My Stepmom is a Futanari 4 Game
Full Game, latest version. Download for Free!