Game: Zombie-Man Extended Revised Version 1 Free Download
         Zombie-Man Unleashed Original Version  1 is a short story/game narrative comprised of three stories in one with multiple passages and sub-passages of choice for the e-reader and viewer. set in New Orleans, Louisiana the storyline is a continuation of the previous game narrative Zombie-Man vs the Legion of Crime which is still available for a small fee.  The adventures continue for the reanimated undead antihero and his team of crime fighters as they take on new criminal forces on behalf of maintaining law and order while dealing a somethings lethal measure of justice for those criminals who operate above the law and who have skated and mocked the judicial process. 
           Under the leadership of head scientist/researcher  Dr. Susan Johnson, Zombie-man and company will handle cases that fall "out of bounds" and deal with urban and rural human savagery simply too brutal for regular law enforcement. Operations are classified "off the books" and will include and incorporate two police partners, a secret commission,  new high technology,  and better equipment to further improve operations for the long term. The original storyline game narrative is comprised of these two short story drafts:
Zombie-Man Unleased; Zombie-man vs the Alchemist
                                                      Zombie-man  and the Sins of  the Flesh
           The above titles make up the short version of the narrative game 1 and there is a short version 2 along with two extended versions of Zombie-Man Unleashed soon to follow this current version. The reason why four separate versions are created is to add a challenge for the viewer/player and to spark more interest in the short story /game narrative.  What makes each game narrative different from its predecessor is added images, sound effects, differing background themes, story length, and background music is also different for each version that will be present apart from this one version that's featured here. 
              Also in the forthcoming extended version of the Zombie-man Unleashed storyline /game narrative, I have included a preview of a separate  Zombie-Man storyline plot. Within the zip file, you find the written drafts of the storyline used to create the game narrative, along with the audio/sound effects, images, and musical background theme as well for your enjoyment.  This short story/game narrative represents everything described above that will follow it and more.  So I hope you will find it interesting and worthy of purchase.
Thank you for your attention.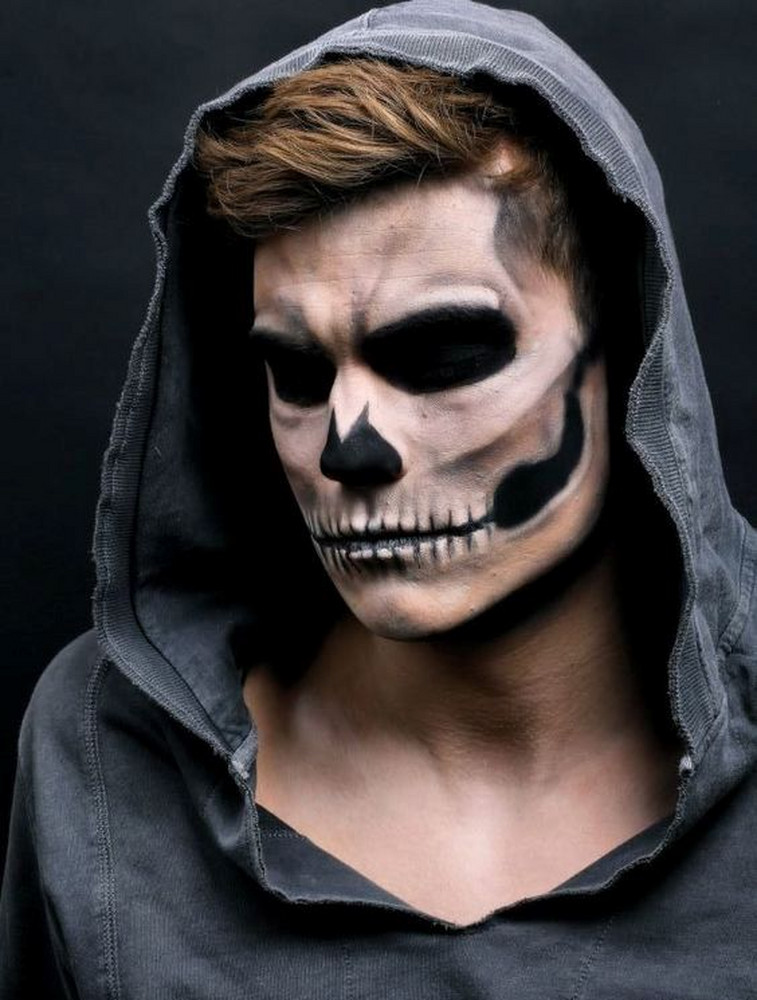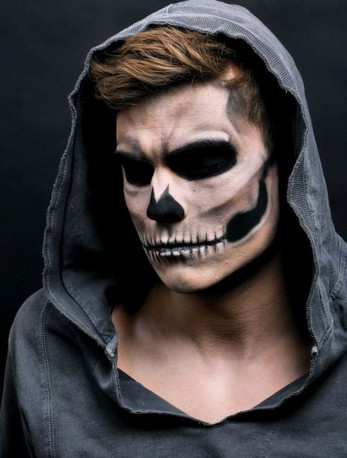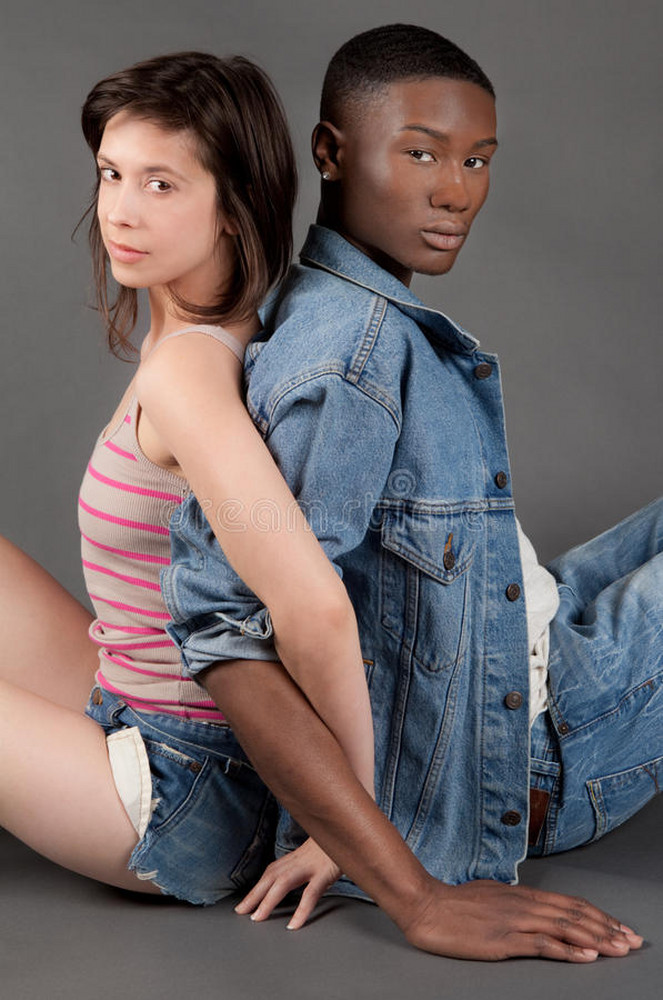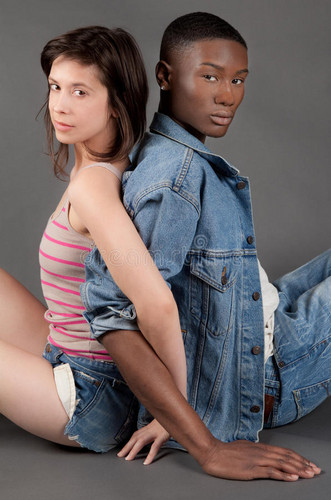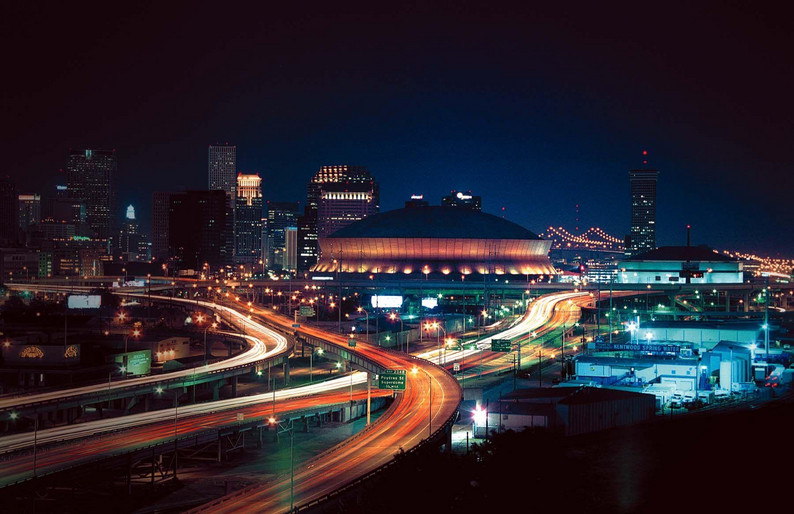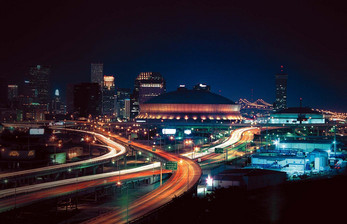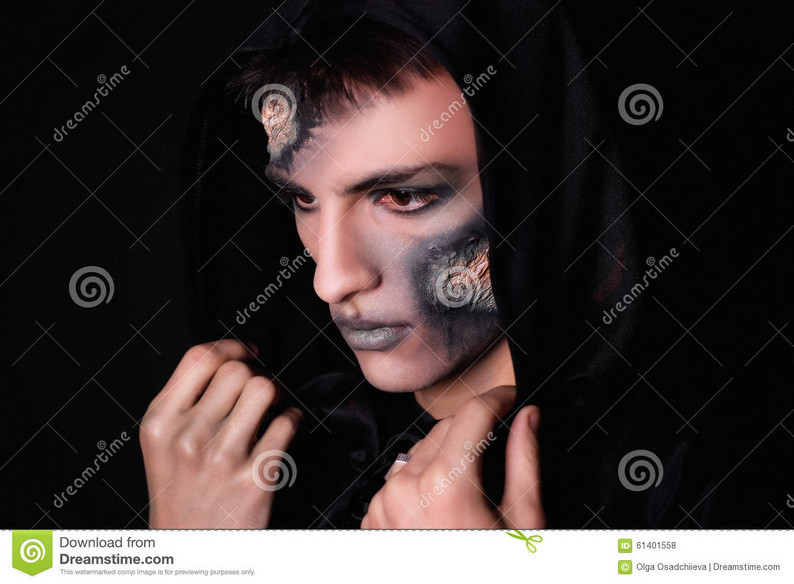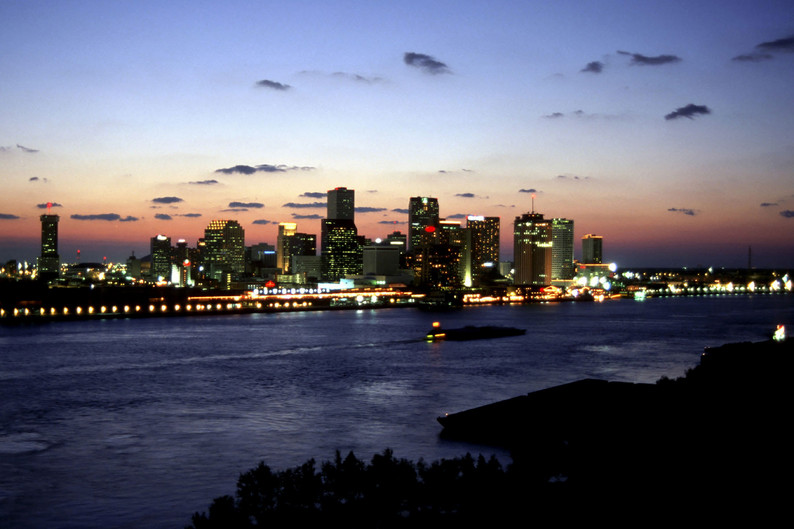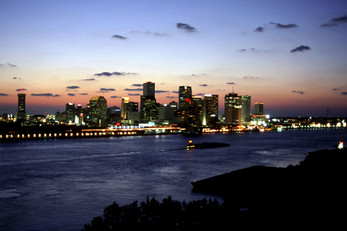 Free Download Zombie-Man Extended Revised Version 1 Game
Full Game, latest version. Download for Free!